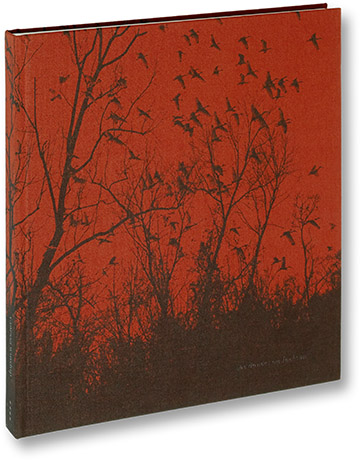 Catalogue of the exhibition "Vanessa Winship, She dances on Jackson", Mack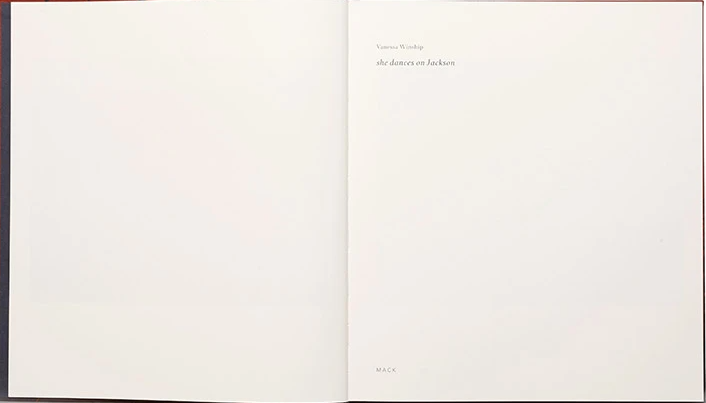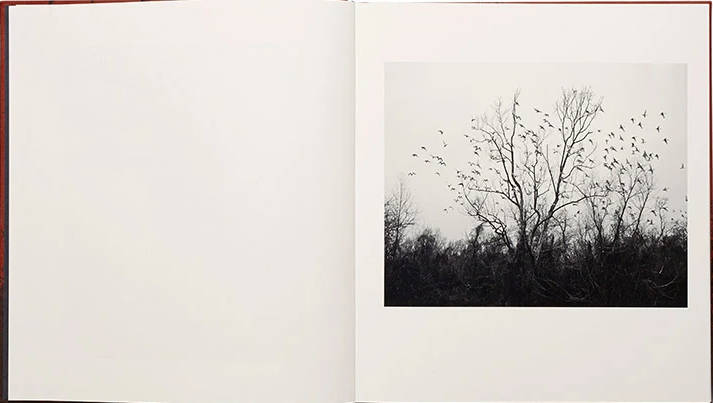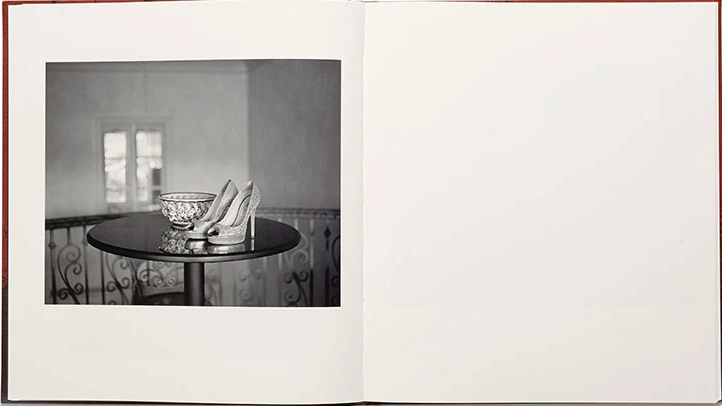 Vanessa Winship – She dances on Jackson
Vanessa Winship (author)
Mack Books (publisher)
May, 2013 (date of publication)
ISBN 978-1-90794-636-3
136 pages
56 euros
Official book of Vanessa Winship's She Dances On Jackson exhibition, being shown at the Fondation Henri Cartier-Bresson in Paris, from May 15 to July 28, 2013.
On June 14th, the jury of the HCB Award 2011 has nominated the English photographer Vanessa Winship as the winner, for her project "Out there: an American Odyssey".
« For me photography is a process of literacy, a journey whereby I understand that life doesn't come to us in perfectly formed narratives."
Vanessa Winship
In 2011 Vanessa Winship was the recipient of the Henri Cartier Bresson Award which funds an artist to pursue a new photographic project. For over a year Winship travelled across the United States, from California to Virginia, New Mexico to Montana, in pursuit of the fabled 'American dream'. she dances on Jackson presents a conversation, a lyrical and lilting interaction between landscape and portrait exploring the vastness of the United States and attempting to understand the link between a territory and its inhabitants. For Winship this relationship is inextricable; places accrue particular meanings according to the people she meets, what she sees, and by what's happening to her personally. Each human encounter, sound and smell adds extra dimensions to her work and the resulting photographs.  she dances on Jackson marks a progression. Stylistically similar to her previous work using black and white film and a large format camera, Winship's portraits remain arresting and unnerving but this body of work reveals her to also be a skilled landscape photographer. For Winship photography is a process of literacy, a path by which she understands life. Her intimate approach enables the reader to glimpse the world as she sees it, if only for a moment.
Photographs
By Vanessa Winship
24 x 27 cm
out of stock