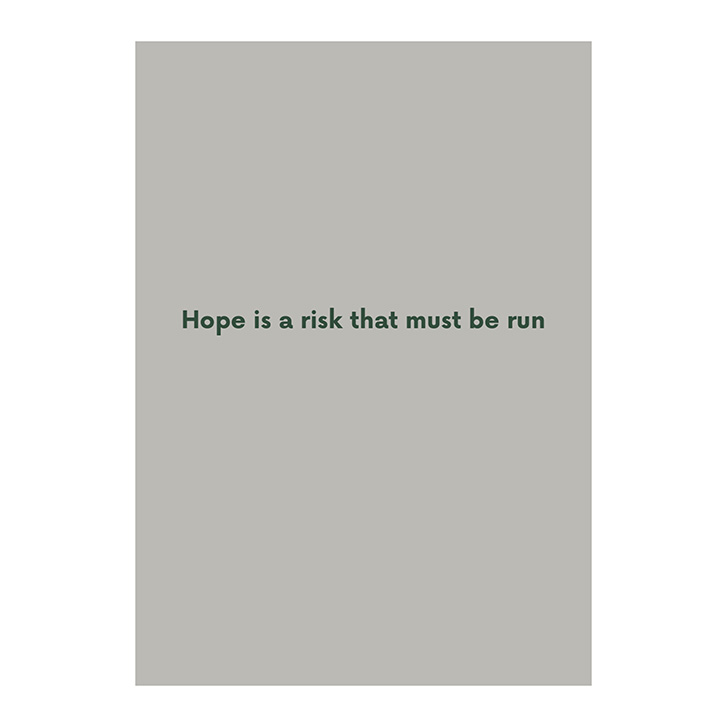 Cover of the book Robert Adams, Hope is a Risk that Must be Run.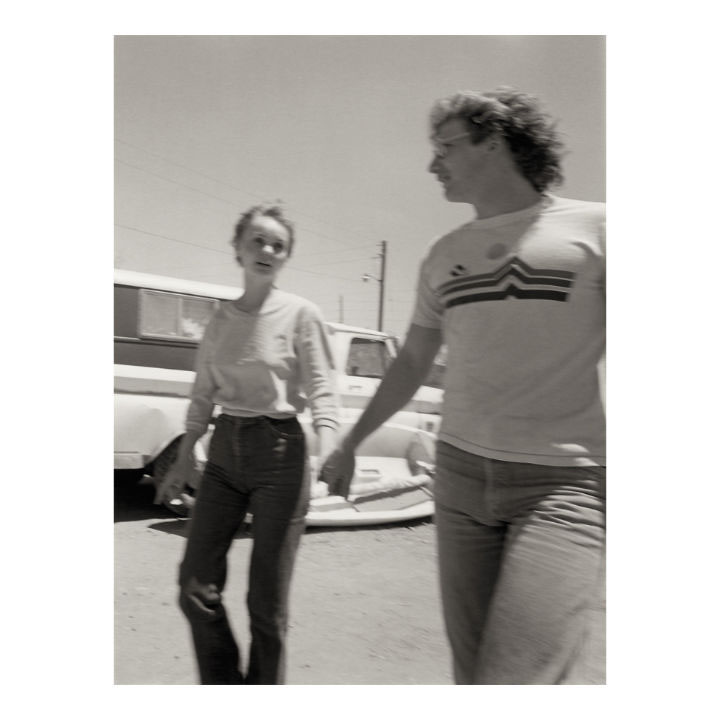 Robert Adams, Hope is a risk that must be run
Hartmannbooks (publisher)
January, 2018 (date of publication)
ISBN 978-3-96070-016-6
44 pages
18 euros
The challenge when planning this concise publication was what to add to the impressive list of publications on Robert Adams. The carefully selected pictures published in this booklet come from the rare street photographs Adams took of urban and suburban Americans in the 70's, at the time living near Denver, Colorado. The feeling of fateful helplessness when seeing smoke rise over the nearby nuclear weapons plant caused Adams to portray his fellow citizens in their daily routines as a metaphor about the value of life in the shadow of existential catastrophe.
Robert Adams, born 1937, became a photographer in the mid-1960s. He is part of the New Topographics movement and published more than forty books, most of them focusing on the american landscape. He lives and works in northwest Oregon.
The book contains all French, English and Dutch versions of the texts / L'ouvrage contient les textes en versions française, anglaise et néerlandaise 
Shipments limited to Europe.
Buy