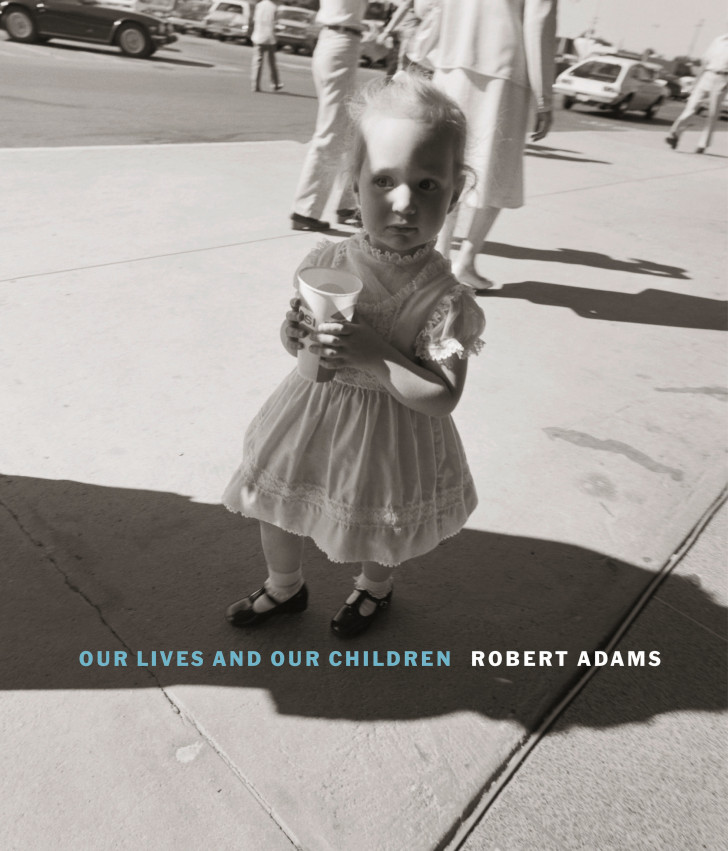 Couverture du catalogue d'exposition, Our Lives and Our Children, Steidl, 2018.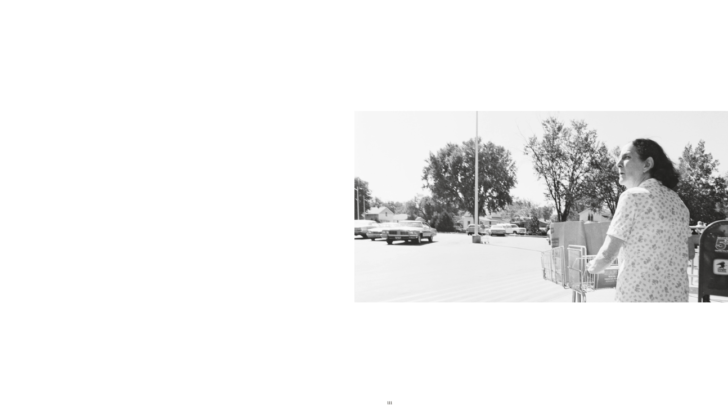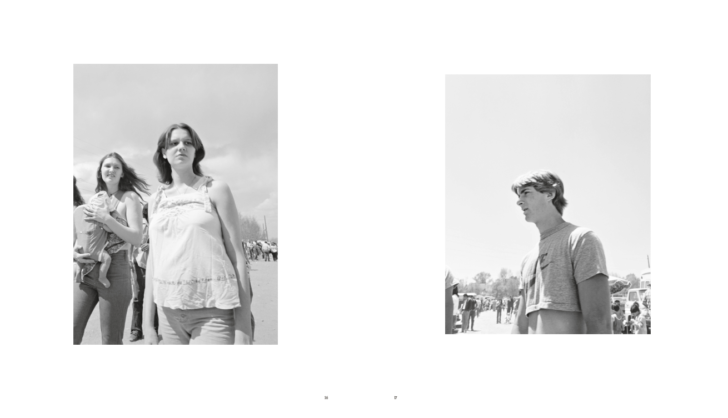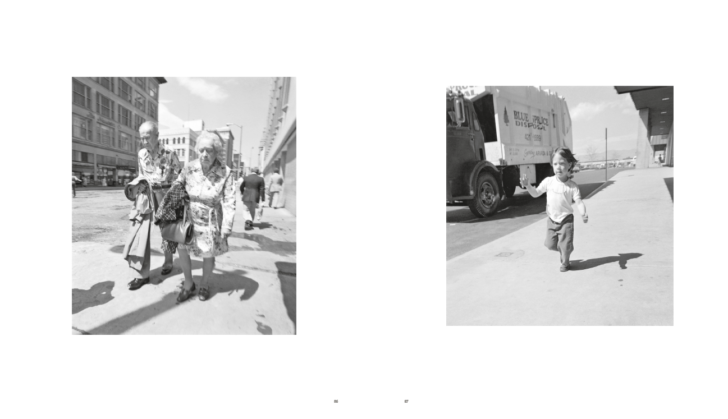 Robert Adams, Our Lives and Our Children
Steidl (editeur)
février, 2018 (parution)
ISBN 978-3-95829-097-6
104 pages
19 euros
Catalogue officiel de l'exposition éponyme, à la Fondation Henri Cartier-Bresson, Paris, du 16 mai au 29 juillet 2018.
« Hope is a risk that must be run. » 
George Bernanos
En 1983, Aperture publie la première édition désormais épuisée de cette série de photographies prises entre 1979 et 1982 sous le titre Our Lives and Our Children, Photographs Taken Near The Rocky Flats Nuclear Weapons Plant. En 2003, la galerie Matthew Marks à New York présente, dans une exposition et un catalogue, un second volet d'inédits sous le nom No Small Journeys, Across Shopping Center Parking Lots, Down City Streets. En 2018, la réédition augmentée de l'ouvrage Our Lives and Our Children aux Éditions Steidl inclut une partie de ces photographies.
Photographies
Par Robert Adams
Textes
Citation de George Bernanos
Textes de Robert Adams
Poème de W.H. Auden
22.8 x 26.6 cm
104 photographies
19€ au lieu de 48€.
Plus d'informations sur l'exposition « Our Lives and Our Children »
Envoi en Europe uniquement / Shipping to Europe only
Disponible en version anglaise uniquement / Texts in English
Acheter