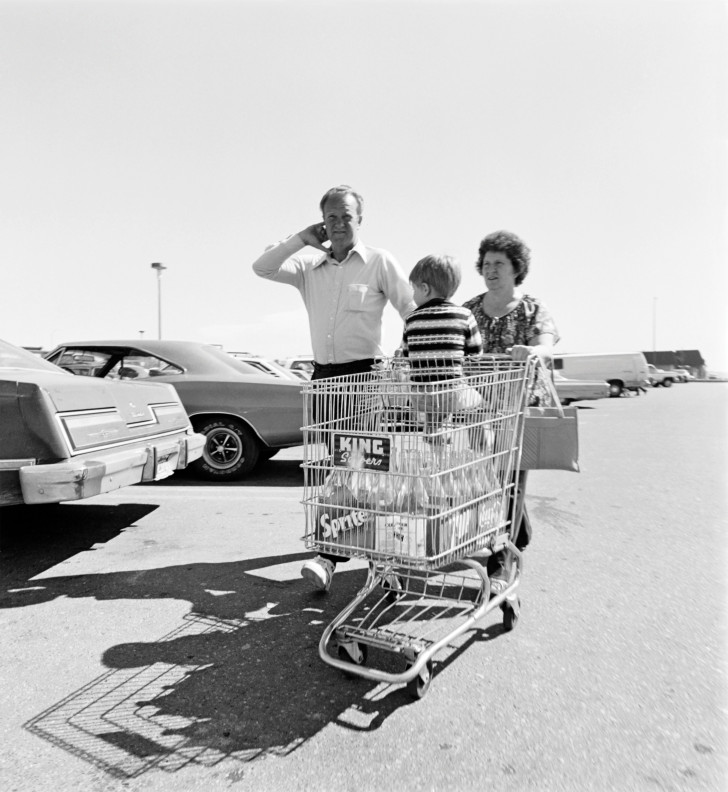 Robert Adams, Sans titre, Our Lives and Our Children, 1979-1982 © Robert Adams / Collection Centre national des arts plastiques / Photo : Yves Bresson. MAM Saint-Étienne Métropole, courtesy Fraenkel Gallery, San Francisco and Matthew Marks Gallery, New York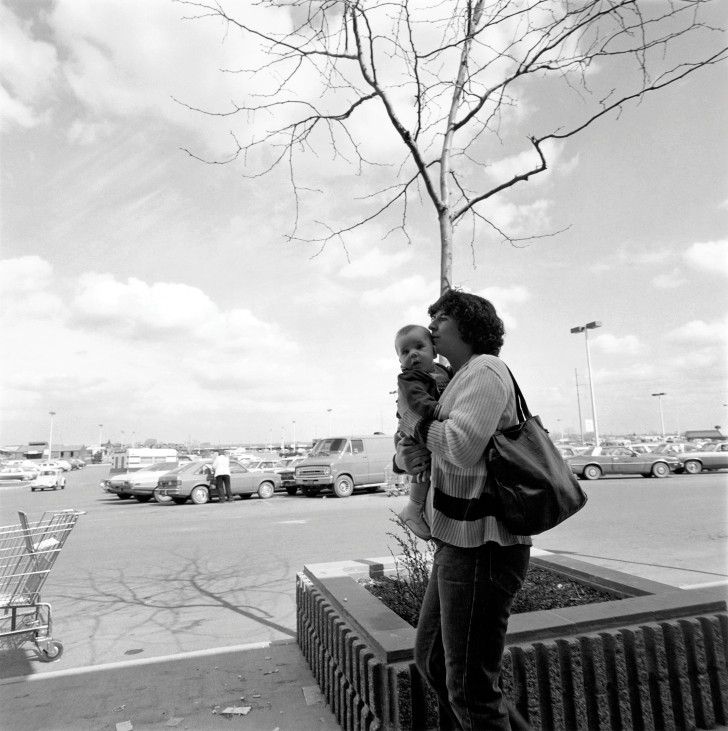 Robert Adams, Sans titre, Our Lives and Our Children, 1979-1982 © Robert Adams / Collection Centre national des arts plastiques / Photo : Yves Bresson. MAM Saint-Étienne Métropole, courtesy Fraenkel Gallery, San Francisco and Matthew Marks Gallery, New York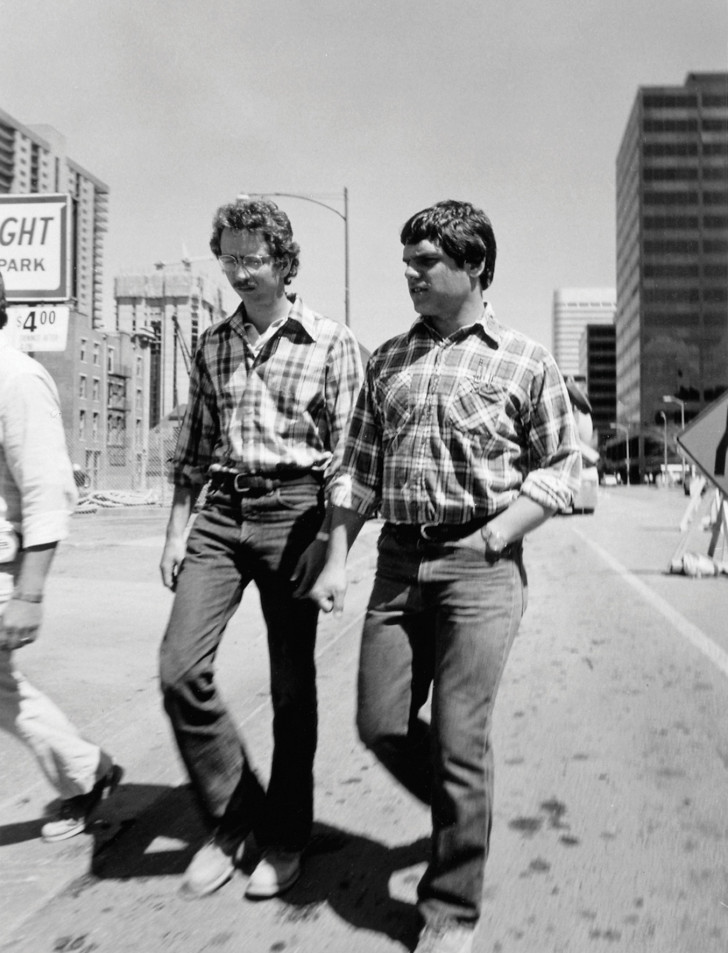 Robert Adams, Sans titre, Our Lives and Our Children, 1979-1982 © Robert Adams / Collection Centre national des arts plastiques / Photo : Yves Bresson. MAM Saint-Étienne Métropole, courtesy Fraenkel Gallery, San Francisco and Matthew Marks Gallery, New York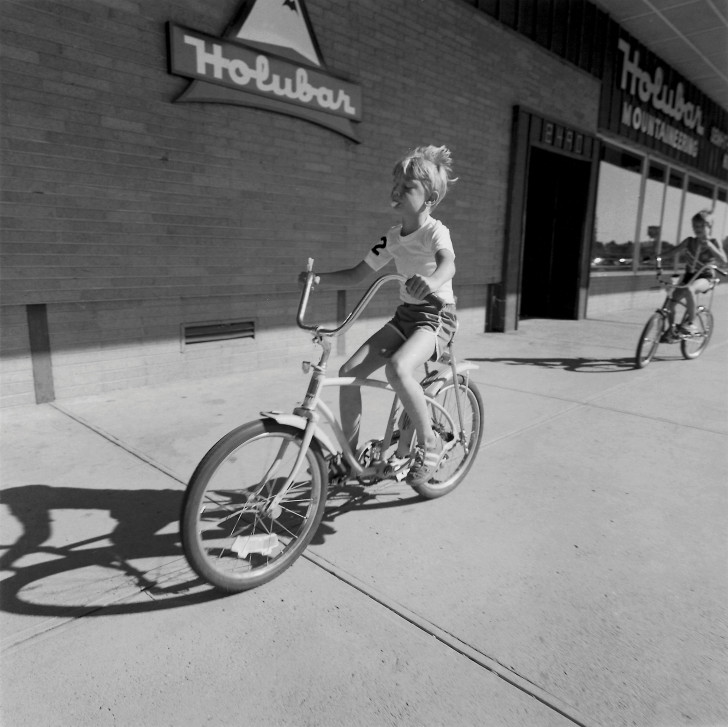 Robert Adams, Sans titre, No Small Journeys, 1979-1982 ©​ Robert Adams, courtesy Fraenkel Gallery, San Francisco and Matthew Marks Gallery, New York
Robert Adams
Our Lives and Our Children
du 16 mai au 29 juillet 2018
Du 16 mai au 29 juillet 2018, la Fondation Henri Cartier-Bresson présente Robert Adams – Our Lives and Our Children. 
Robert Adams (né en 1937) est reconnu pour son travail photographique sur la transformation du paysage de l'Ouest américain et sa conscience environnementale. L'exposition présente pour la première fois à Paris, l'intégralité de la série Our Lives and Our Children, un des essais visuels les plus frappants de l'artiste sur le catastrophisme écologique. Un jour, dans les années 1970, le photographe aperçoit une colonne de fumée s'élever au-dessus de l'usine de production d'armes nucléaires de Rocky Flats près de Denver, dans le Colorado. Il décide alors de mettre en images ce qu'une catastrophe nucléaire pourrait détruire.
Armé d'un Hasselblad, dissimulé derrière un sac à provisions, il va arpenter la ville, sa banlieue, les parkings ou les centres commerciaux, pour photographier les gens, façonnés par la société de consommation et vivant sous l'emprise de cette menace. Il s'intéresse tout particulièrement aux relations visibles entre les personnes sous l'effet d'un danger potentiel, dénoncé mais invisible. Sous l'apparente tranquillité de ces femmes, hommes et enfants, se dissimule la ligne ténue entre la chance qui semble les unir et le danger quasi imperceptible face à la catastrophe nucléaire, qui selon Robert Adams, reste inévitable.
En 1983, Aperture publie la première édition désormais épuisée de cette série de photographies prises entre 1979 et 1982 sous le titre Our Lives and Our Children, Photographs Taken Near The Rocky Flats Nuclear Weapons Plant. En 2003, la galerie Matthew Marks à New York présente, dans une exposition et un catalogue, un second volet d'inédits sous le nom No Small Journeys, Across Shopping Center Parking Lots, Down City Streets. En 2018, la réédition augmentée de l'ouvrage Our Lives and Our Children aux Éditions Steidl inclut une partie de ces photographies.
Le commissariat de l'exposition est assuré par Agnès Sire, directrice artistique de la Fondation HCB. L'exposition est organisée en collaboration avec le Centre national des arts plastiques, La Fondation A Stichting à Bruxelles et les galeries Fraenkel, San Francisco et Matthew Marks, New York. Cette exposition clôt l'acte I de la Fondation HCB avant son emménagement rue des Archives à l'automne prochain.