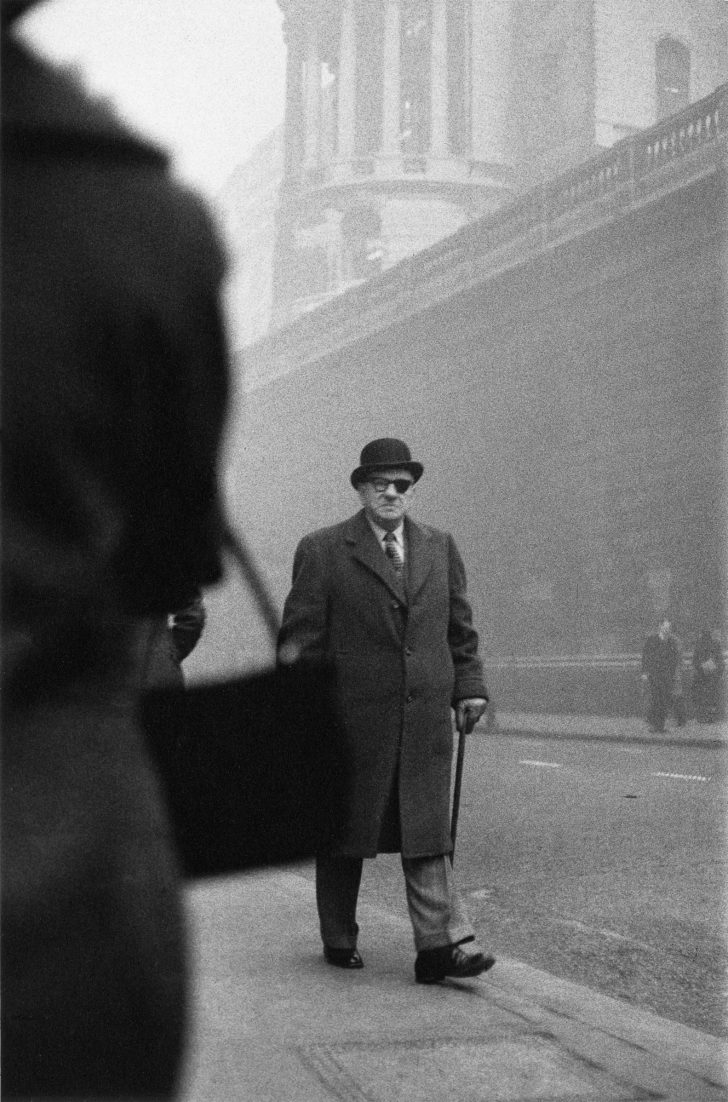 London, 1959 © Sergio Larrain / Magnum Photos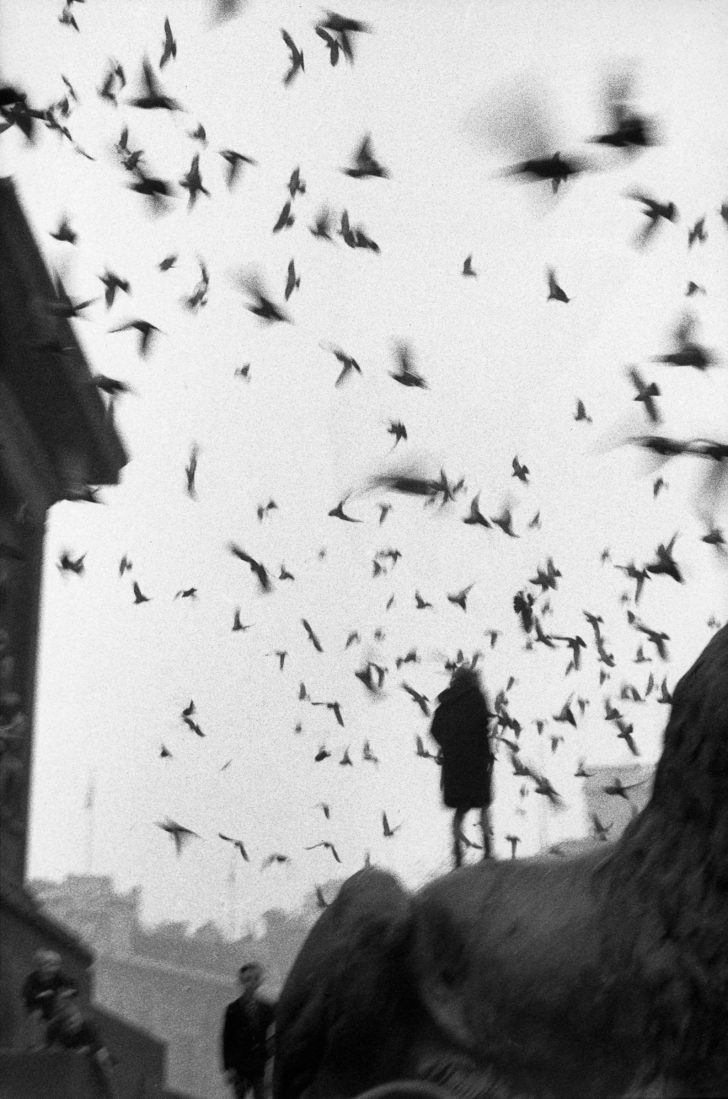 Trafalgar square, London, 1959 © Sergio Larrain / Magnum Photos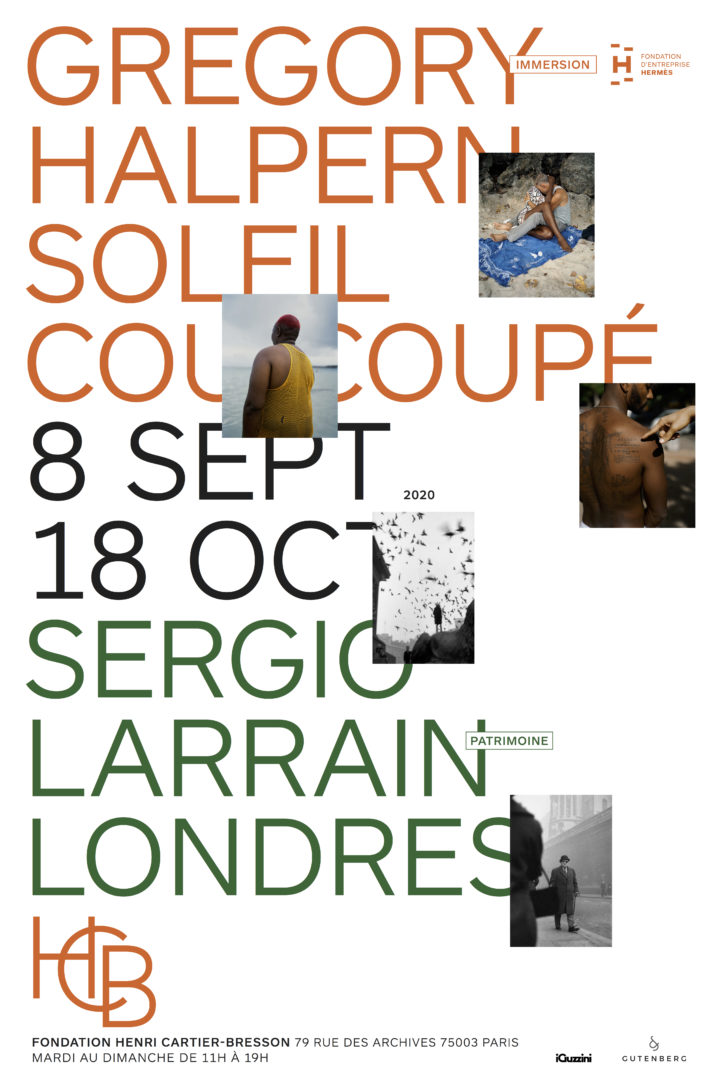 Sergio Larrain
Londres
September 8 - October 29, 2020
Exhibition
The Fondation HCB presents Londres, a new selection of photographs by Sergio Larrain (1931-2012), reworked by the artist himself. In the winter of 1958-1959, the Chilean photographer traveled to the British capital, producing a collection of photos in which, sensitive to encountered scenery and light, the artist's imagination exceeds both the subject and frame of the image.
In London, during his four-month residency, he produced his first important essay thanks to a grant from the British Council. Photos from the series may not have been published by the press of the time, but during this trip Larrain made a stop in Paris where he met Henri Cartier-Bresson, allowing him to join the Magnum Photos agency.
The photographer describes feeling the demise of the "capital of an ancient and vast colonial empire", as evidenced by the melancholy and many shades of gray in the photographs. Ghostly figures captured late in the night, in the fog and cold of London, give these photos a dream-like dimension that is proper to Larrain's work. In London as in Chili, Larrain captures the essence of the subjects he photographs against an almost mystical background.
Curation
Agnès Sire, Artistic Director
Biography
Sergio Larrain was born in Santiago de Chile in 1931. In 1949, he moved to the United States to study, ultimately abandoning it in 1951 to devote himself to photography. He crossed Europe and the Middle East, notably, before starting important works in Santiago and Valparaiso. During a fellowship with the British Council in London, he contacted Magnum Photos, who entrusted him with a large number of stories for newspapers. His work would also join the MoMA, New York's collections. Little by little, he stopped working for the press and eventually moved to the countryside to practice meditation and drawing up until his death in Ovalle, Chili in 2012.
Publication
Accompanying the exhibition is a work entitled Londres, 1959, published by Atelier EXB.