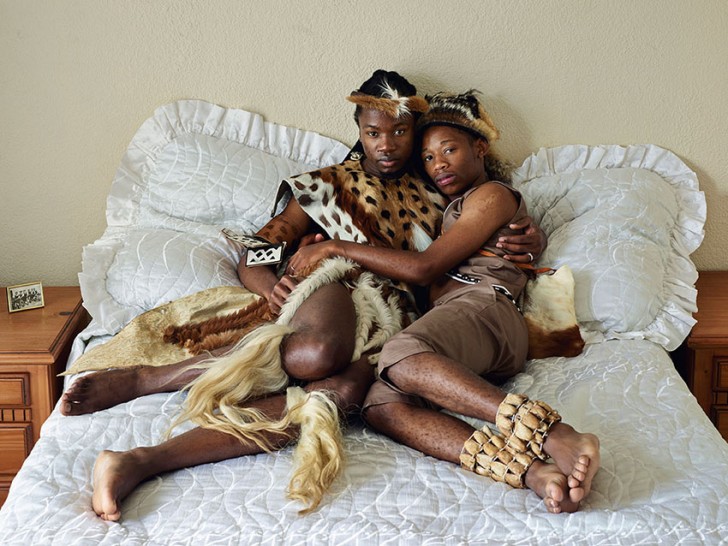 Thoba Calvin and Tshepo Cameron Sithole-Modisane, Pretoria, 2013 © Pieter Hugo, courtesy Stevenson Gallery, Capetown/Johannesburg and Yossi Milo, New York
Inside the Bester's home, Vermaaklikheid, 2013 © Pieter Hugo, courtesy Stevenson Gallery, Capetown/Johannesburg and Yossi Milo, New York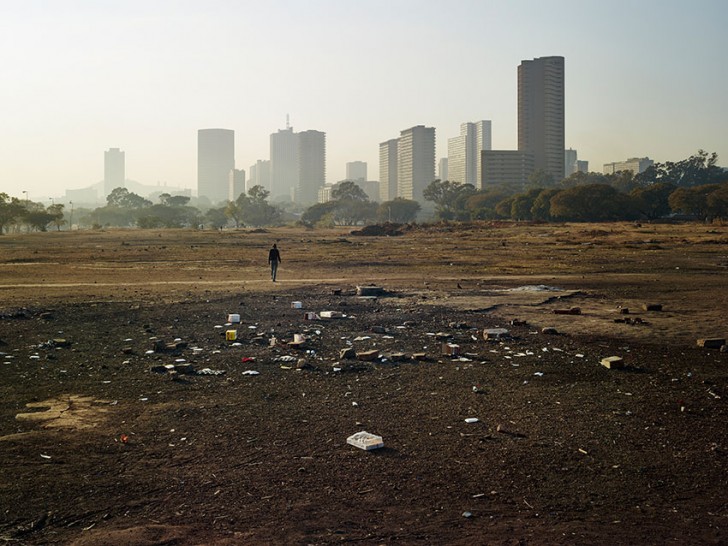 Outside Pretoria, 2013 © Pieter Hugo, courtesy Stevenson Gallery, Capetown/Johannesburg and Yossi Milo, New York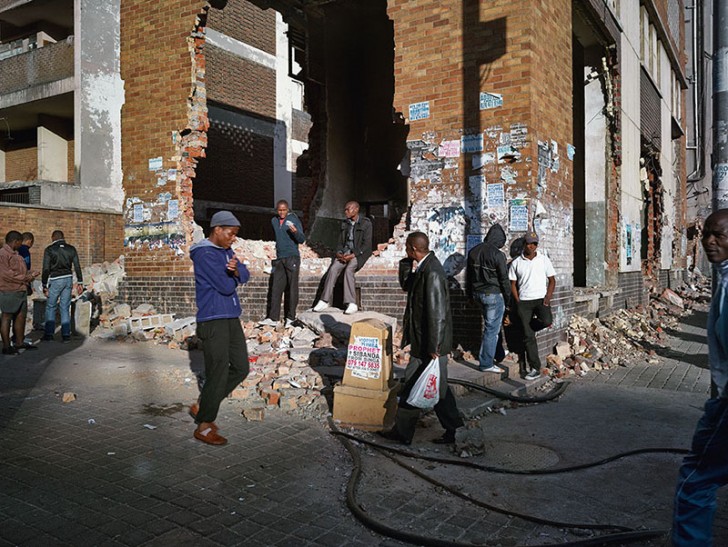 Hilbrow, 2013 © Pieter Hugo, courtesy Stevenson Gallery, Capetown/Johannesburg and Yossi Milo, New York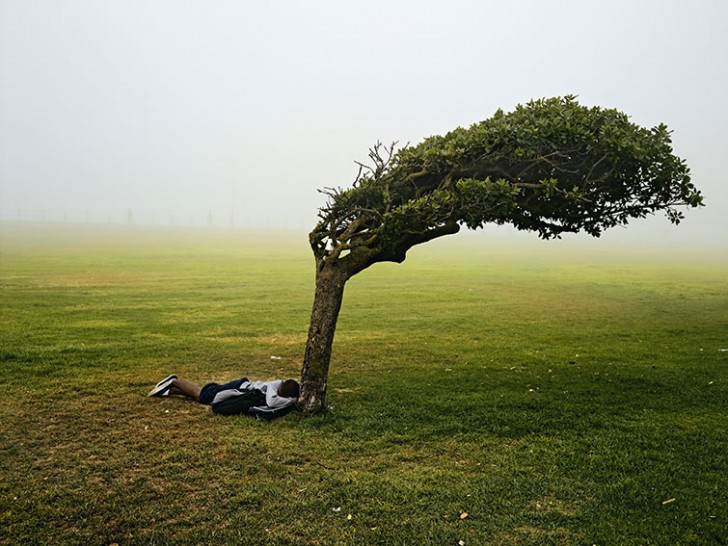 Green Point Common,Capetown, 2013 © Pieter Hugo, courtesy Stevenson Gallery, Capetown/Johannesburg and Yossi Milo, New York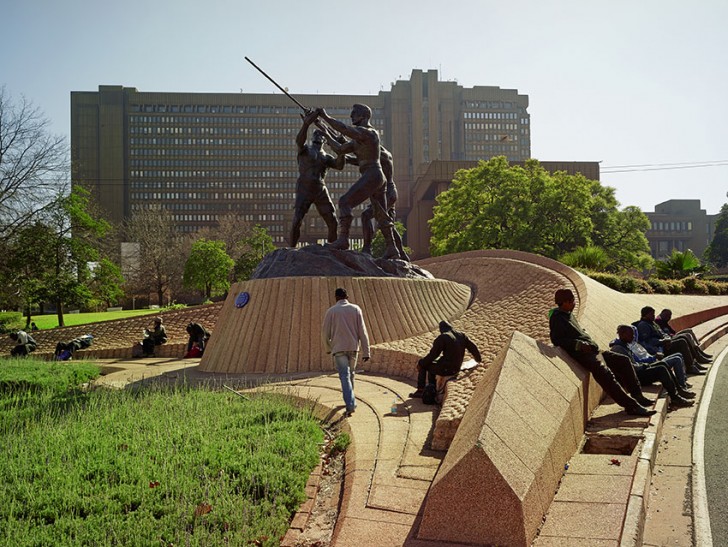 The Miners' Monument, Braamfontein, 2013 © Pieter Hugo, courtesy Stevenson Gallery, Capetown/Johannesburg and Yossi Milo, New York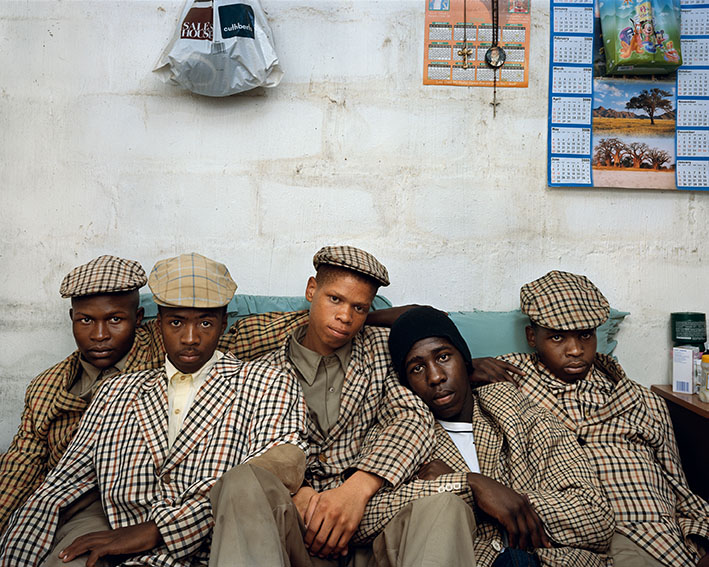 Loyiso Mayga, Wandise Ngcama, Lunga White, Luyanda Mzanti and Khungsile Mdolo after their initiation ceremony, Mthatha, 2008 © Pieter Hugo, courtesy Stevenson Gallery, Capetown/Johannesburg and Yossi Milo, New York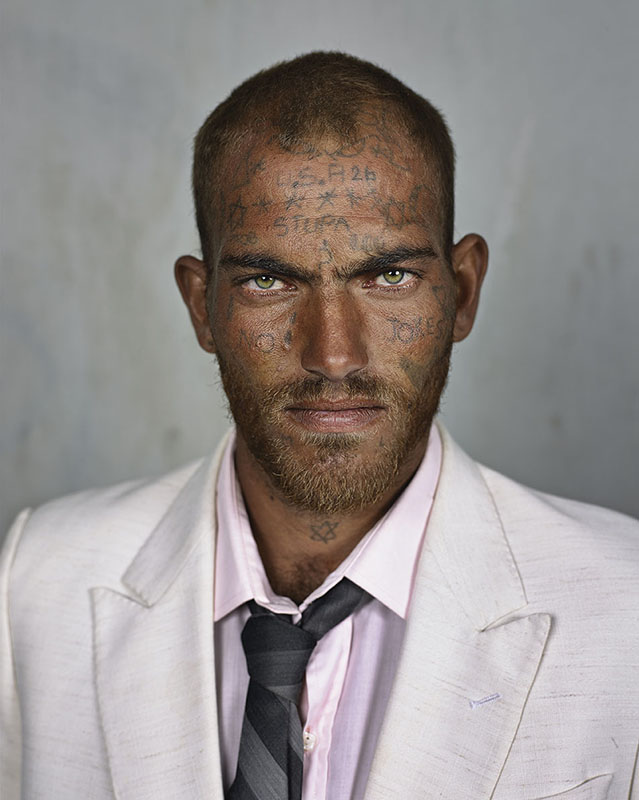 Daniel Richards, Milnerton, 2013 © Pieter Hugo, courtesy Stevenson Gallery, Capetown/Johannesburg and Yossi Milo, New York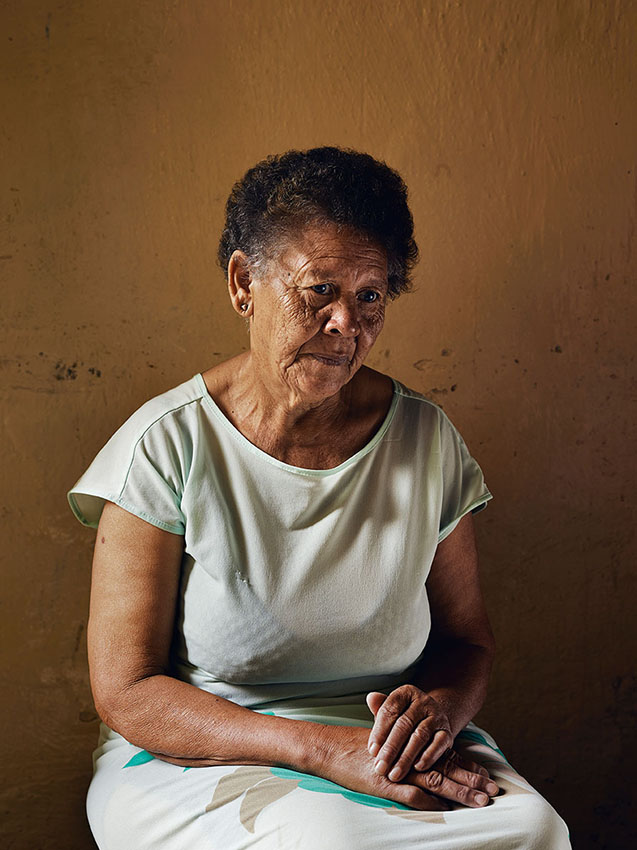 Ann Sallies, who worked for my parents and helped raise their children, Douglas, 2013 © Pieter Hugo, courtesy Stevenson Gallery, Capetown/Johannesburg and Yossi Milo, New York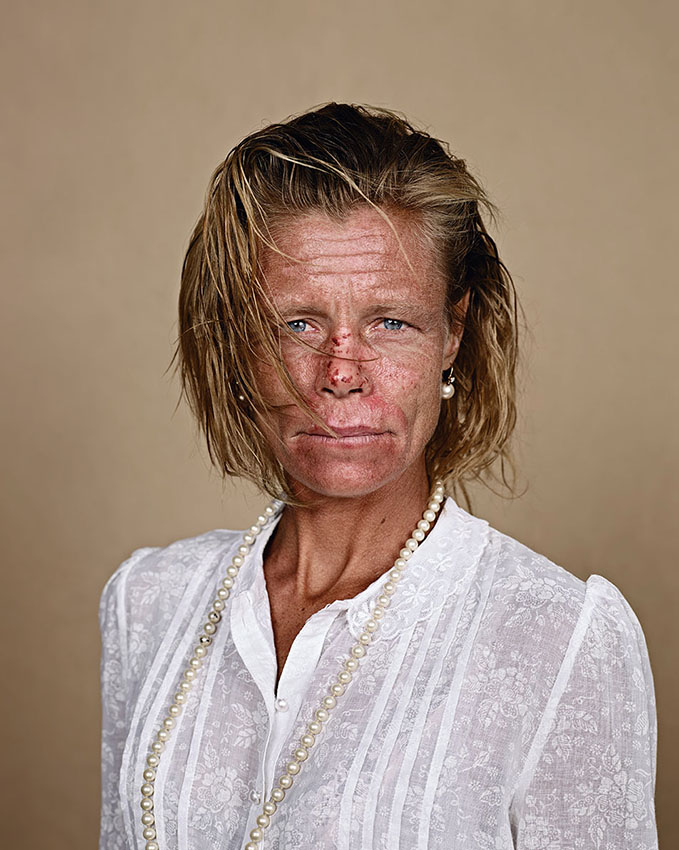 Daniela Beukman, Milnerton, 2013 © Pieter Hugo, courtesy Stevenson Gallery, Capetown/Johannesburg and Yossi Milo, New York
Pieter Hugo
Kin
January 14 - April 26, 2015
From January 14th to April 26th, Fondation HCB is showing Kin, the last project of the south-african photographer Pieter Hugo. Through landscapes, portraits and still life photography exhibited for the first time in France, the photographer offers a personal exploration of South Africa. The exhibit, accompanied by a book published by Aperture is coproduced with Foto Colectania Foundation, Barcelone and Stevenson Gallery, Cape Town/Johannesburg.
Created over the past eight years, Pieter Hugo's series Kin confronts complex issues of colonization, racial diversity and economic disparity in Hugo's homeland of South Africa. These subjects are common to the artist's past projects in Nigeria, Ghana, Liberia and Botswana; however, this time, Hugo's attention is focused on his conflicted relationship with the people and environs closest to home.
Hugo depicts locations and subjects of personal significance, such as cramped townships, contested farmlands, abandoned mining areas and sites of political influence, as well as psychologically charged still lives in people's homes and portraits of drifters and the homeless. Hugo also presents intimate portraits of his pregnant wife, his daughter moments after her birth and the domestic servant who worked for three generations of Hugo's family. Alternating between private and public spaces, with a particular emphasis on the growing disparity between rich and poor, Kin is the artist's effort to locate himself and his young family in a country with a fraught history and an uncertain future.
South Africa is such a fractured, schizophrenic, wounded and problematic place. It is a very violent society and the scars of colonialism and Apartheid run deep. Issues of race and cultural custodianship permeate every aspect of society here and the legacy of Apartheid casts a long shadow … How does one live in this society? How does one take responsibility for history, and to what extent does one have to? How do you raise a family in such a conflicted society? Before getting married and having children, these questions did not trouble me; now, they are more confusing. This work attempts to address these questions and to reflect on the nature of conflicting personal and collective narratives. I have deeply mixed feelings about being here. I am interested in the places where these narratives collide. Kin is an attempt at evaluating the gap between society's ideals and its realities.