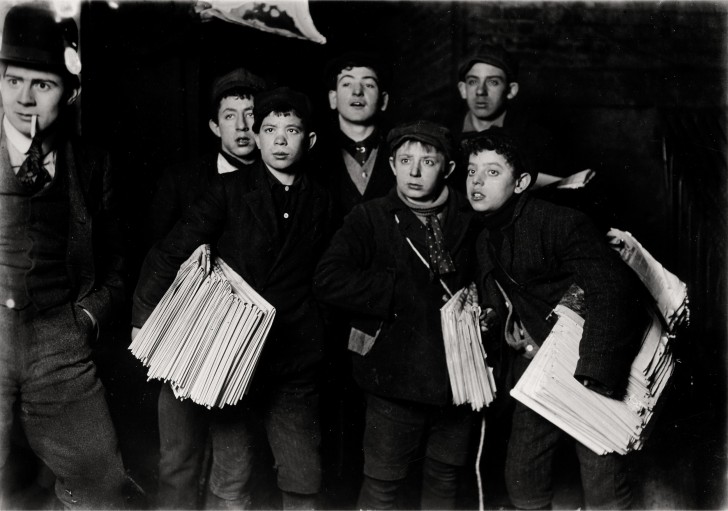 Midnight on the Brooklyn Bridge, 1906 © Lewis Hine/George Eastman House Collection , Rochester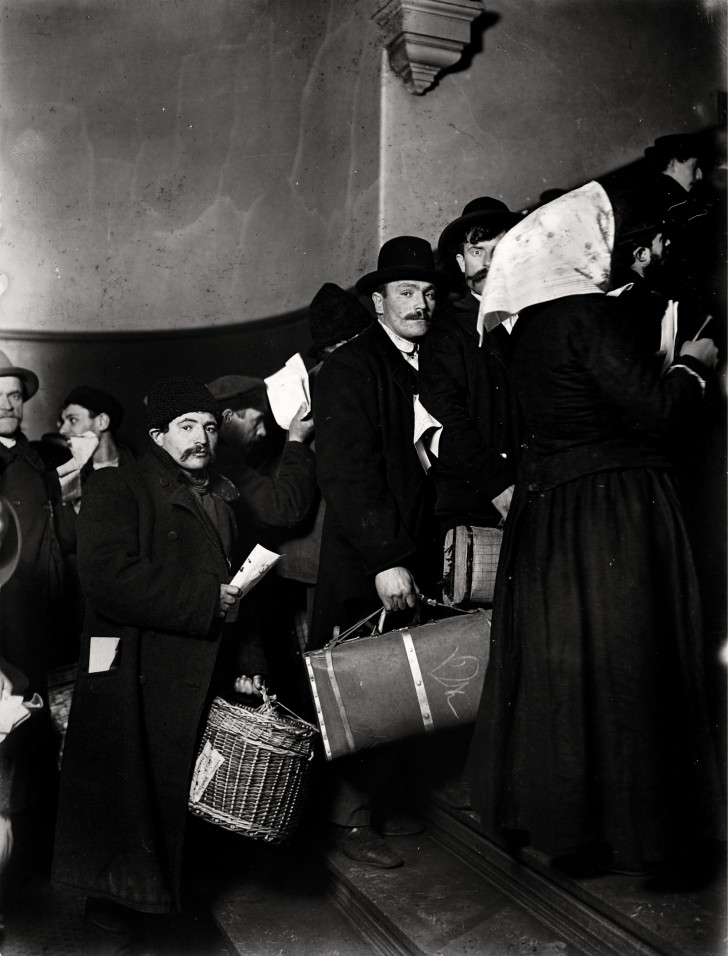 The journey to America, Ellis Island, 1905 © Lewis Hine/George Eastman House Collection, Rochester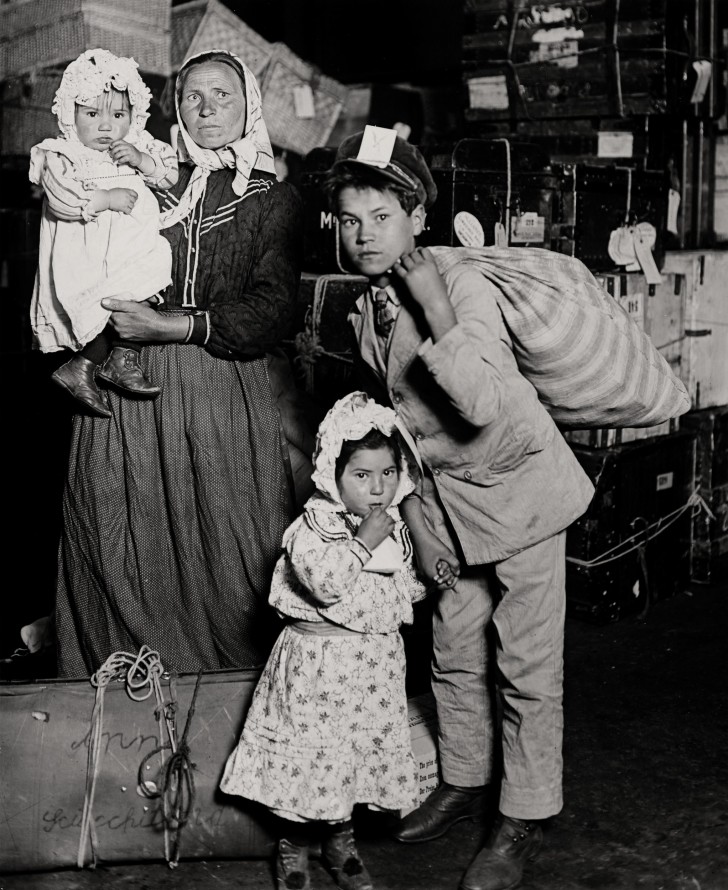 An Italian family in search of a lost suitcase, Ellis Island, 1905 © Lewis Hine/George Eastman House Collection, Rochester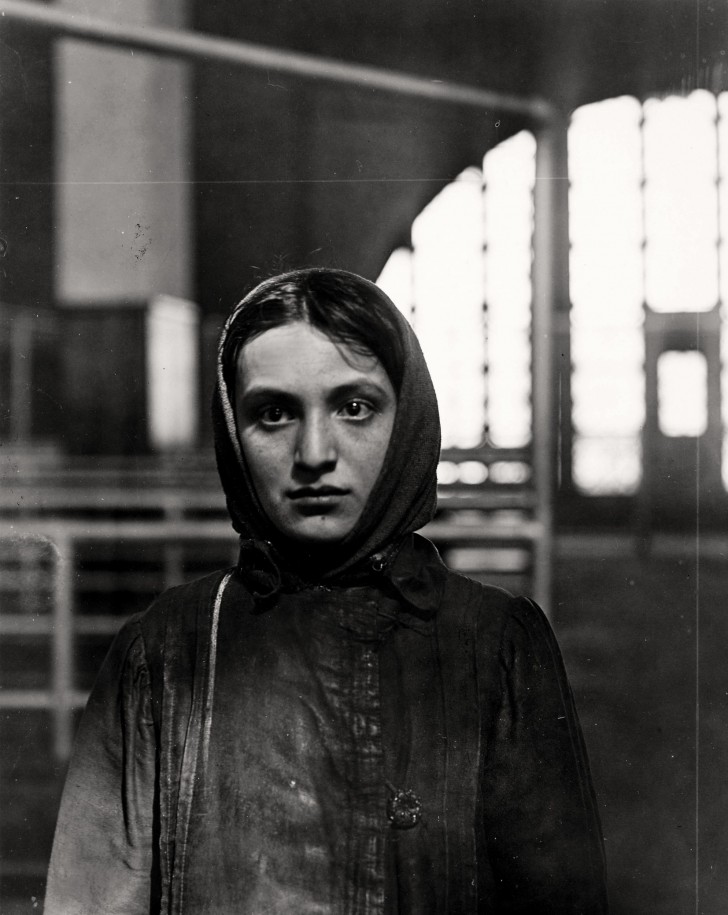 Young Jewish woman in Ellis Island, 1905 © Lewis Hine/George Eastman House Collection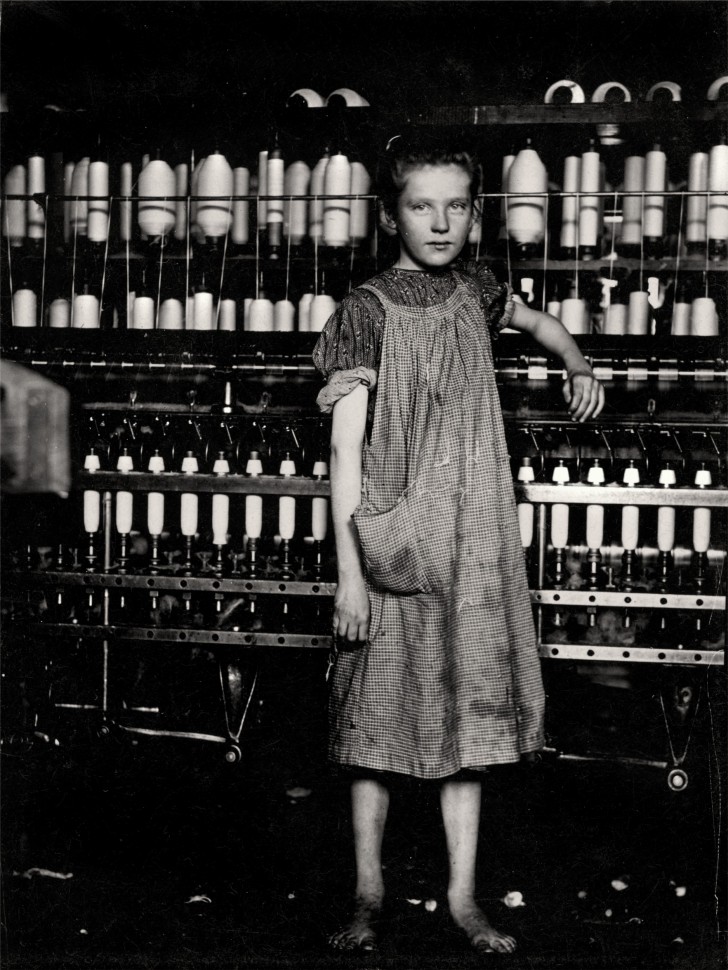 Spinner in a New England factory, 1913 © Lewis Hine/George Eastman House Collection, Rochester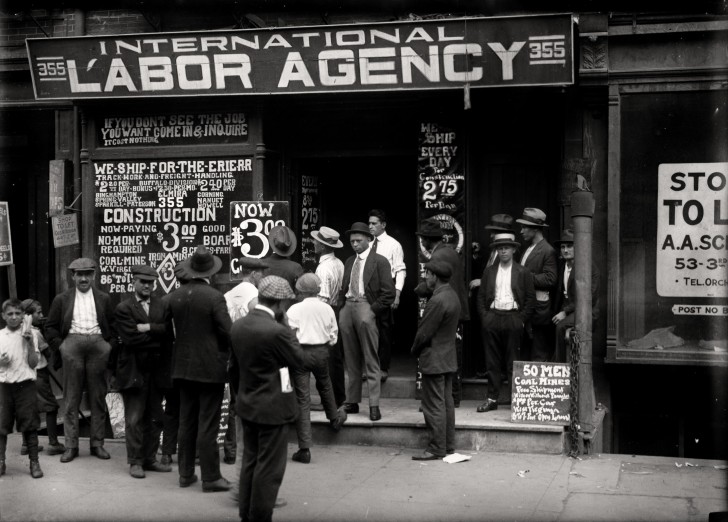 In search of employment, East Side New York, 1912 © Lewis Hine/George Eastman House Collection, Rochester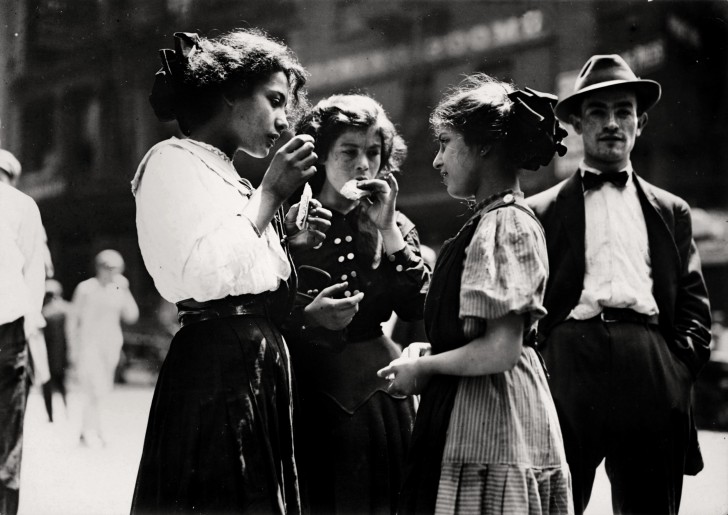 Lunch time, New York, around 1910 © Lewis Hine/George Eastman House Collection, Rochester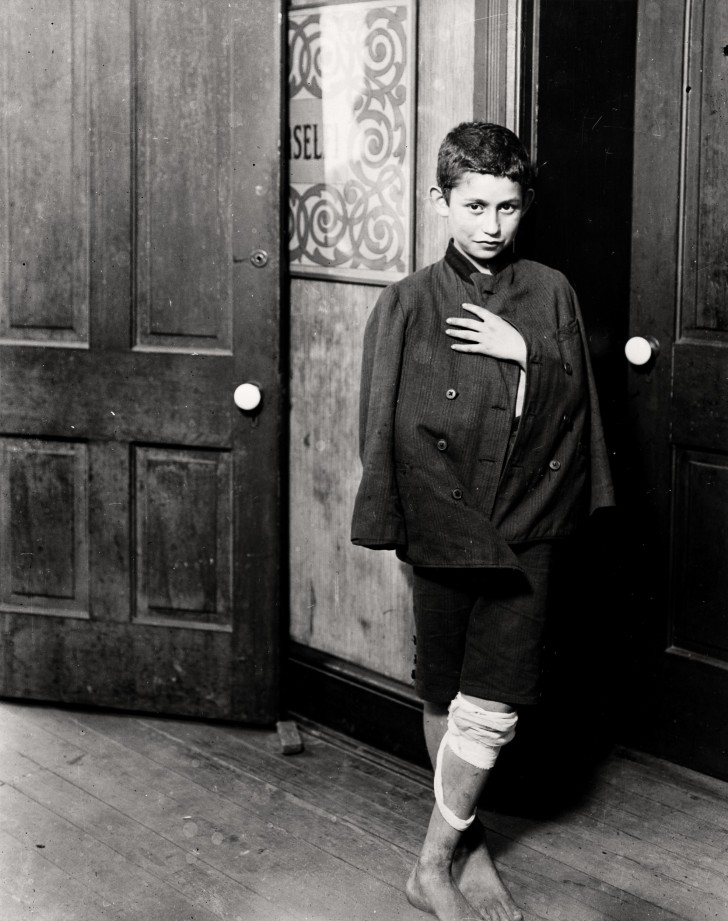 Waiting for the clinic to open, Hull House district, Chicago, 1910 © Lewis Hine/George Eastman House Collection, Rochester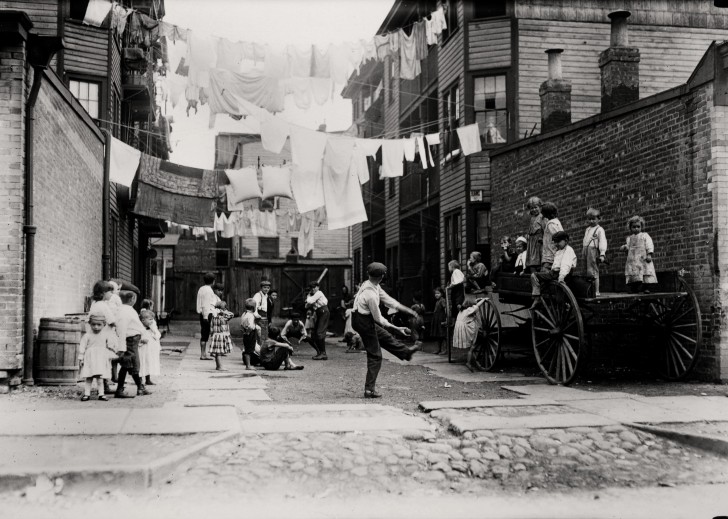 A playground in a working-class village, 1909 © Lewis Hine/George Eastman House Collection, Rochester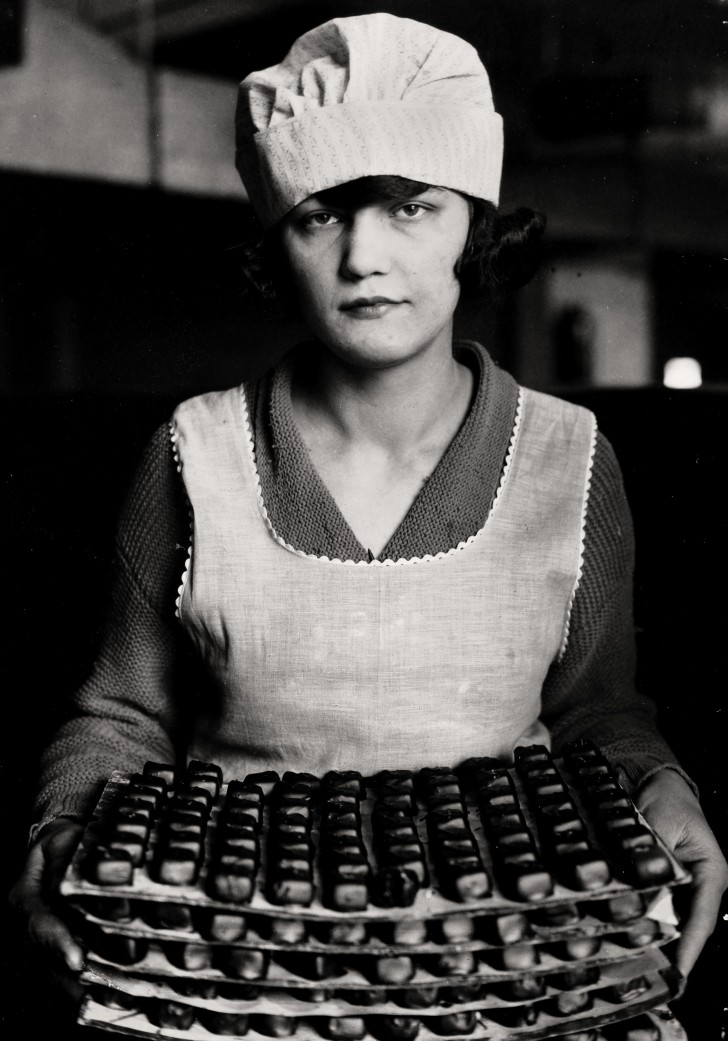 Candyshop employee, New York, around 1925 © Lewis Hine/George Eastman House Collection, Rochester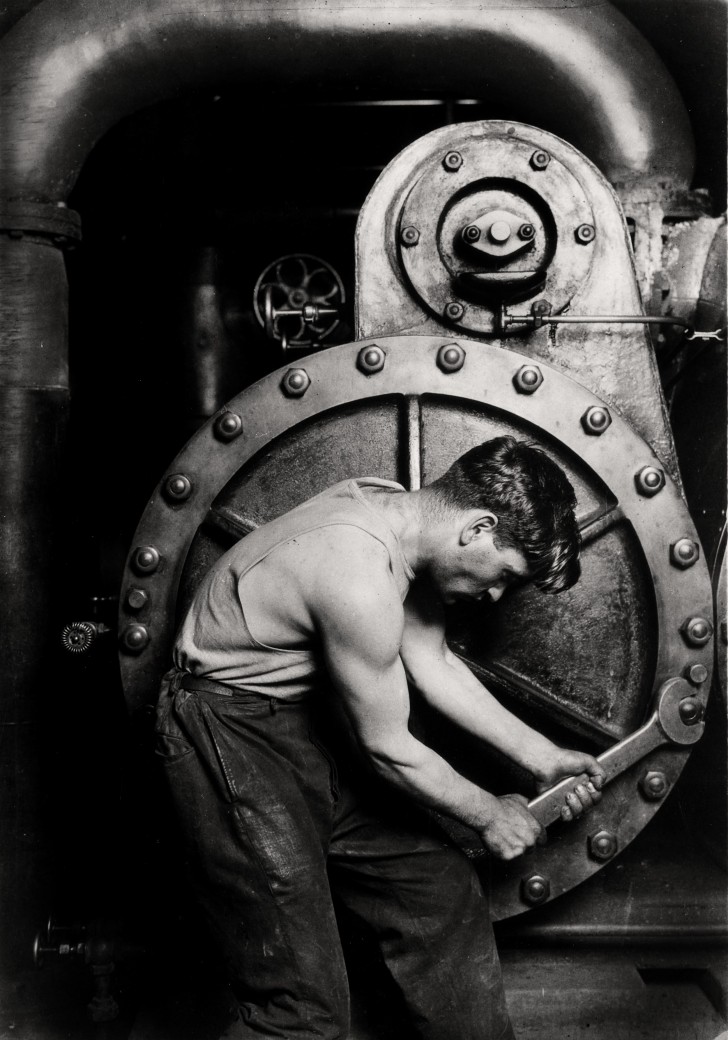 Mechanic fixing a steam pump in an electrical plant, 1920 © Lewis Hine/George Eastman House Collection, Rochester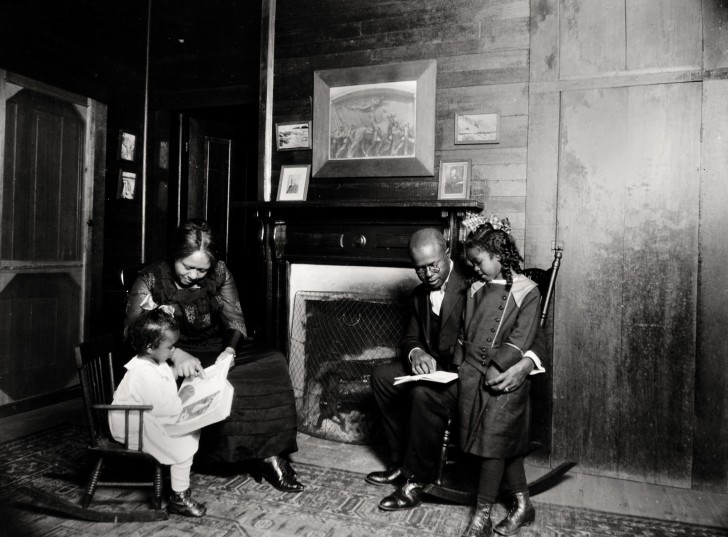 Family gathering near a fireplace, 1920 © Lewis Hine/George Eastman House Collection, Rochester
Icare at the top of the Empire State Building, 1931 © Lewis Hine/George Eastman House Collection, Rochester

Exhibition Invitation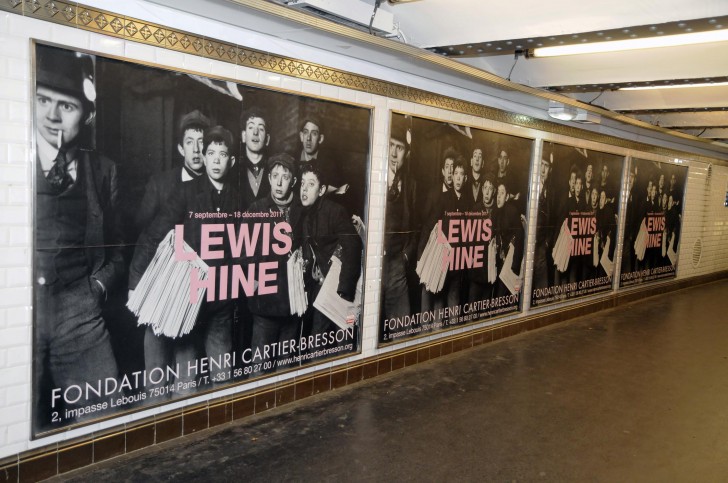 Exhibition posters in the Paris metro
Lewis Hine
September 7 - December 18, 2011
The major retrospective of this pioneer reformer, documentarian, and educator features more than 150 original prints from the Eastman House collections. The photographs are complemented by period publications and posters with which Hine advanced progressive social causes, such as improved housing and the abolition of sweat shops and child labor.
The exhibition considers Hine's work in the artistic, political, and cultural contexts of his time, and covers his entire career from his earliest Ellis Island portraits to his work in Europe after WWI.
Lewis Wickes Hine (1874 –1940) was an American sociologist and photographer. He was born in Wisconsin and studied sociology and social work at the University of Chicago, Columbia University, and New York University. He moved to New York City in 1903 to become a teacher at the Ethical Culture School. He took up photography in 1905, and soon left teaching in order to concentrate on "the visual side of public education" working for the National Child Labor Committee, the American Red Cross and the Works Progress Administration. In the 1930s Hine was recognized by early historians of photography, such as Beaumont Newhall and Berenice Abbott, as an early exemplar of documentary style and intent.
The creation of the Lewis Hine exhibition and its tour is a collaborative venture between Eastman House and the Foundation Henri Cartier-Bresson in Paris, and the Fondación MAPFRE in Madrid and the Nederlands Fotomuseum in Rotterdam.