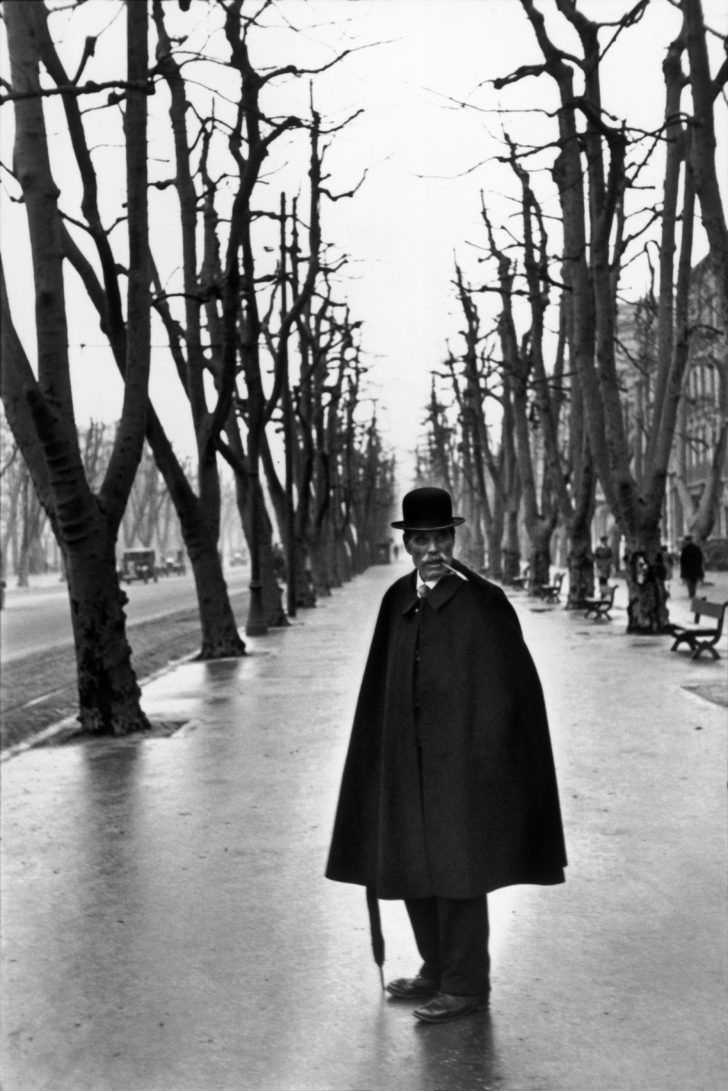 Allée du Prado, Marseille, 1932 ©Fondation Henri Cartier-Bresson / Magnum Photos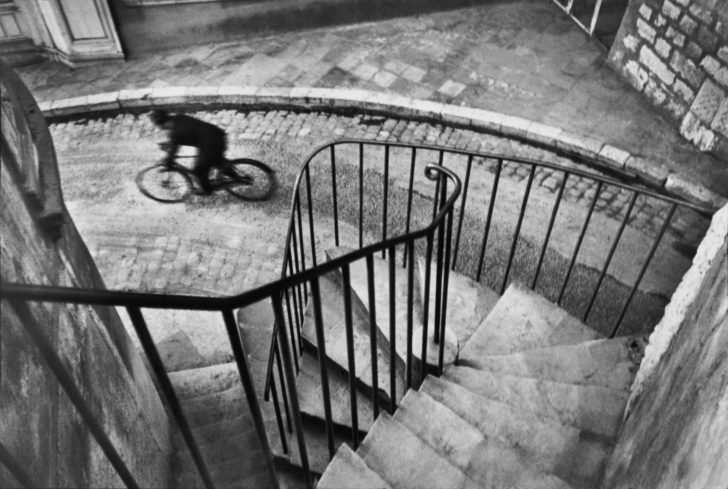 Hyères, 1932 ©Fondation Henri Cartier-Bresson / Magnum Photos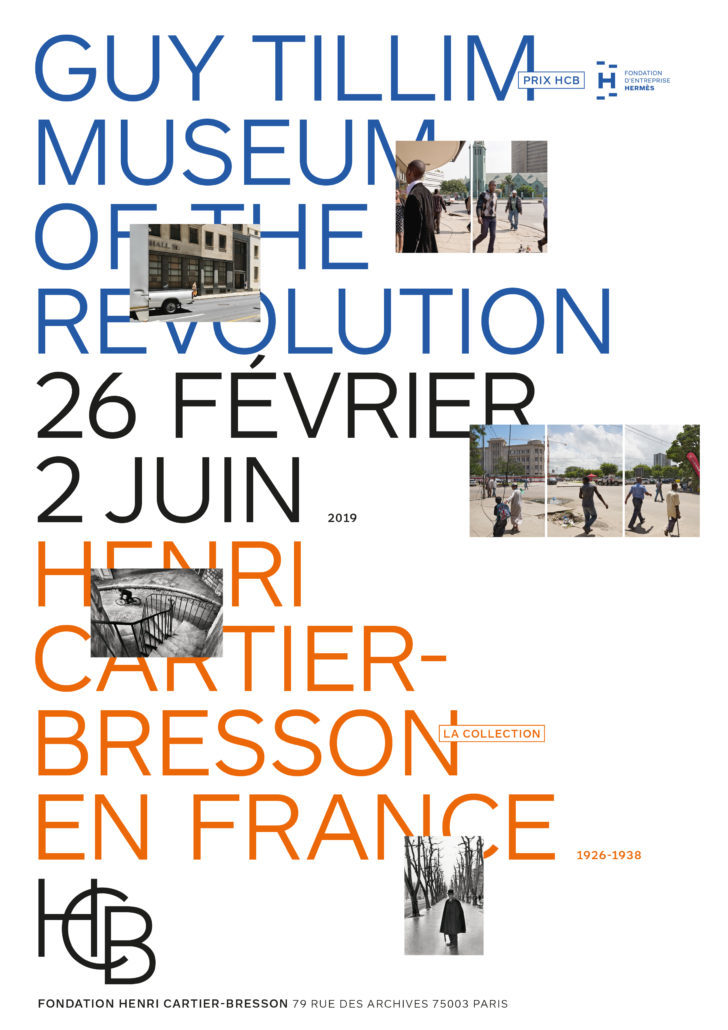 Henri Cartier-Bresson
En France (1926-1938)
February 26 - June 2, 2019
Exhibition
For the first exhibition in the gallery dedicated to its Collections, the Fondation HCB is showcasing one of the most substantial parts of Henri Cartier-Bresson's work: France.
This first opus, dedicated to the 1930s, reveals the complete carefreeness, spontaneity and freedom then enjoyed by the young man, trained in drawing and literature. Then, come his first steps towards political commitment in a country undergoing profound change, marked by the workers' movement and the victory of the Popular Front on June 14, 1936.
In the throes of social tension, workers joined forces under the name "APO" (Amateurs Photographes Ouvriers), and used Leica cameras to cover the proletarian movement. The group received the support of the AEAR (Association des écrivains et artistes révolutionnaires), of which Henri Cartier-Bresson was a member. He supported and was actively involved in this turning point which marked the emergence of documentary and social photography.
It was in this French cultural crucible that Henri Cartier-Bresson discovered and experimented with photography, gradually developing a style of his very own, that of l'imaginaire d'après nature (imagination from nature). Parallel to his extensive travels (Italy, Spain, Mexico), he developed a strong interest in film-making, which he experimented, in particular, with Jean Renoir. This art did not bring him as much excitement as he had hoped, and he decided to focus solely on photography.
The company of the Surrealists, learning painting with André Lhote, his curiosity for a mutating society and his commitment all contributed to forging the spirit of this man who stated: "photography is halfway between the art of a pickpocket and that of a funambulist".
Exhibition curators
Aude Raimbault, Head of Collections
Agnès Sire, Artistic director