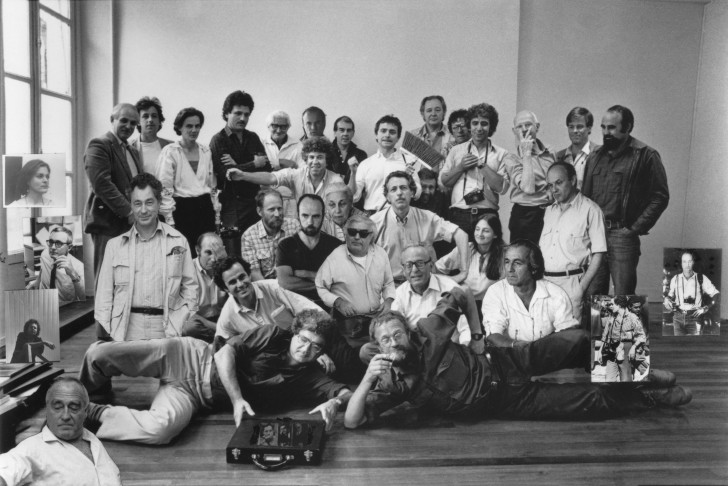 Members of Magnum Photos, 1982 © Rene BURRI / Magnum Photos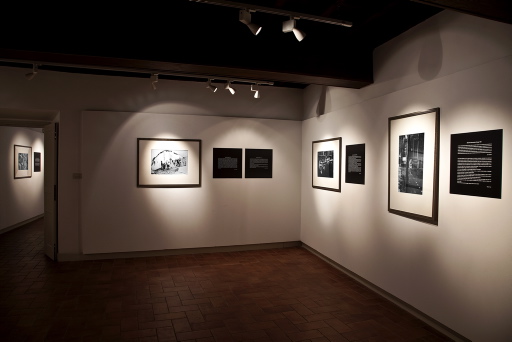 View of the exhibition "Henri Cartier-Bresson, Images and words", 2012, Roma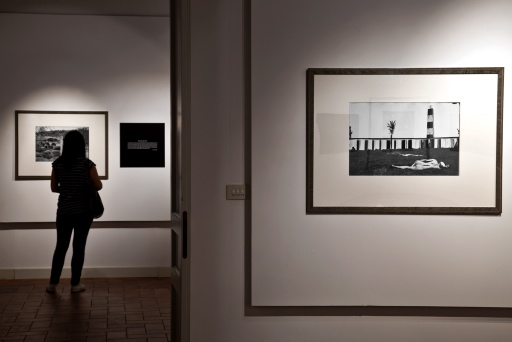 View of the exhibition "Henri Cartier-Bresson, Images and words", 2012, Roma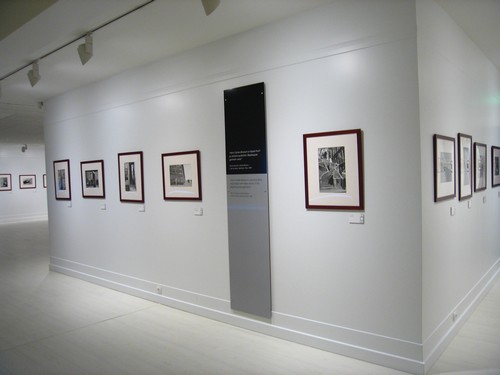 View of the exhibition "Henri Cartier-Bresson, Photographer", Istanbul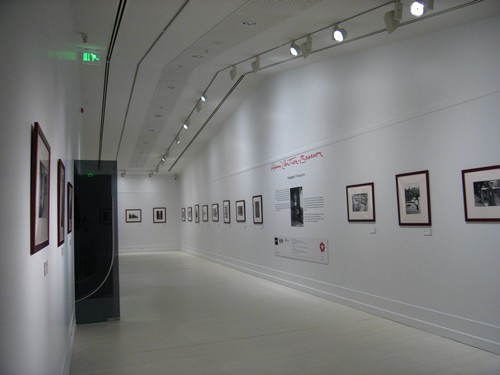 View of the exhibition "Henri Cartier-Bresson, Photographer", Istanbul
Magnum Photos
Created in 1947 by Robert Capa, Henri Cartier-Bresson, George Rodger, and David Seymour, Magnum Photos today has around 80 members. Martine Franck became a member in 1983.
Magnum Photos is a cooperative wholly owned by its photographer-members. This independence offers a great freedom of choice and treatment of subjects. Magnum photographs are famous for their journalistic and aesthetic qualities. Through its four editorial offices in Paris, New York, London, and Tokyo and a network of fifteen sub-agents, Magnum Photos provides photographs to the press worldwide. At the heart of this activity is a concern to encourage the photographers to carry out their individual projects and to act as sensitive witnesses to world events. Particularly attentive to societal phenomena, their images are often the ones we recall of an event, a movement or a celebrity of these past sixty years. The work of Magnum photographers reaches its audience both through the world press and in books and exhibitions.
The agency is the copyright holder of both Henri Cartier-Bresson and Martine Franck's works.
The Foundation holds their moral rights.
If you want to reproduce an image by Henri Cartier-Bresson or Martine Franck, please contact Magnum Photos.