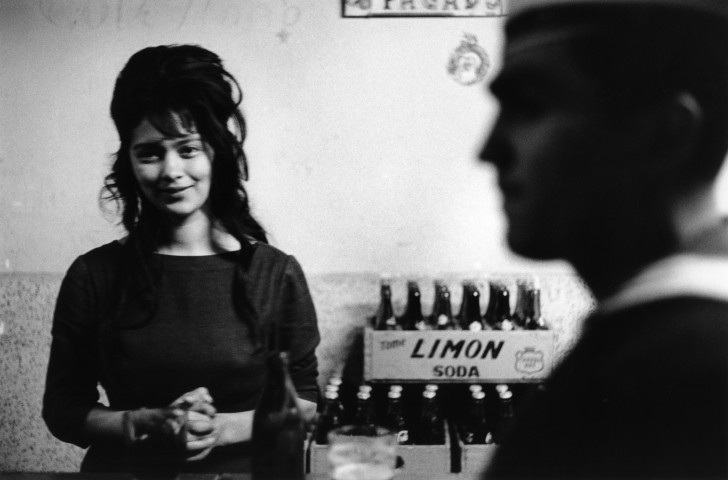 Bar, Valparaiso, Chili, 1963 © Sergio Larrain/Magnum Photos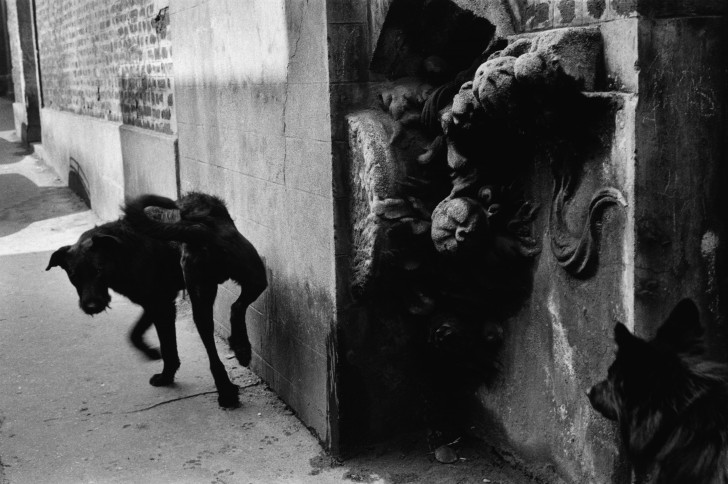 La Ruche, Paris, 1959 © Sergio Larrain/Magnum Photos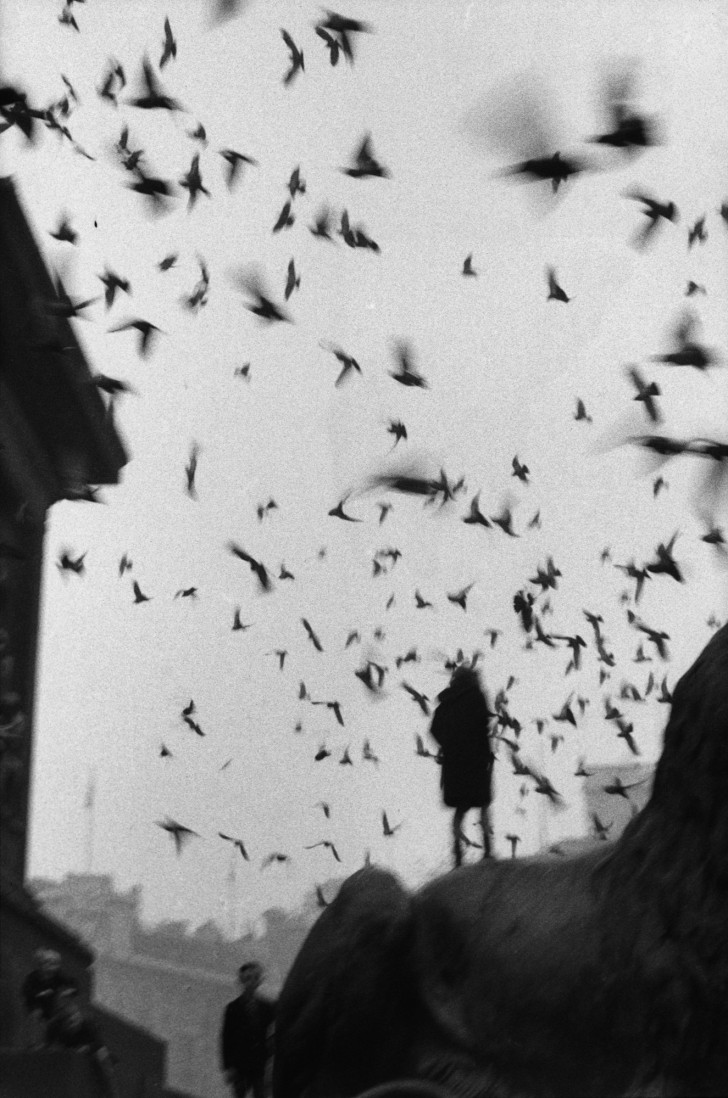 Trafalgar Square, London, 1958 – 1959 © Sergio Larrain/Magnum Photos
Main Street of Corleone, Sicily, 1959 © Sergio Larrain/Magnum Photos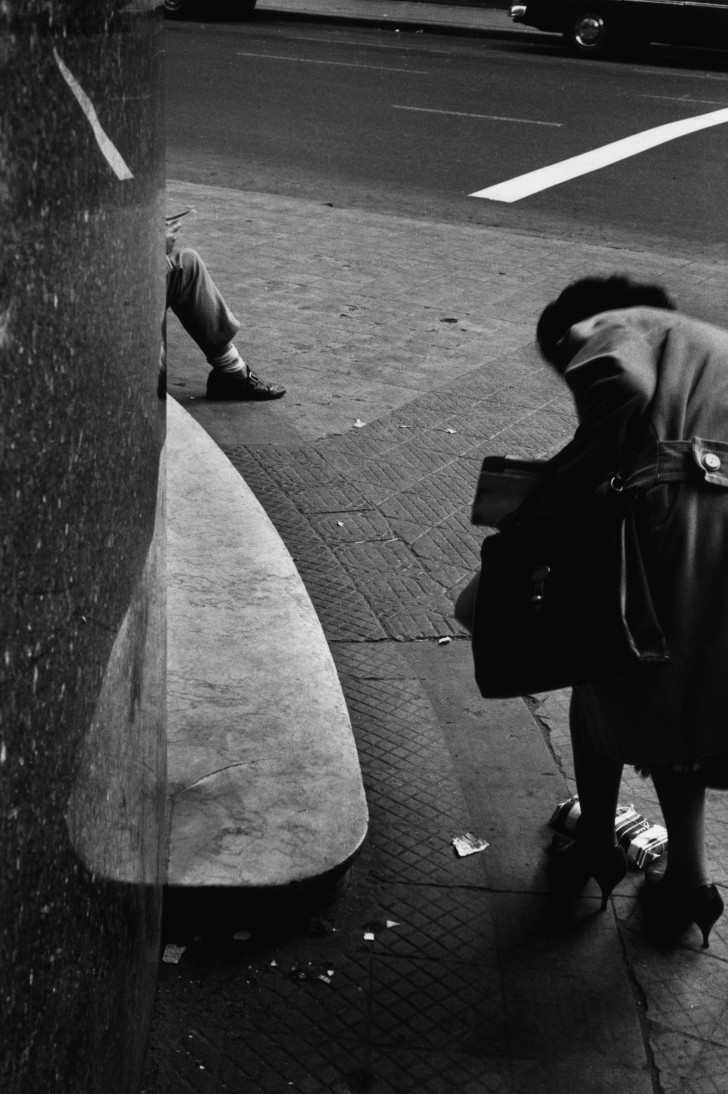 Santiago, Chili, 1963 © Sergio Larrain/Magnum Photos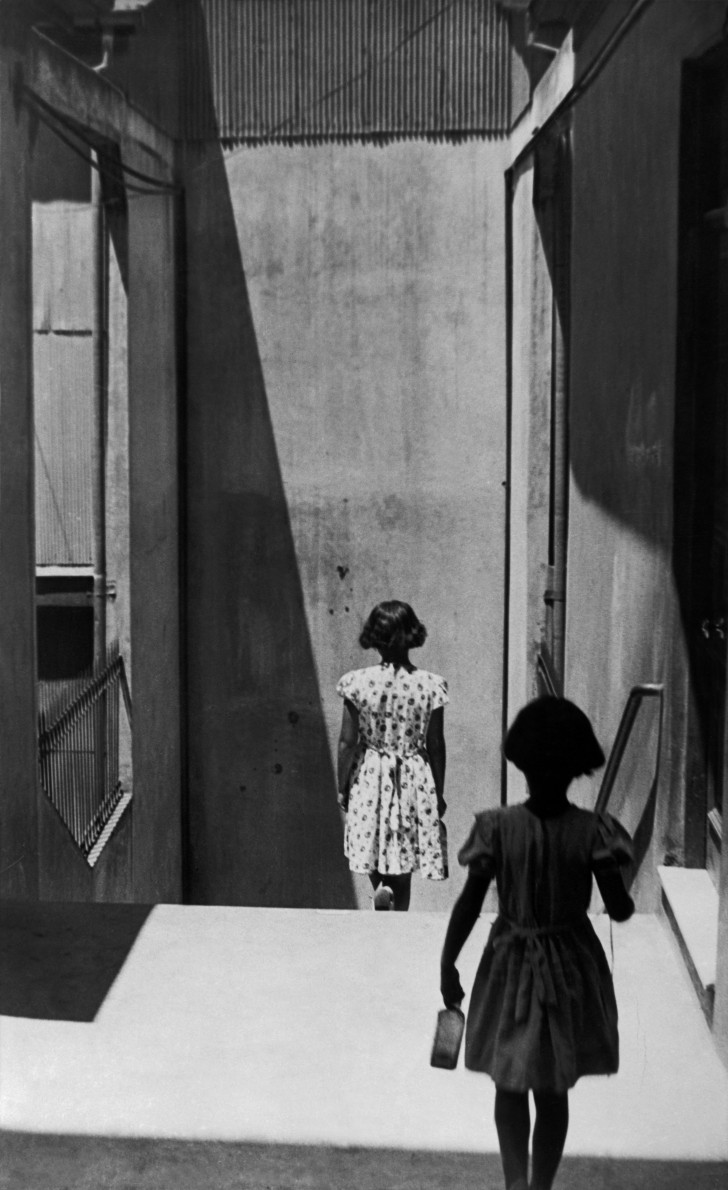 Passage Bavestrello, Valparaiso, Chili, 1952 © Sergio Larrain/Magnum Photos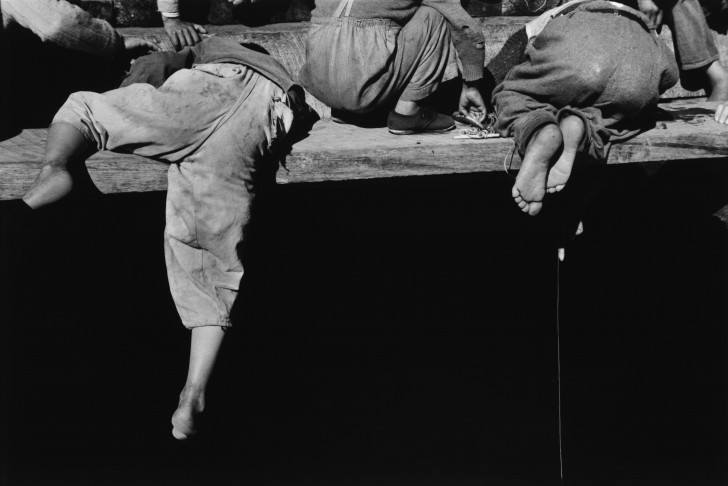 Island of Chiloé, Chili, 1957 © Sergio Larrain/Magnum Photos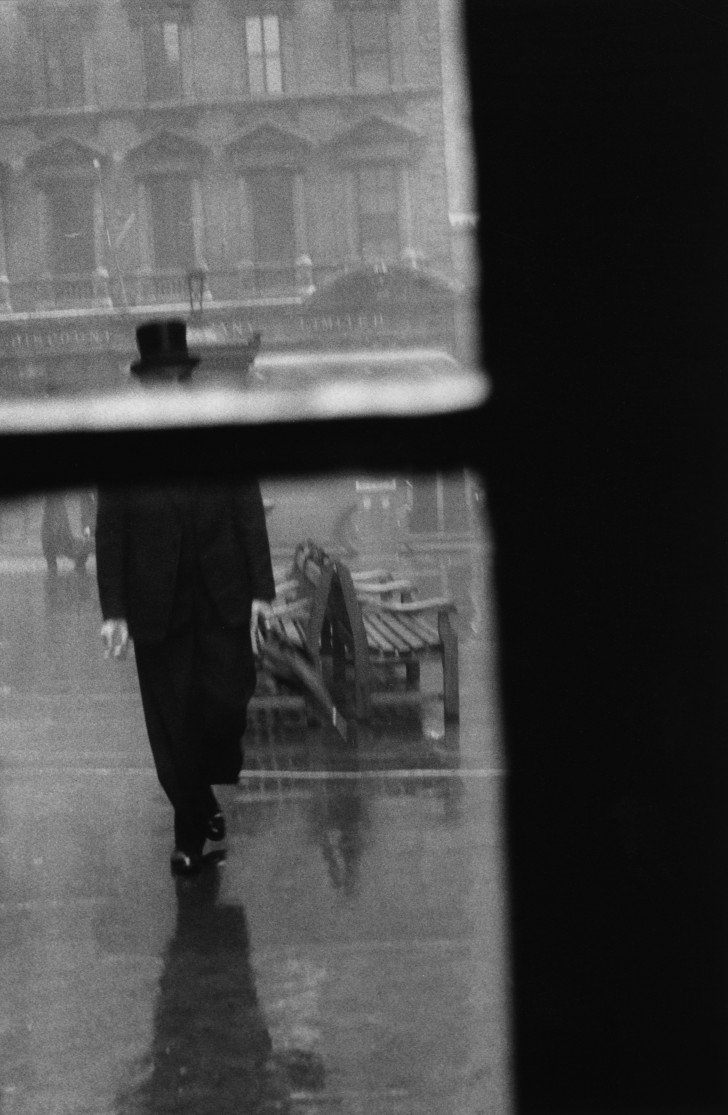 The City, London, 1958 – 1959 © Sergio Larrain/Magnum Photos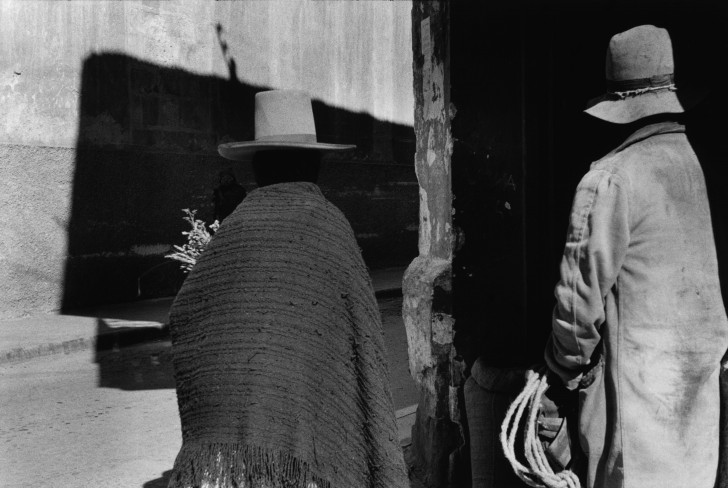 Potosi, Bolivia, 1960 © Sergio Larrain/Magnum Photos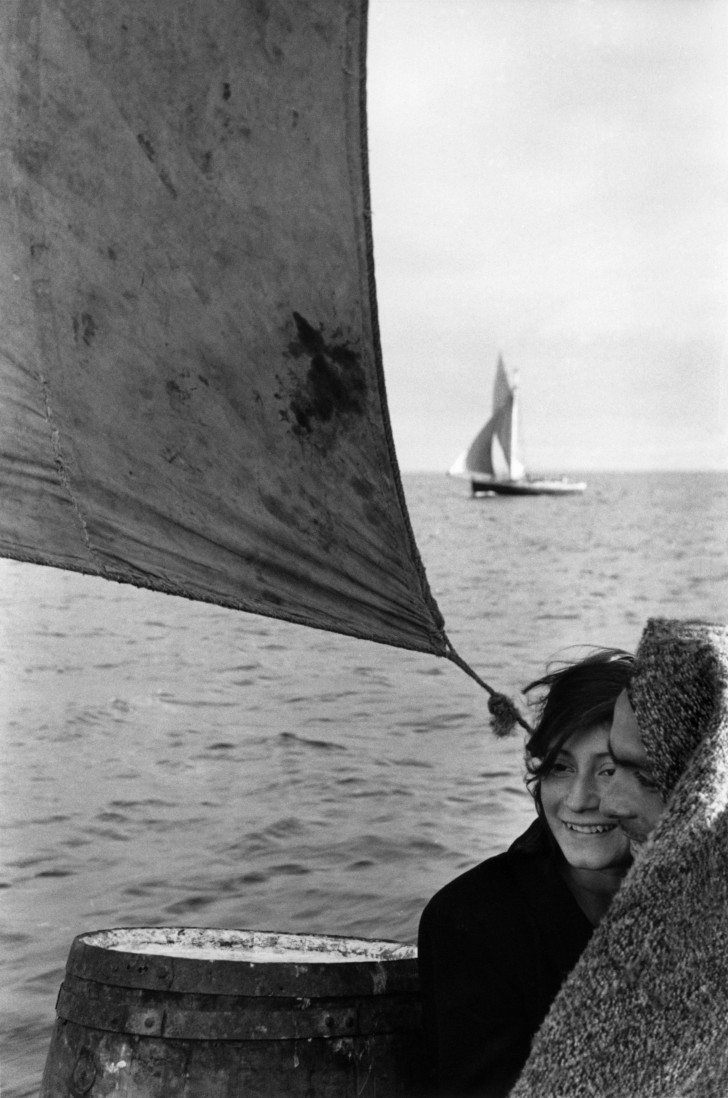 Between the island of Chiloé and Puerto Montt, Chili, 1957 © Sergio Larrain/Magnum Photos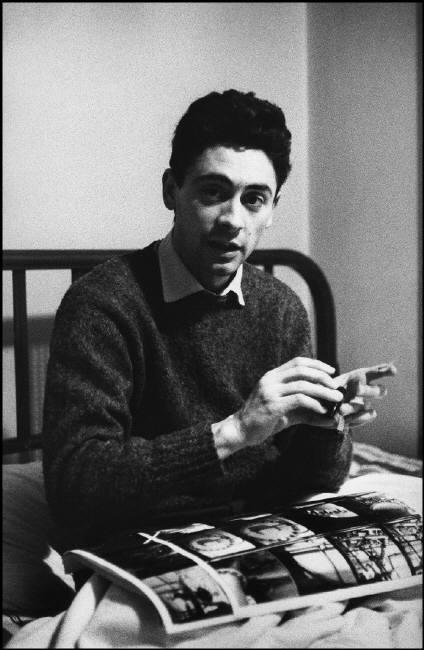 Sergio Larrain, 1959 © Sergio Larrain/Magnum Photos
Sergio Larrain
Vagabondages
September 11 - December 22, 2013
From September 11th to December 22nd, Fondation HCB will be showing an amazing exhibition of the Chilean photographer Sergio Larrain (1931 – 2012). This set traces the essential of his singular career. Rare images, a poetic approach, a brilliant photographer who inspired a whole generation of photographers.
The HCB Foundation's exhibition, different from Les Rencontres d'Arles, will be showing on two floors, 128 black and white photographs. Among them, a precious set of vintage prints from Magnum Photos collection and some previously unseen. The abandoned children of Santiago, London, Paris, Italy, Valparaiso and the South America in general are some of the exhibited series.
A penchant for the vagabond's life, a profound desire to be in the world and in the purity of the act led him to become a photographer, but Sergio Larraín nonetheless spent the greatest part of his existence in seclusion, practicing meditation, yoga, writing and drawing. He has left a brilliant body of work behind him, like a meteorite whose trajectory he had the wisdom to interrupt when it no longer brought him the freedom he expected. After a long period of self-searching (though writing as well), he was ultimately to find himself in a state of voluntary deprivation.
To complete the exhibition, a major book has been published by Éditions Xavier Barral.