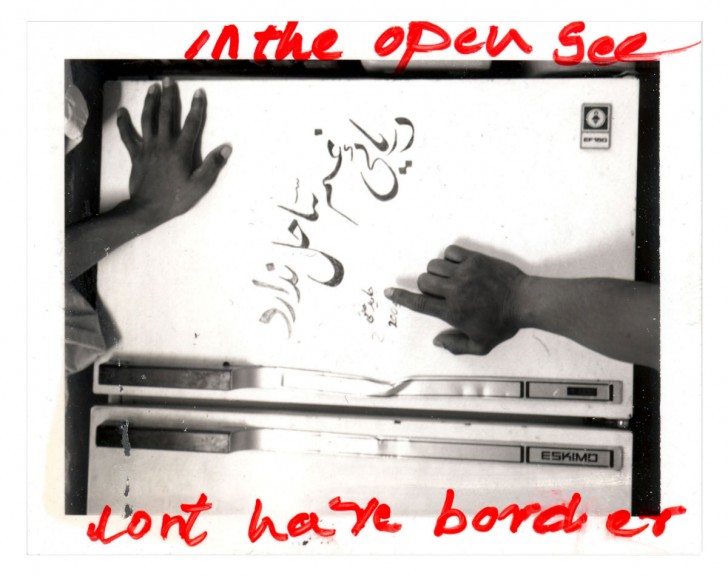 Untitled, Grèce, 2005 © Jim Goldberg / Magnum Photos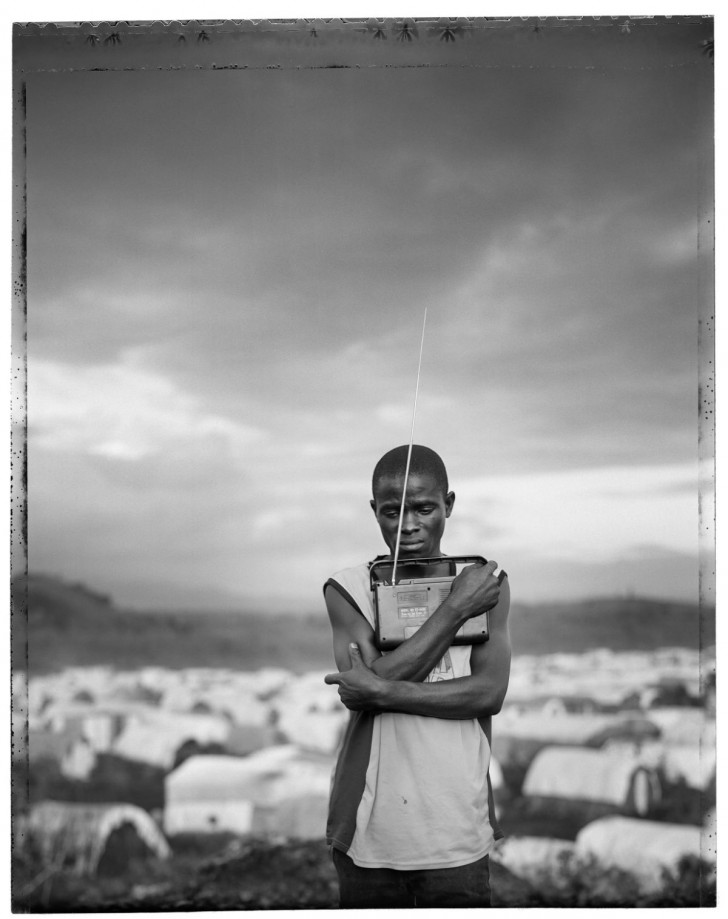 Democratic Republic of Congo, 2008 © Jim Goldberg / Magnum Photos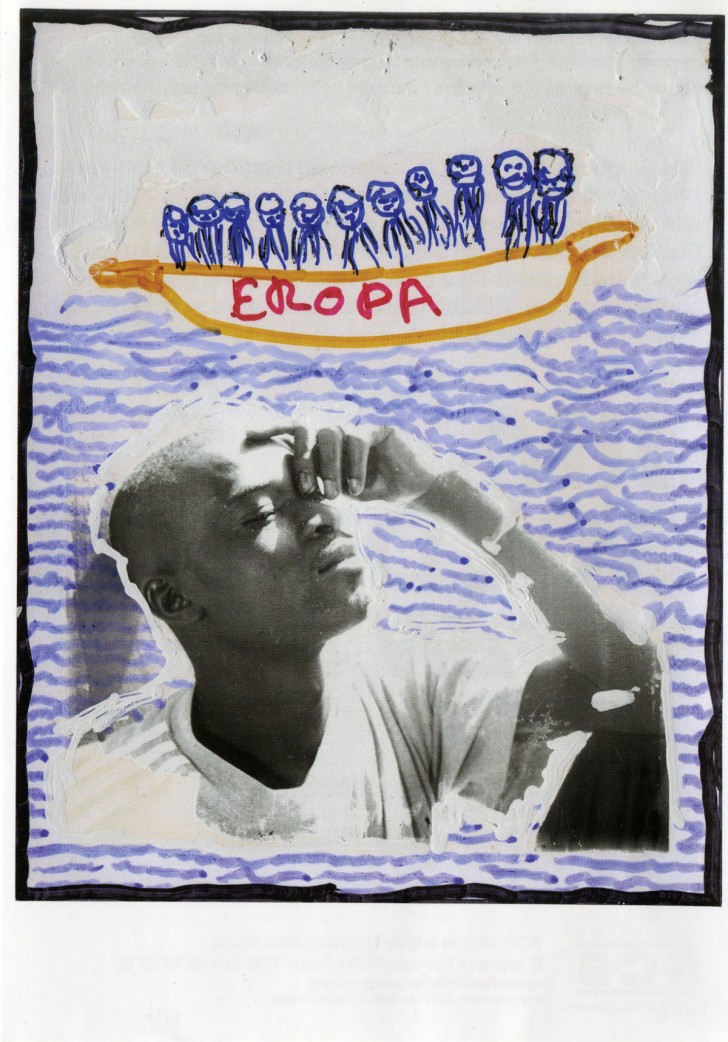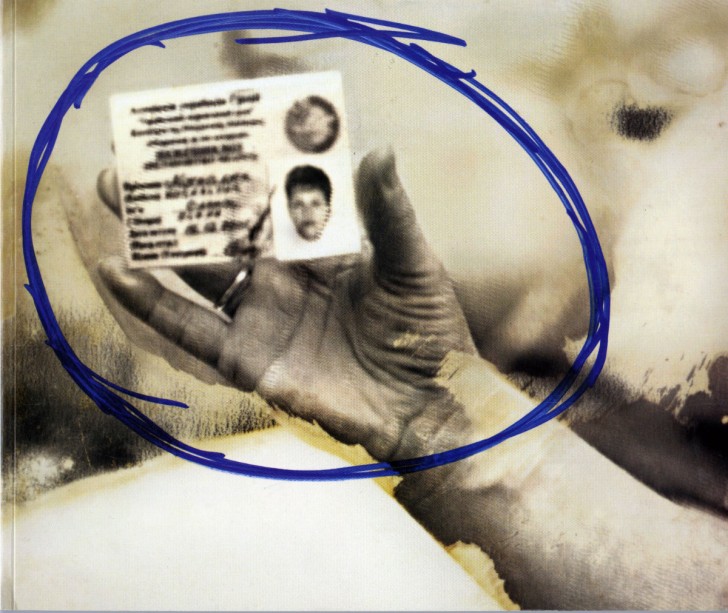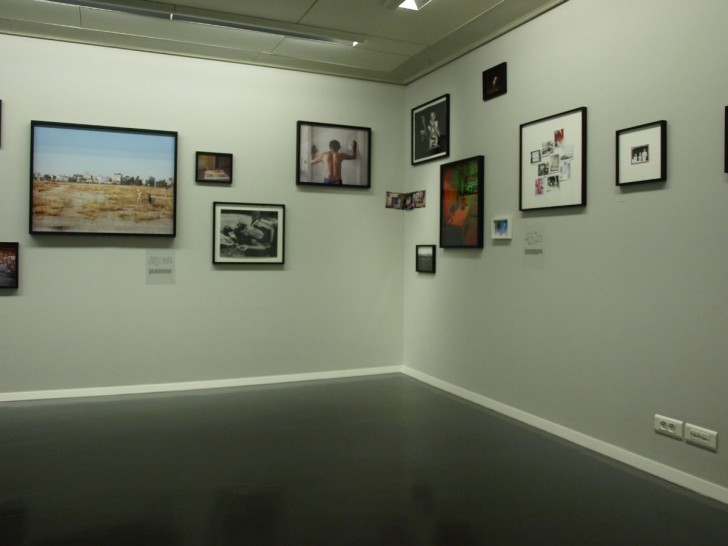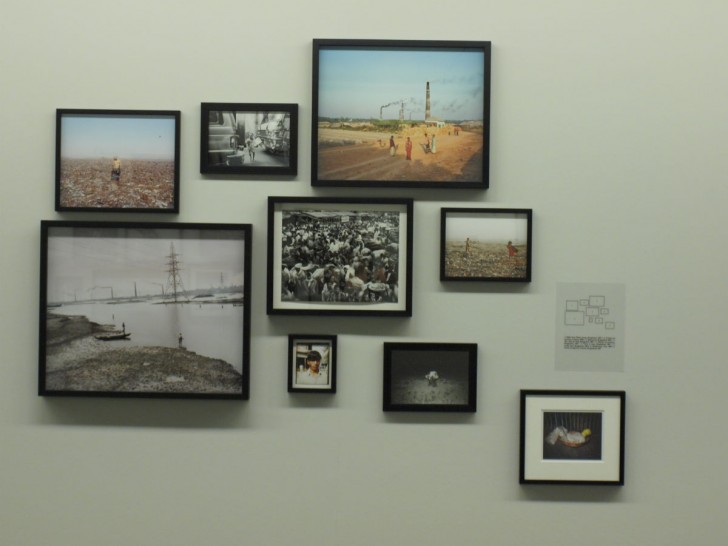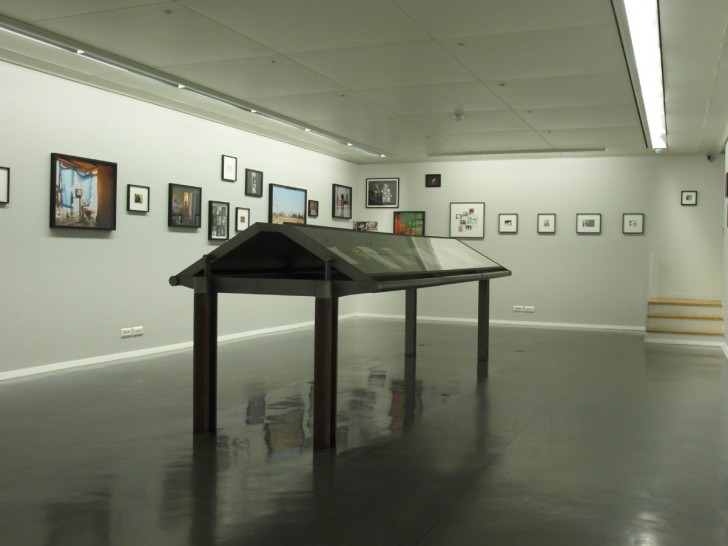 Jim Goldberg
Open See
May 5 - July 26, 2009
Winner of the 2007 HCB Award
On June 11th, after meetings at the Foundation Henri Cartier-Bresson in Paris, the jury of the HCB Award 2007 nominated Jim Goldberg as the winner for his project "Open see". Jim Golberg is a member of Magnum Photos since 2006.
American photographer born in 1953, Jim Goldberg joined Magnum in 2002 and also teaches art at California College of Arts and Crafts.   He explores a new way of telling stories, mixing images with texts in the series "Rich and Poor" (1977-1985). These portraits of Americans living in rundown hotels and upper-class homes are an impressive body of work on the nature of the American myth, power and the search for happiness. "Raised by Wolves" (1985-1995), his project on the young street delinquents of Los Angeles and San Francisco, led to a book and an exhibition combining photographs, texts, interviews, notebooks, snapshots, found objects and even sculptures. He is currently working on two new book projects, one based on an autobiographical fiction, the other on immigration and human traffic in Europe.   Jim Goldberg has received numerous prizes including the Guggenheim Fellowship and the Hasselblad Award. Over 25 years, his work has been extensively shown in galleries and has been acquired by America's leading museums.   He is represented by the galleries Pace/McGill in New York and Stephen Wirtz in San Francisco.
"Open See" is part of Goldberg's project (The New Europeans) documenting the journeys of refugee, immigrant and trafficked populations, who travel from war torn and economically devastated countries, to make new homes in Europe. Since 2003 Jim Goldberg has been photographing and collecting histories – multi format images, handwritings on Polaroid's, video recordings, written text, and ephemera. These peoples are the aftermath of global and European devastation; economic refugees from poverty stricken regions, forced laborers or sex slaves kidnapped or misled by financial gains, often leaving AIDS ravaged communities or totalitarian regimes in search of a safe home and financial means. From 2003 through 2006, Jim Goldberg spent time documenting their plight in Greece. In 2007, the HCB Award was awarded to Goldberg. This grant allows him to pursue his interest in the project in the countries of origin of migrants; Ukraine, India, Bangladesh, Liberia, Somalia, Mauritania and the Democratic Republic of Congo to complete the story. "Open See" speaks to larger issues of globalization and raises questions about racism and cultural persecution. Despite the harsh realities these peoples endure, the stories are replete with hope and heroism.