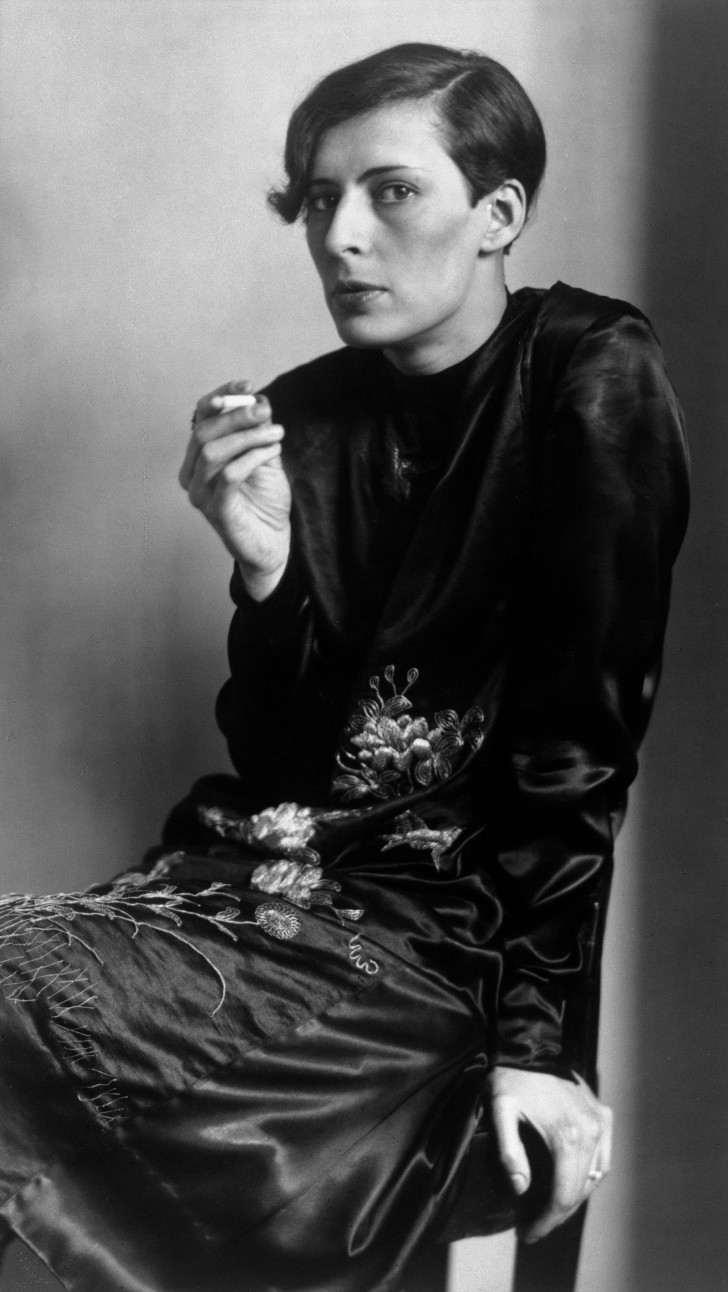 Secretary at the Westedeutscher Radio in Cologne, 1931 (recent print made in 1995) © Die Photographische Sammlung/SK Stiftung Kultur – August Sander Archiv, Köln; ADAGP, Paris, 2009
The pianist [Max van de Sandt], around 1925 © Die Photographische Sammlung/SK Stiftung Kultur – August Sander Archiv, Köln; ADAGP, Paris, 2009
Young girl, Westerwald, around 1925 (recent print made in 1998) © Die Photographische Sammlung/SK Stiftung Kultur – August Sander Archiv, Köln; ADAGP, Paris, 2009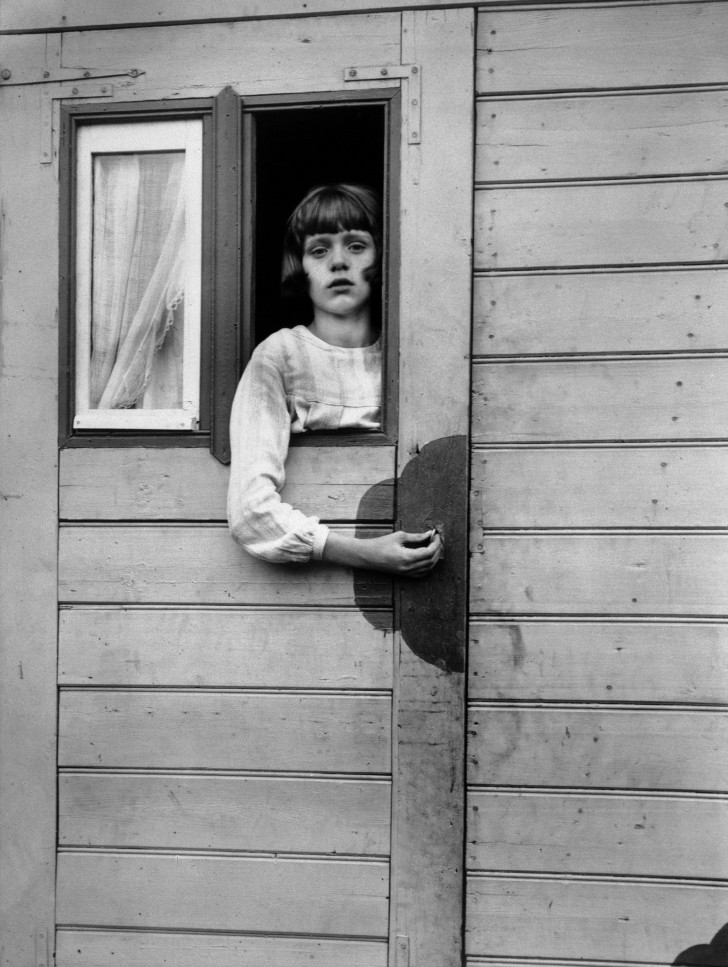 Young girl in a wagon, 1926–1932 (recent print made in 1993) © Die Photographische Sammlung/SK Stiftung Kultur – August Sander Archiv, Köln; ADAGP, Paris, 2009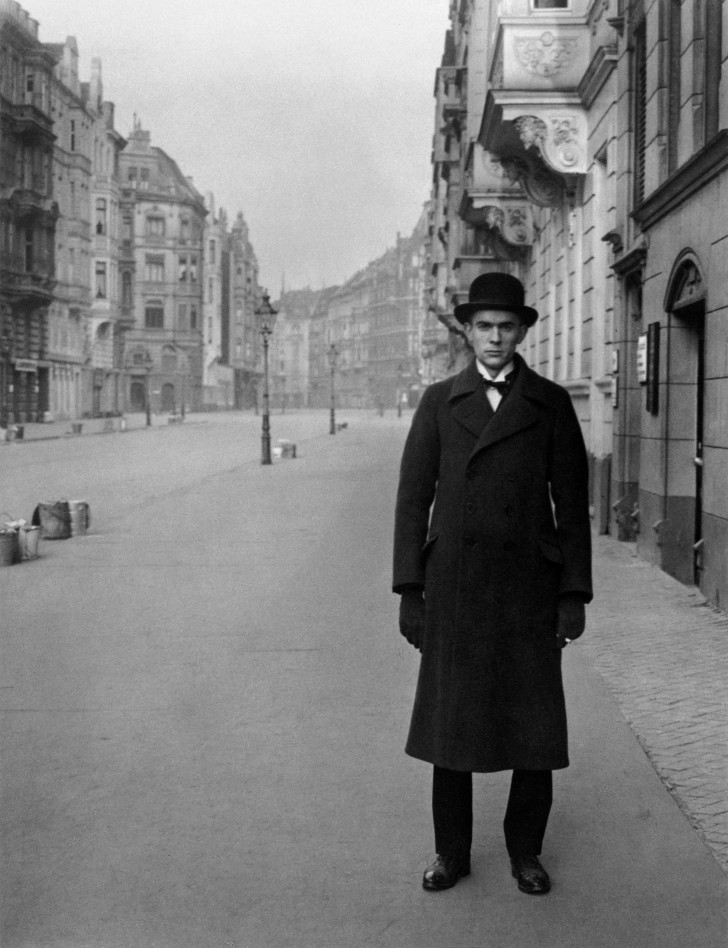 Painter [Anton Räderscheidt], 1926 © Die Photographische Sammlung/SK Stiftung Kultur – August Sander Archiv, Köln; ADAGP, Paris, 2009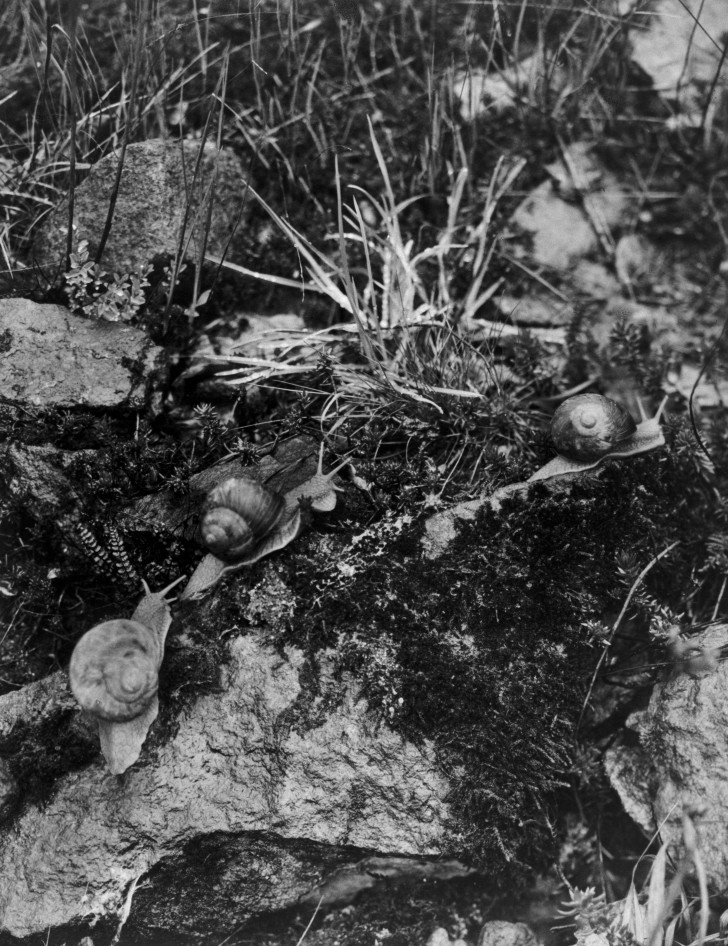 Snails in vines, 1930's © Die Photographische Sammlung/SK Stiftung Kultur – August Sander Archiv, Köln; ADAGP, Paris, 2009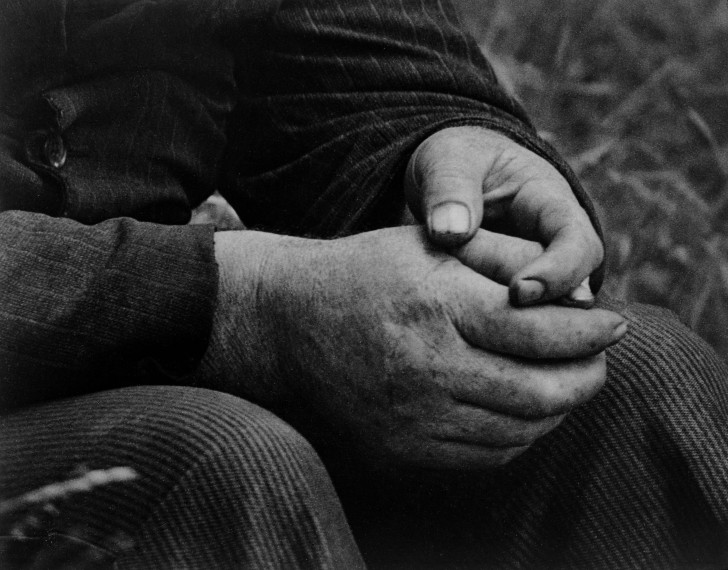 Hands of a temporary worker, around 1930 © Die Photographische Sammlung/SK Stiftung Kultur – August Sander Archiv, Köln; ADAGP, Paris, 2009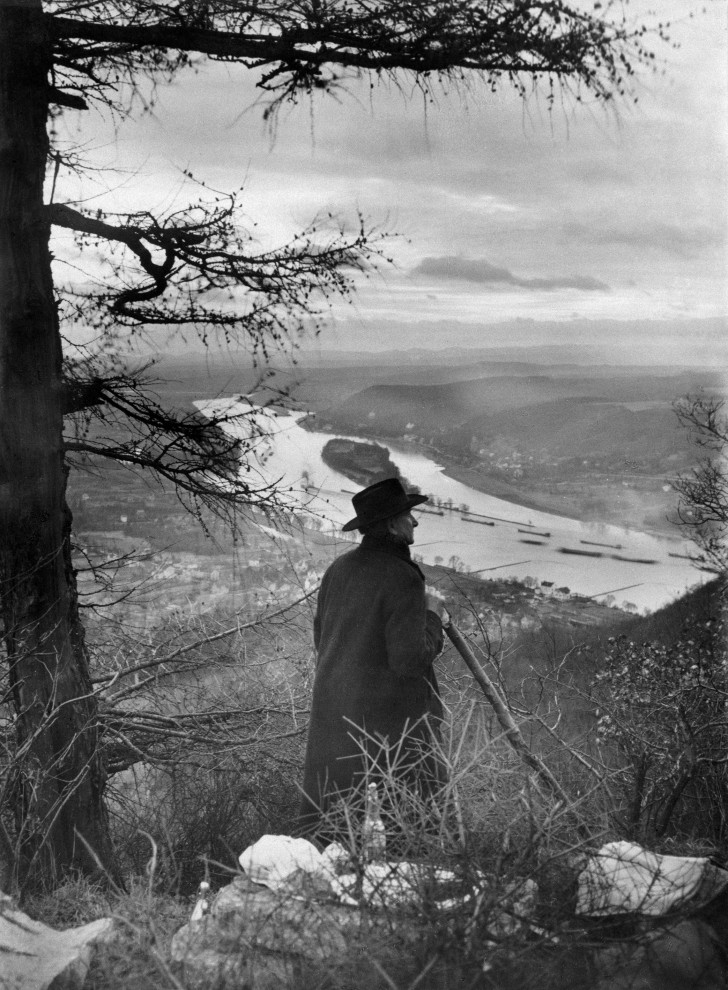 © Die Photographische Sammlung/SK Stiftung Kultur – August Sander Archiv, Köln; ADAGP, Paris, 2009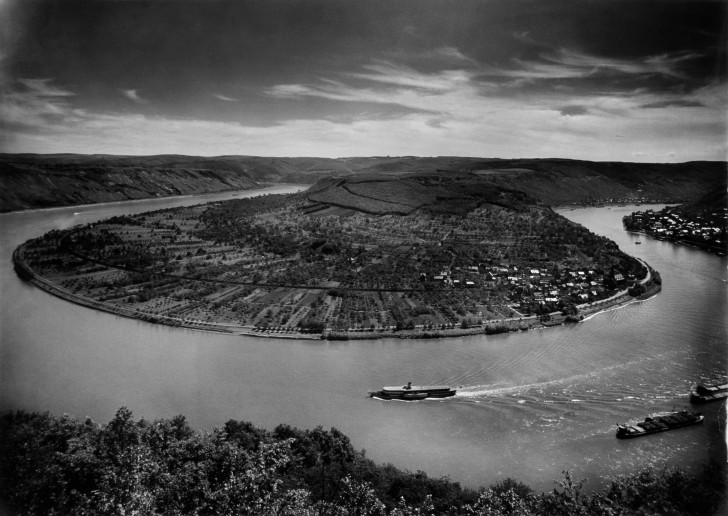 The Rhin river loop near Boppard, 1938

Exhibition Invitation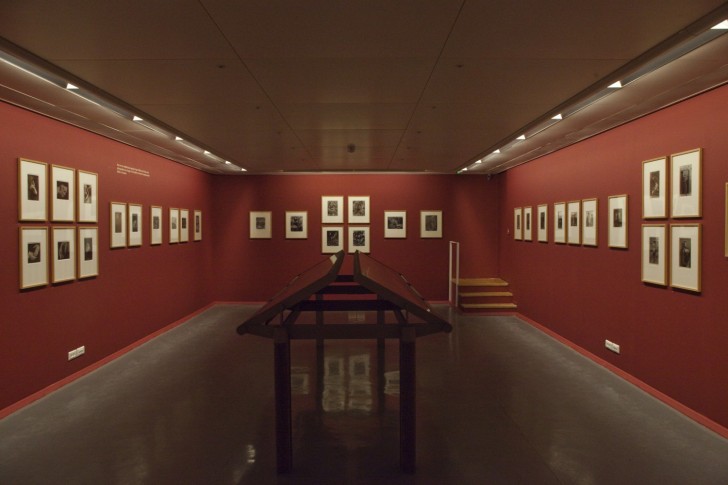 Exhibition View
August Sander
Voir, observer et penser
September 9 - December 20, 2009
In 1927 August Sander declared "Looking, observing and thinking" to be the motto of his work on the occasion of his exhibition People of the 20th Century at the Cologne Kunstverein and thus clarified his epistemological interest which was closely linked to the photographic image. In compiling a "picture of our times which is absolutely true to nature" with his photographs of people from various classes and professions, he followed his own concept which he revised from time to time, but to which he remained faithful for over 40 years.
He created powerful portraits full of expression and imagination, which are counted today amongst the masterpieces of photography. In a similar manner he addressed other topics such as natural and man-altered landscapes, botanical images and studies of hands and other parts of the body.
By focusing on all of these varying aspects, the exhibition which presents more than 100 high-quality vintage prints, illustrates once again the photographer's ongoing style and precise attitude, guided by his objective view of the world, his love of detail, his analytic viewpoint and his grasp of the larger context.
The exhibition is accompanied by a catalogue (Schirmer/Mosel), which contains for the first time the lecture Photography as a Universal Language translated into French. It was held by August Sander on the West German Radio in 1931 and was contained in the six-part lecture series on The Nature and Growth of Photography.