001 - Francesca Woodman, Self-deceit #1, Rome, Italie, 1978 © George and Betty Woodman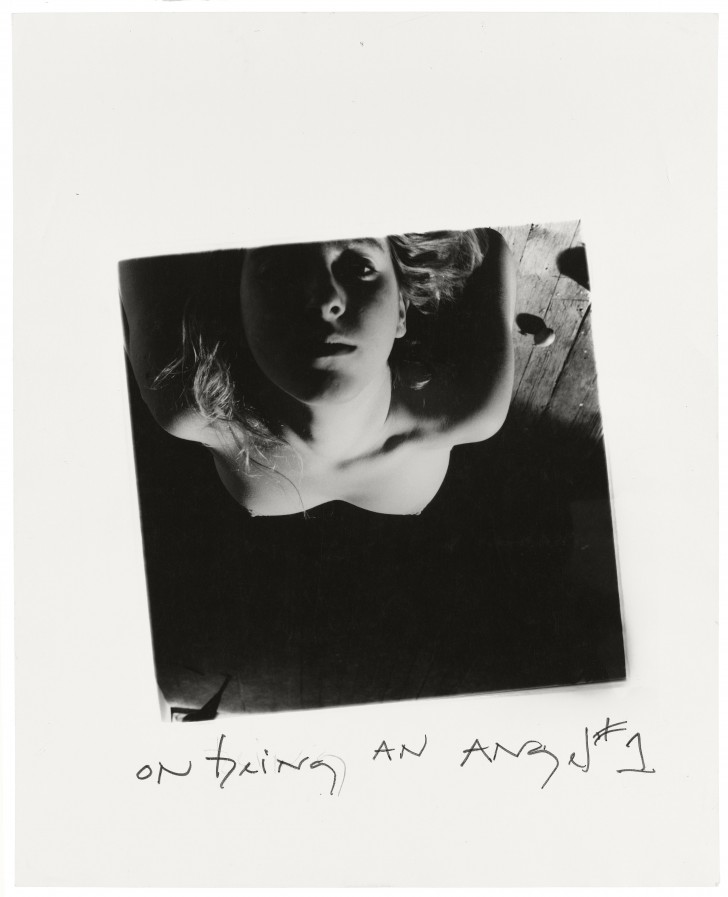 007 - Francesca Woodman, On Being an Angel #1, Providence, Rhode Island, 1977 © George and Betty Woodman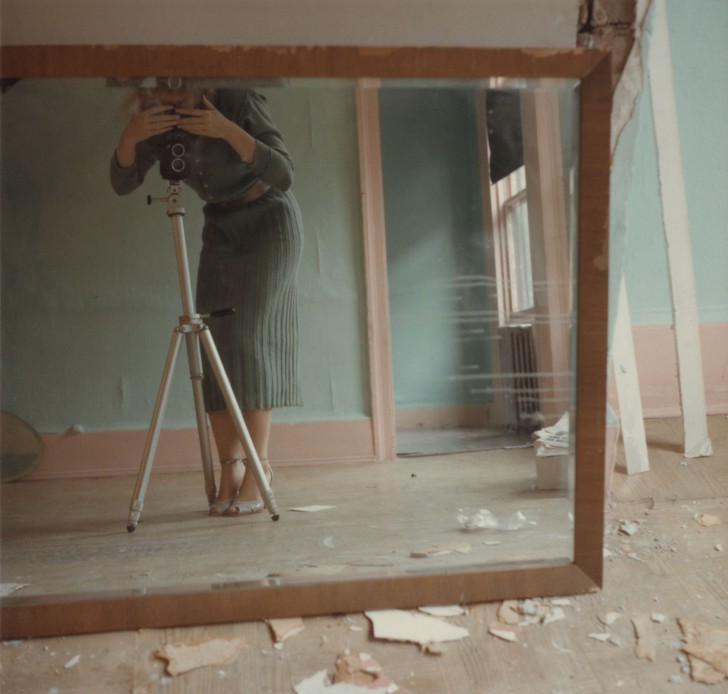 004 - Francesca Woodman, Untitled, New York, 1979 © George and Betty Woodman
Francesca Woodman
On Being an Angel
May 11 - July 31, 2016
The Fondation Henri Cartier-Bresson is pleased to be presenting the dazzling work of American photographer Francesca Woodman (1958–1981). Rooted in constant exploration of herself and the medium, Woodman's insightful, deeply intimate approach turned her photography into a second skin. In her images she made almost exclusive use of her own body: It's a matter of convenience, she explained, I'm always available. Despite her premature passing at the age of twenty-two, Woodman left an impressive body of work. And while the pictures betray a host of influences ranging from Symbolism to Surrealism, her own talent was as prodigious as it was precocious.
Francesca Woodman explores her own image although her inspiration drives her to navigate into the photographic technic and the act of writing. Her staging in desolated rooms, the ghostly body presence in the middle of spaces in decay, of houses on the threshold of demolition outreached the pure self-portrait genre. Preps and setups disclose assumed surrealist influences, glasses, mirrors, peeling paint, ripped wallpaper. The body is to be fiddled with, fragmented until mingling with its environment and raises issues about metamorphosis and genre. These insolent and disconcerting images of a rare intensity arouse the ephemeral, the elusiveness of time.
The artist photographs are part of international museum collections such as the Tate Modern in London and the Metropolitan Museum of Art in New York. The first travelling exhibition of her works has been organized in 1986 and her main European exhibitions in the 90's. La Fondation Cartier and Les Rencontres Internationales de la Photographie d'Arles have been the first and last institutions to present a retrospective of her work in France, in 1998.
The exhibition including a hundred prints, video and documents has been organized in collaboration with the Estate of Francesca Woodman in New York and Anna Tellgren, the curator. After the Moderna Museet in Stockholm and FOAM in Amsterdam, the European tour of the exhibition will end up at the Moderna Museet in Malmö.