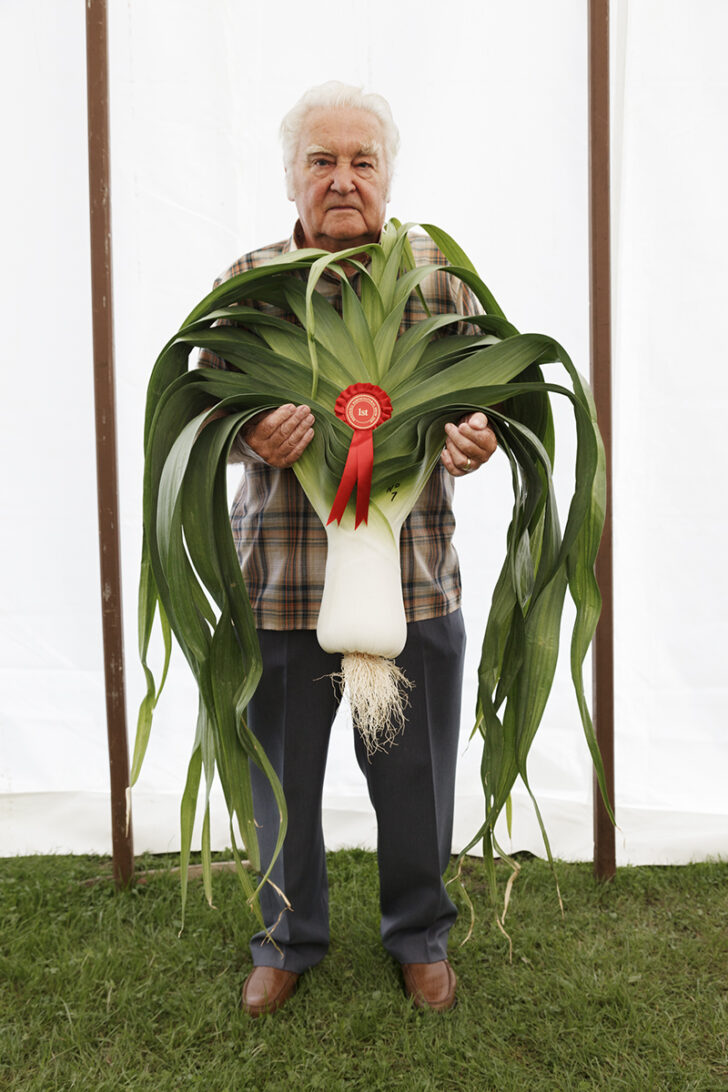 Martin Parr, Best Pot Leek, Sandwell Show, 2010 © Martin Parr / Magnum Photos
Saturday 12 November, 2022
[SOLD OUT] Talk with Martin Parr
Saturday, November at 11am
As a follow-up to the exhibition Reconciliation and the publication of the book Les Anglais / The English by delpire&co (launch on November 3rd), the Fondation HCB is organising a talk between the English photographer and François Hébel, director of the Fondation HCB and curator of the exhibition.
The talk will be held in English.
This talk will take place at the auditorium of the Musée de la Chasse & de la Nature: 62 rue des Archives 75003 Paris.
Tickets available online: 9 / 5 euros.
This event will be followed by a signing session with Martin Parr, open to all, at the Fondation Henri Cartier-Bresson: 79 rue des Archives 75003 Paris. Only books purchased from the Fondation HCB bookshop will be signed.