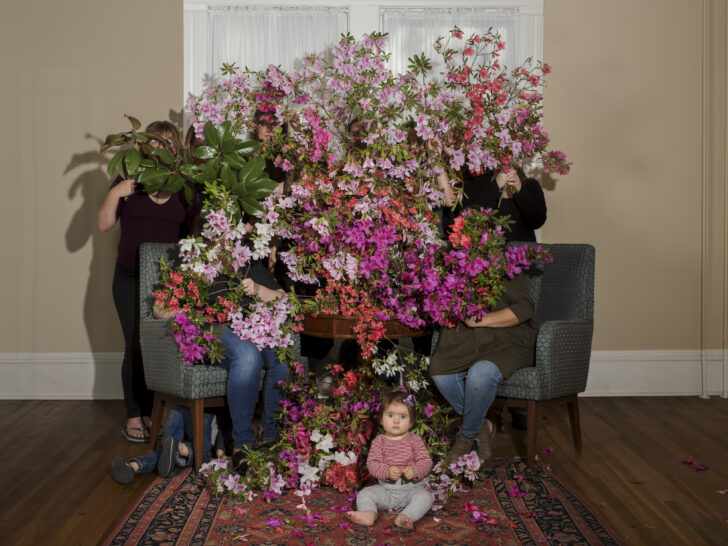 From the project Knit Club, 2020 © Carolyn Drake / Magnum Photos
Thursday 11 November, 2021
[SOLD OUT] Talk and signing with Carolyn Drake, winner of the HCB Award 2021
From 6pm to 7pm
The American photographer Carolyn Drake, winner of the HCB Award 2021, will be at the Fondation HCB for a talk with Clément Chéroux, Joel and Anne Ehrenkranz Chief Photography Curator at MoMA, New York.
This talk will be followed by a signing of her book Knit Club, published by TBW Books in 2020, at the Fondation's bookstore.
Event held in English.
Online or on-site reservation.
Full rate: 5€, reduced rate: 3€.
More information on the HCB Award 2021 here.