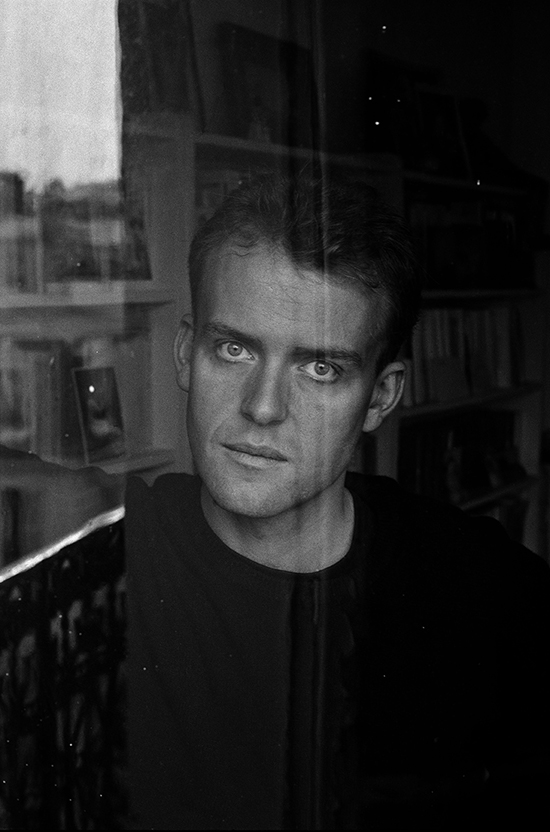 L'écrivain et photographe Hervé Guibert, Paris, septembre 1987 © Martine Franck / Magnum Photos
Tuesday 7 December, 2021
The rise of photographic critics in the 1980s in France
Tribute to Hervé Guibert
Tuesday, December 7 at 6pm
The 1980s marked an important turning point in the recognition of photography in France, notably thanks to the writings of Hervé Guibert (Le Monde) and Christian Caujolle (Libération). On the occasion of the release of the documentary Hervé Guibert, la mort propagande (Hervé Guibert, the propaganda death) on Arte on 1 December, the Fondation HCB invites the director David Teboul and the former editor in chief of photography at Libération, Christian Caujolle. This debate will be moderated by Natacha Wolinski, journalist and art critic.
Ticketing online or on site.
Fares: €5 – €3
The event will be held in French.