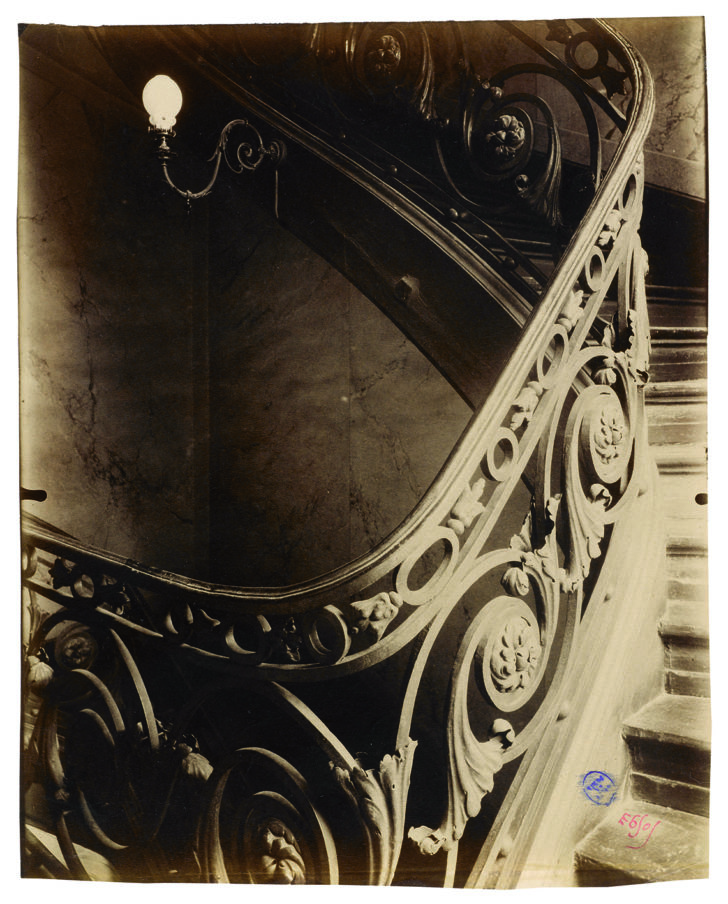 Ancien hôtel Sully-Charost, 11 rue du Cherche-midi, VIe, 1904, © Paris Musées / musée Carnavalet – Histoire de Paris
Thursday 9 September, 2021
Conference "Les silences d'Atget"
AT 6PM
With Luce Lebart, author of the eponymous book (éditions Textuel).
In Atget's Silences, Luce Lebart gathers for the first time about forty texts on the photographer's oeuvre, of which of Man Ray, Pierre Mac Orlan, Berenice Abbott, Walker Evans et Robert Doisneau. The questions raised by her work have favored the diversity of approaches and shaped the modern conception of photography.
Online reservation
Full rate: 5 €, concessions: 3 €.
The event will be followed by a signing.
The event will be held in French.