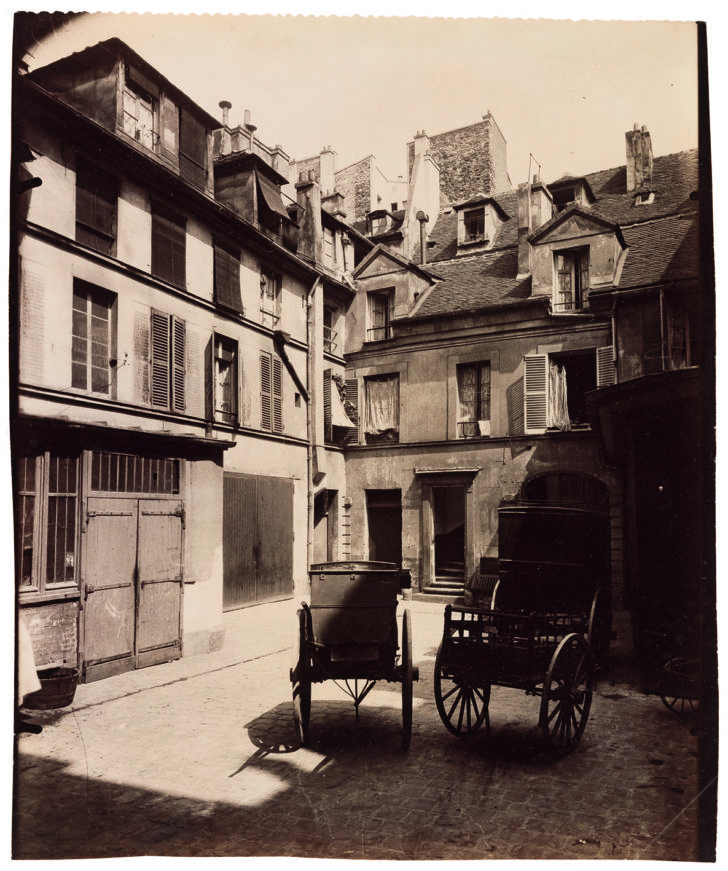 Vieille maison, 6, rue de Fourcy, IVe, 1910 © Paris Musées / musée Carnavalet - Histoire de Paris
Thursday 2 September, 2021
Meeting "Comment je regarde Atget"
AT 6PM
Meeting with Raymond Depardon, interviewed by Michel Guerrin, editor-in-chief at Le Monde.
During this meeting, Raymond Depardon shares the influence Eugène Atget had on his photography.
Online reservation
Full rate: 5 €, concessions: 3 €.
The meeting will be followed by a signing open to all, from 7PM to 8PM.
The event will be held in French.