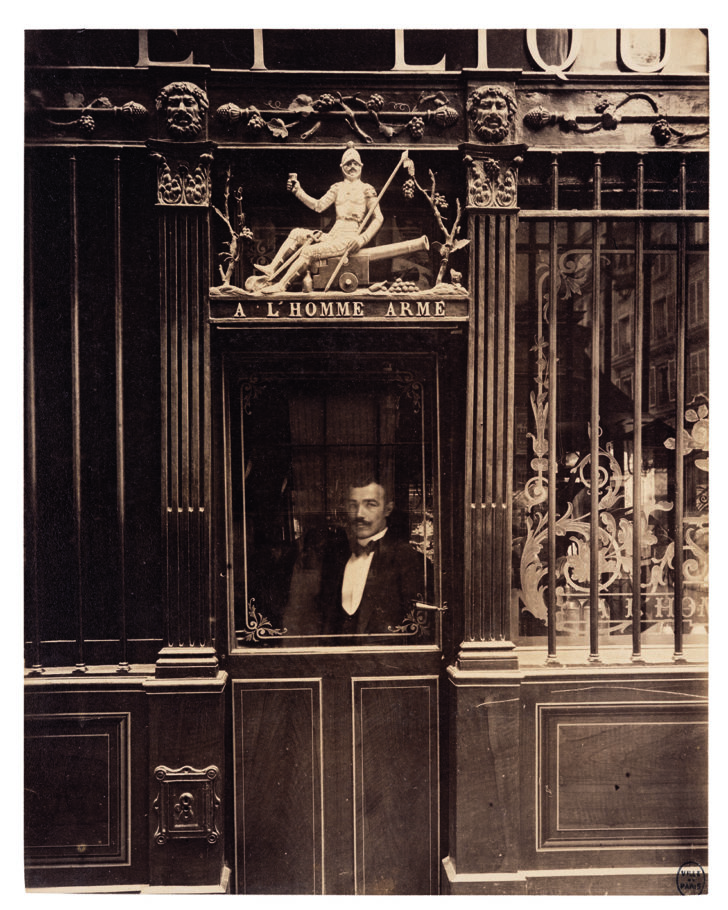 Cabaret de l'Homme armé, 25, rue des Blancs-Manteaux, IVe, septembre 1900 © Paris Musées / musée Carnavalet – Histoire de Paris
Thursday 16 September, 2021
Conference "Eugène Atget ou la place du photographe"
AT 6PM
With Christian Milovanoff, photographer and writer.
By the framing and the viewpoint adopted, Eugène Atget's images invite the viewer to take the photographer's place, searching to save from oblivion the "precious things whose state will disappear", according to Charles Baudelaire's saying.
Online reservation
Full rate: 5 €, concessions: 3 €.
The event will be held in French.