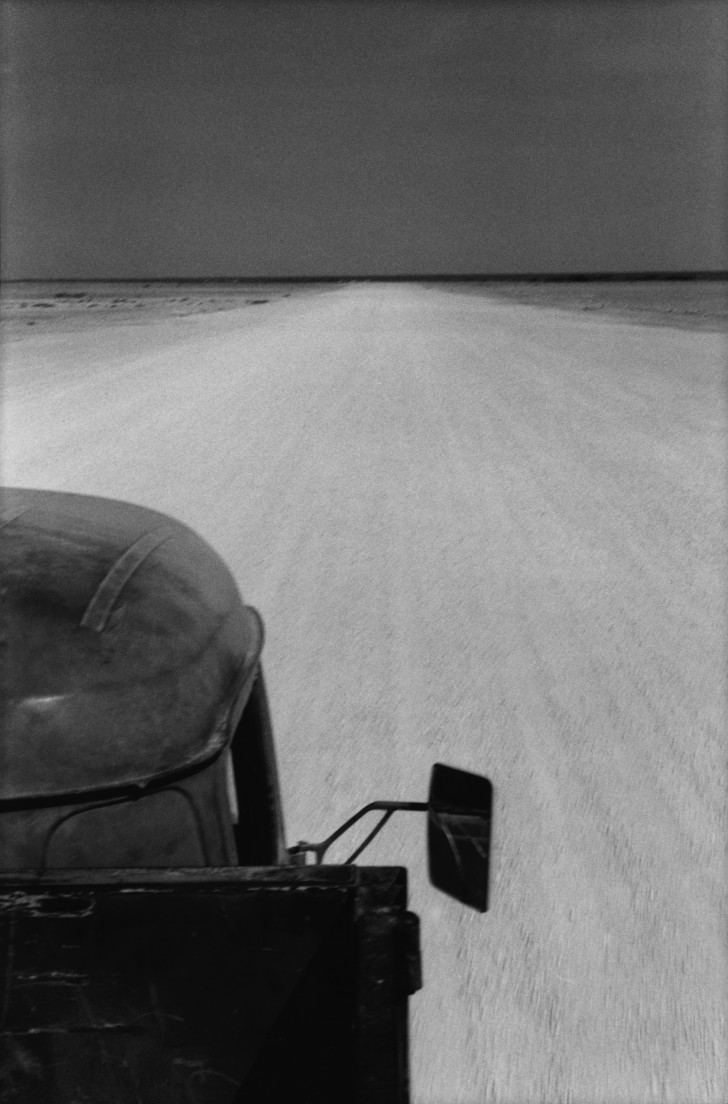 Dahlak Islands, Eritrea, 1995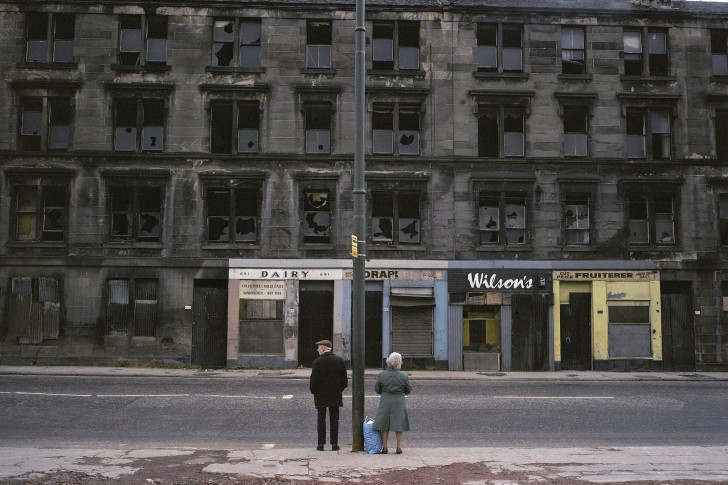 Glasgow, Scotland, 1980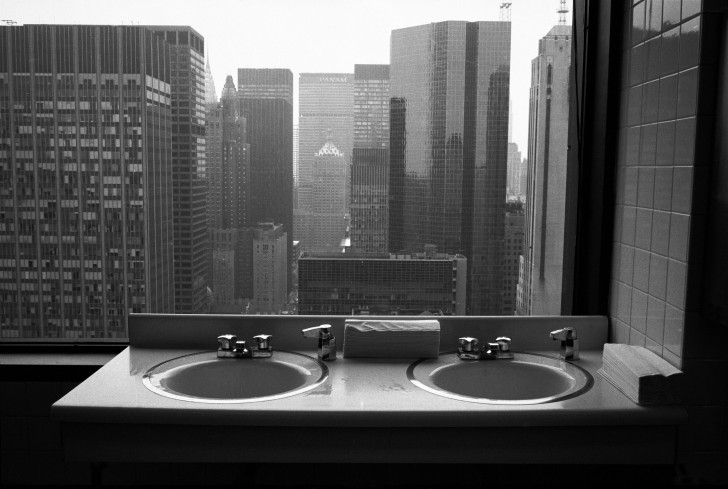 Park Avenue, New York, 1981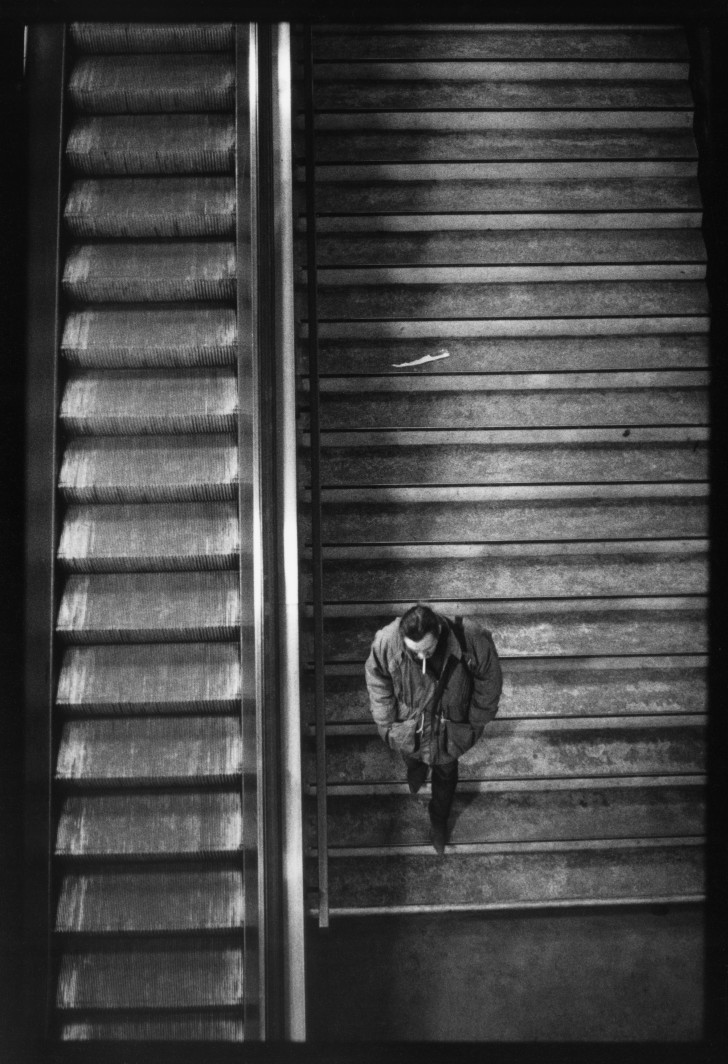 Métro Avenue du Président-Kennedy, Paris 16th arrondissement, 1997
Raymond Depardon
Traverser
September 13 - December 24, 2017
From 13 September to 24 December 2017, the Fondation Henri Cartier-Bresson will be presenting Traverser by Raymond Depardon.
Writer, photographer and director, he seems to be able to do it all. This exhibition hinges on four main themes: La terre natale [homeland] in dialogue with Le voyage [journey] then La douleur [pain] in dialogue with L'enfermement [confinement]. With writing as the Ariadne's thread, this exhibition invites on a journey through the artist's work from his beginnings at Le Garet Farm until today.
With Depardon, writing and film offer two very different temporalities: writing is primarily listening to yourself, daring to impose your own rhythm faced with what comes along, the famous "absences" of the photographer. Film is primarily about listening to someone else, the silence of the cameraman. Avoiding the rhetoric of compassion which has never appealed to him, creating slightly ordinary, calm images, without any particular eloquence, but full of emotion; a clear agenda that leads him alternately into intentional wandering and/or the decisive production of an archive to be passed on.
The exhibition includes about one hundred prints, texts, films and documents by the author. The book, co‑published with Éditions Xavier Barral, offers a more extensive selection of images, as well as a long hitherto unpublished interview with Agnès Sire, curator of the exhibition.
SPECIAL TICKETS & OFFERS
•  Discover Raymond Depardon photographs in the exhibition  "Un paysage français – une aventure photographique (1984 – 2017)" at the Bibliothèque nationale de France, site François Mitterrand, from October 24 octobre to February 4, 2018.
Combined no-queue tickets BnF/FHCB  with the exhibition "Paysages français" at Bibliothèque nationale de France (on sale at both institutions) : 13 €

•  during the exhibition Raymond Depardon – Traverser, for each full-price ticket at the Foundation, the visitor can get a reduced-price ticket for the exhibition L'Europe autrement which includes the series The Europeans by Henri Cartier-Bresson at l'atelier néerlandais (September 21 septembre to December 17, 2017 – 121 rue de Lille, 75007 Paris).