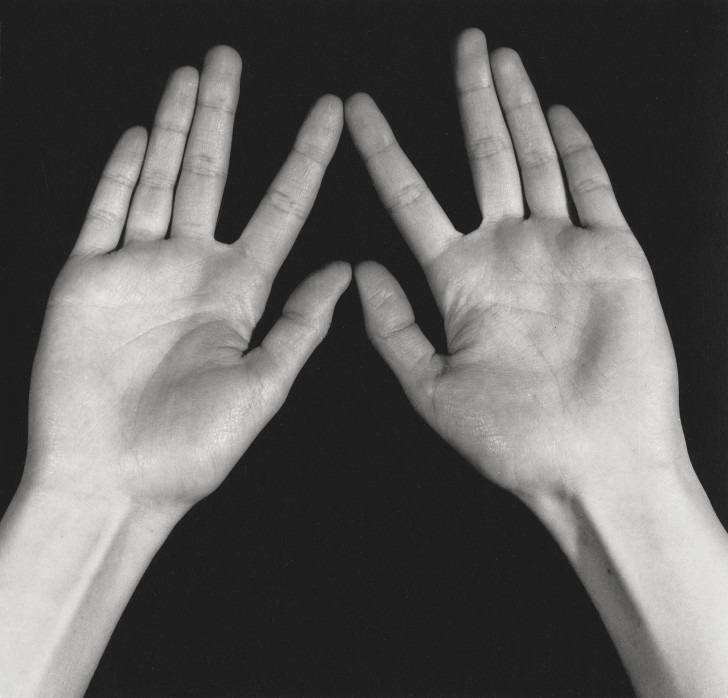 Désymbolisations, 1978 © Armelle Dłubak / Archeology of Photography Foundation, Varsovie
Thursday 8 March, 2018
Zbigniew Dłubak, figurehead of Polish photography
The Fondation Henri Cartier-Bresson proposes a cycle of conversations around photography led by Natacha Wolinski, art critic.
Zbigniew Dłubak, figurehead of Polish photography 
With Karolina Lewandowska, photographic curator at the Centre Pompidou and Leszek Brogowski professor of philosophy of art and vice-president of research at Rennes 2 University.
Thursday, March 8, 2018 from 6:30 to 8:00 p.m.
> Free admission with limited places
> RSVP