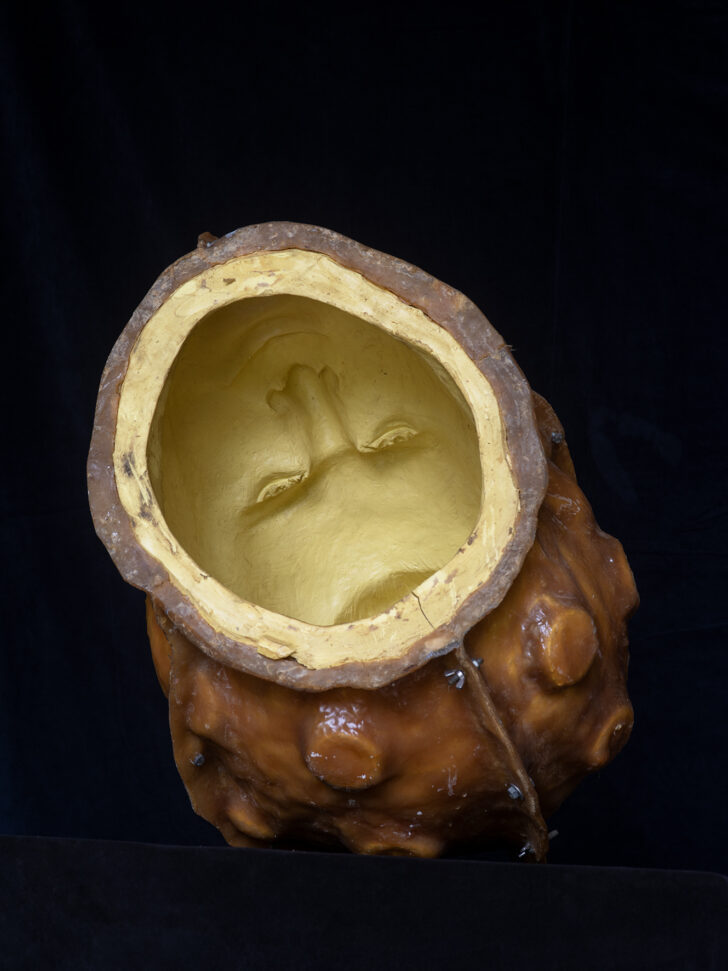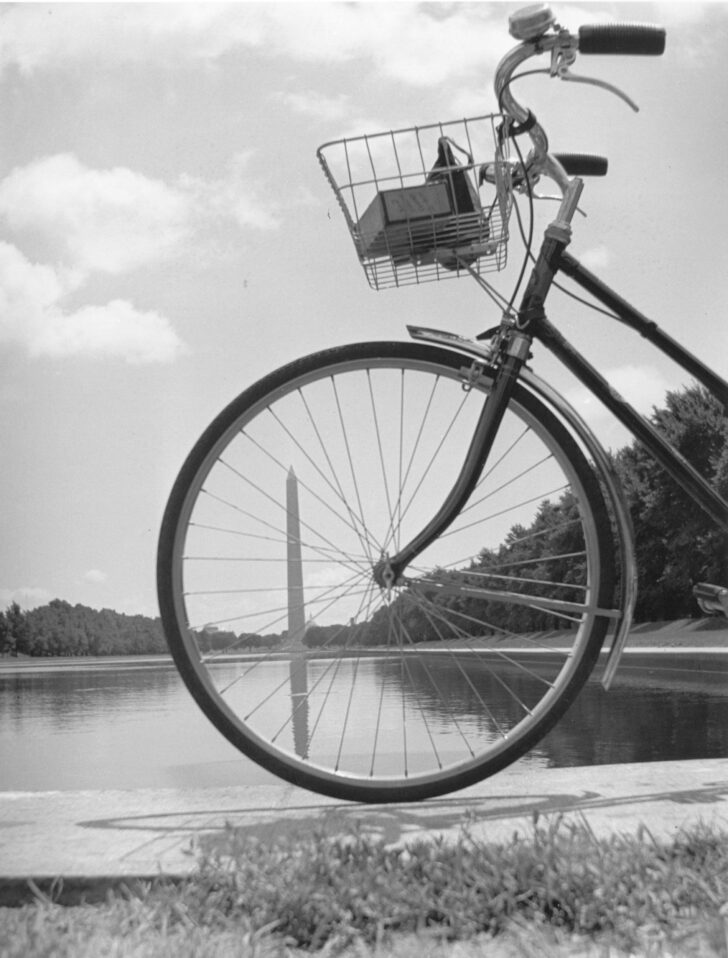 Washington Monument as seen from the Lincoln Memorial & reflected in the Mall, Washington D.C., 1939 © 2023 Ruth Orkin Photo Archive
28 June, 2023
Upcoming exhibitions at the Fondation HCB
From September 19, 2023 to January 14, 2024
Carolyn Drake - MEN UNTITLED
Winner of the 2021 HCB Award, Carolyn Drake presents MEN UNTITLED at the Fondation Henri Cartier-Bresson, a new series of photographs exploring her relationship to myths of masculinity in American culture. Mixing symbols of virility, self‑portraits, and photographs of men "laid bare," MEN UNTITLED functions as both introspection and documentary.
Ruth Orkin - Bike Trip, USA, 1939
For the first time in France, the Fondation Henri Cartier-Bresson presents a solo exhibition on American photographer Ruth Orkin (1921-1985), internationally known for her photograph American Girl in Italy (1951), an iconic image of a women traveling alone. While still a teenager, Orkin undertook a pioneering journey across the United States from West to East.
The Fondation HCB will be closed to the public from September 4, 2023 to September 18, included.
Online reservations for these two exhibitions will be possible from September 6.