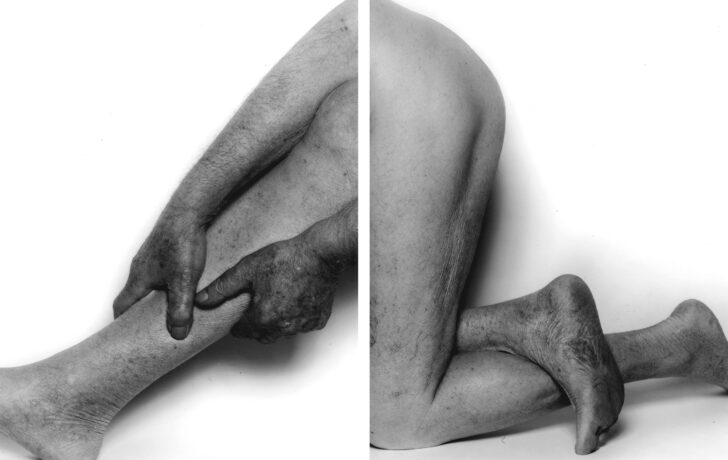 Body Parts, No. 8, 2001 © The John Coplans Trust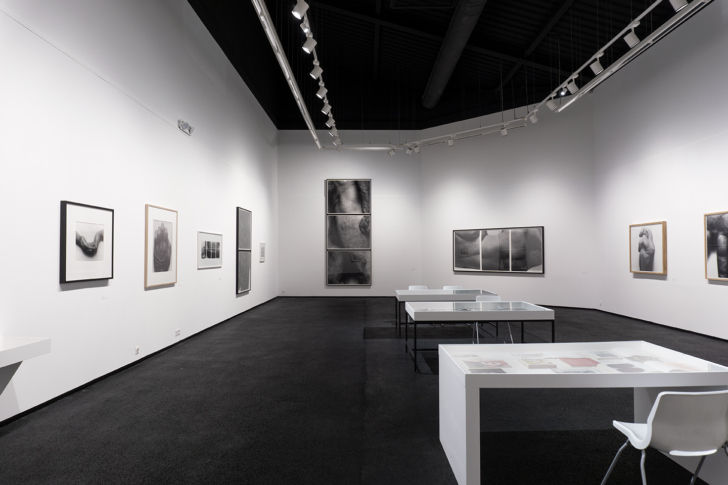 View of the exhibition John Coplans - La vie des formes, Le Point du Jour, Cherbourg
17 January, 2022
"John Coplans – La vie des formes" at Le Point du Jour in Cherboug-en-Cotentin
From February 6th to May 15th, 2022
The remarkable exhibition on the œuvre of John Coplans (1920‑2003), co-produced by the Fondation HCB and Le Point du Jour, will be presented in Cherbourg-en-Cotentin starting February 6!
More information on the exhibition La vie des formes here.
Jean-François Chevrier's conference, John Coplans. Les relations du corps, held at the HCB Foundation on October 26th, 2021, is online. (Only in French).