The Fondation HCB is glad to announce the guest members of the jury who will designate the laureate of the HCB Award 2021, along with Pierre-Alexis Dumas, artistic director of Hermès, François Hébel, director of the Fondation HCB and Agnès Sire, artistic director of the Fondation HCB.
The name of the laureate will be announced at the end of June, after the deliberations of the jury. In Spring 2023, the project of the winner realised thanks to the 35 000 euros grant will be exhibited at the Fondation HCB in Paris and a book will be published.
Presented by the Fondation Henri Cartier-Bresson, the HCB Award supports the creation of a photography project which could not be achieved without this help. It is intended for a photographer who has already completed a significant body of work, close to the documentary approach.
The Fondation d'entreprise Hermès is the patron of the HCB Award.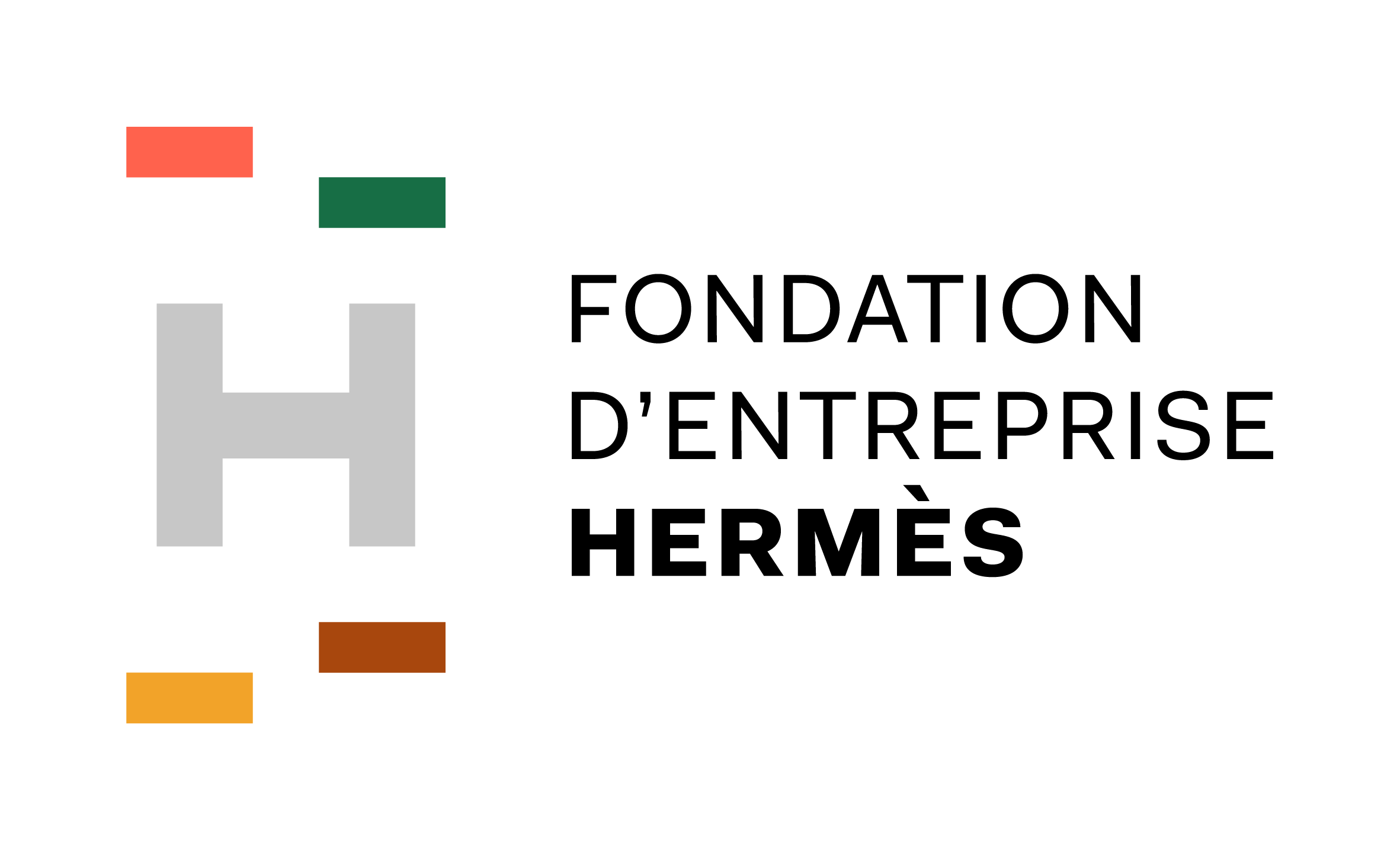 The guest members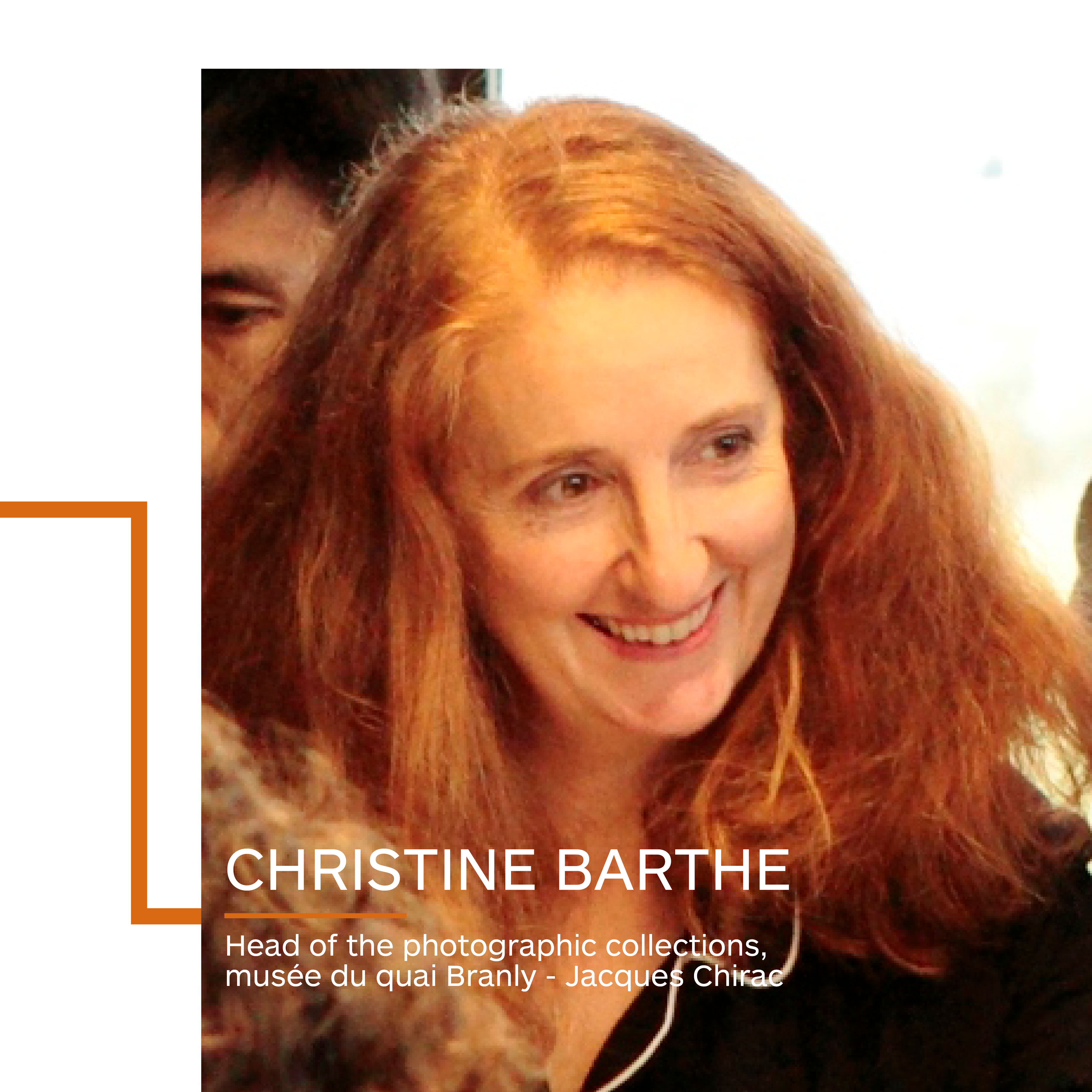 Christine Barthe
In charge of photographic collections, musée du quai Branly – Jacques Chirac
Christine Barthe curated many exhibitions, such as recently A toi appartient le regard et (…) la liaison infinie entre les choses, musée du quai Branly-Jacques Chirac (2020), Photographs, An Early Album of the World at the Louvre Abu Dhabi (2019). She co-curated with Xavier Barral the exhibition Martin Gusinde, L'esprit des hommes de la Terre de Feu (Kyoto, Arles, Ushuaïa, 2015, Santiago 2016).
At the musée du quai Branly-Jacques Chirac she curated Nocturnes de Colombie, images contemporaines (2013), Patagonie, images du bout du monde (2012) and participated in the curatorship of Photoquai (2007- 2011), with research focused on Latin America. She is a member of the selection committee of the Résidences photographiques du musée du quai Branly, dedicated to contemporary photography.
Béatrice Didier
Co-director, Art Center le Point du Jour
Since its inauguration in Cherbourg-en-Cotentin in 2008, the Point du Jour is co-directed by Béatrice Didier, David Barriet and David Benassayag. This art center is also a publishing house specialised in monographs of artists using photography and in theoretical works on still and animated image history. Béatrice Didier is also a member of the educational team of the professional Master Métiers et art de l'exposition at the University Rennes 2.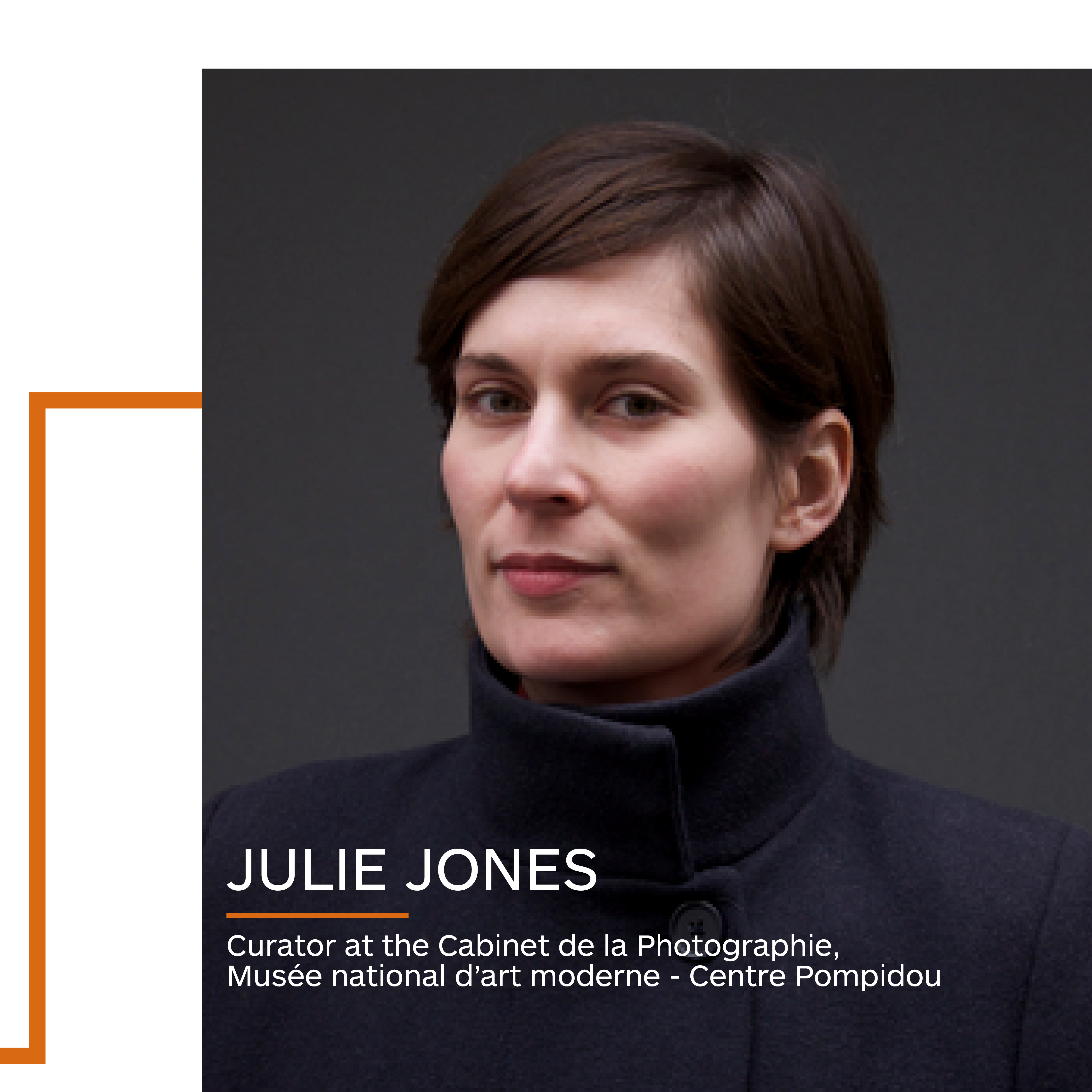 Julie Jones
Curator at the Photography Cabinet, Musée national d'art moderne — Centre Pompidou
Art historian, Julie Jones curated many exhibitions at the Musée national d'art moderne — Centre Pompidou, such as: Louis Stettner (2016), Il y a de l'autre (2016), Brancusi. Sculptures, dessins, photographies, films (2017), Photographisme (2017) and Shunk-Kender (2019). She published many articles, exhibition texts ans critics on photography and contemporary art history.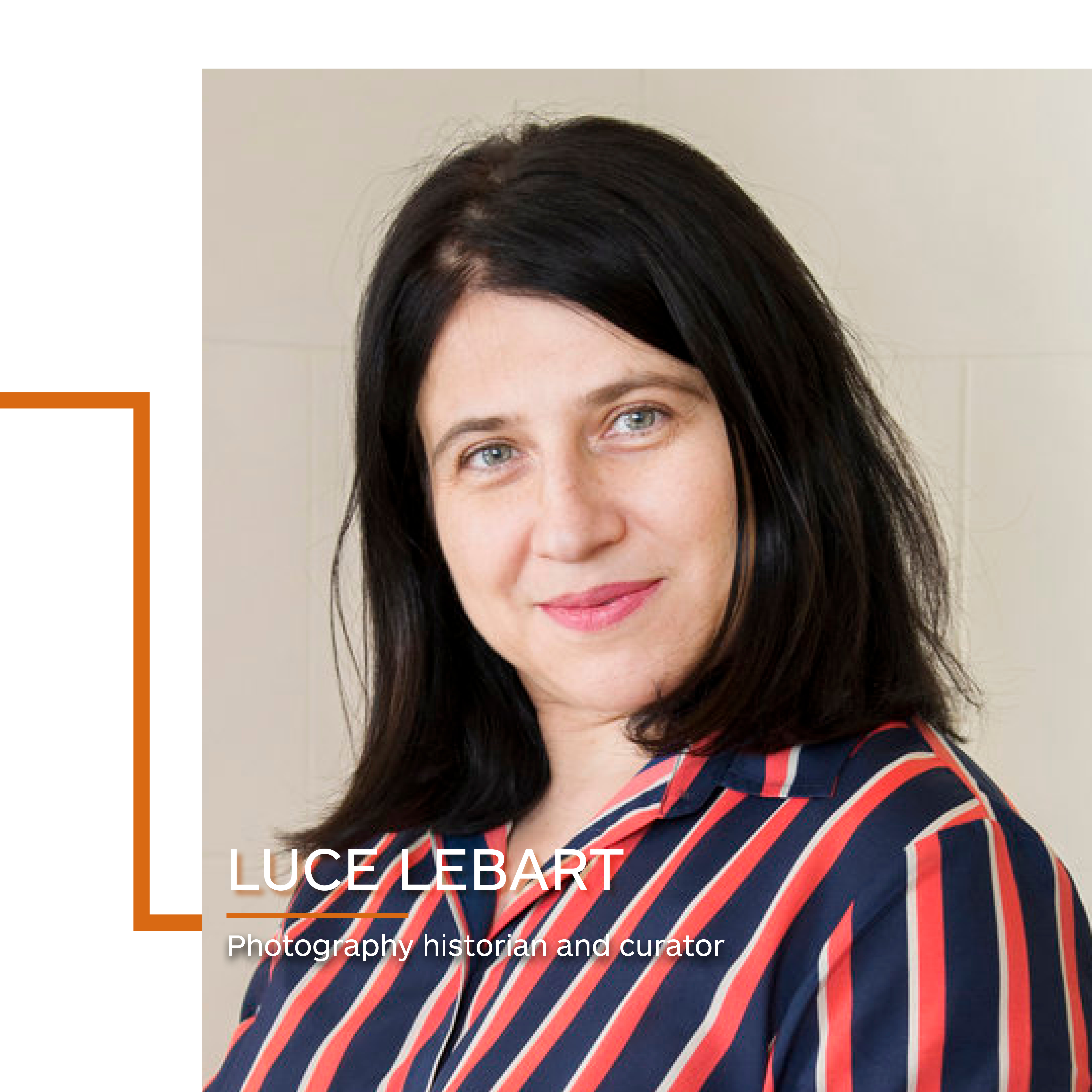 Luce Lebart
Photography historian and curator
Luce Lebart is also a researcher for the collection Archive of Modern Conflict, her researches focus on images and forgotten practices. She's particularly interested in photographs produced without an artistic intention, in archive, history of technics and collections and documentary and scientific photography.
Among her last books are Une histoire Mondiale des femmes photographes which she co-directed with Marie Robert (Textuel, 2020) ; Inventions 1915-1938 (RVB-Books-CNRS), Gold and Silver (RVB BOOKS, 2018), Les grands Photographes du XXe siècle (Larousse, 2017), Lady Liberty, Le Seuil, 2016) and Les Silences d'Atget (Textuel, 2015). She also published photo books such as Mold is Beautiful (Poursuite, 2015) and Tâches et traces (Diaphane, 2015). Her next book, about Albert Kahn, will be published by Gallimard in 2021 for the opening of the new museum.