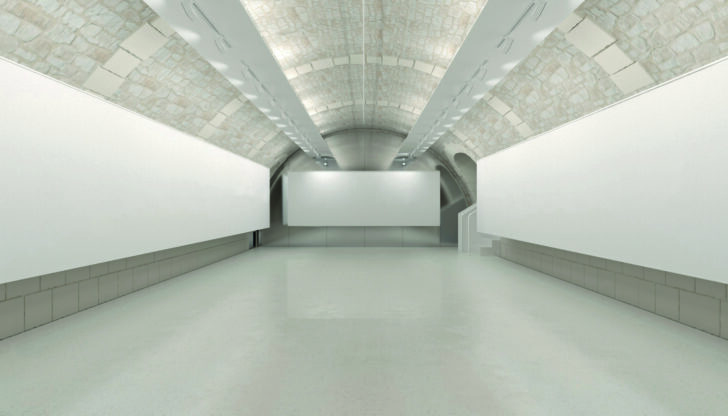 The Tube, a new exhibition space at the Fondation HCB © NOVO Architectures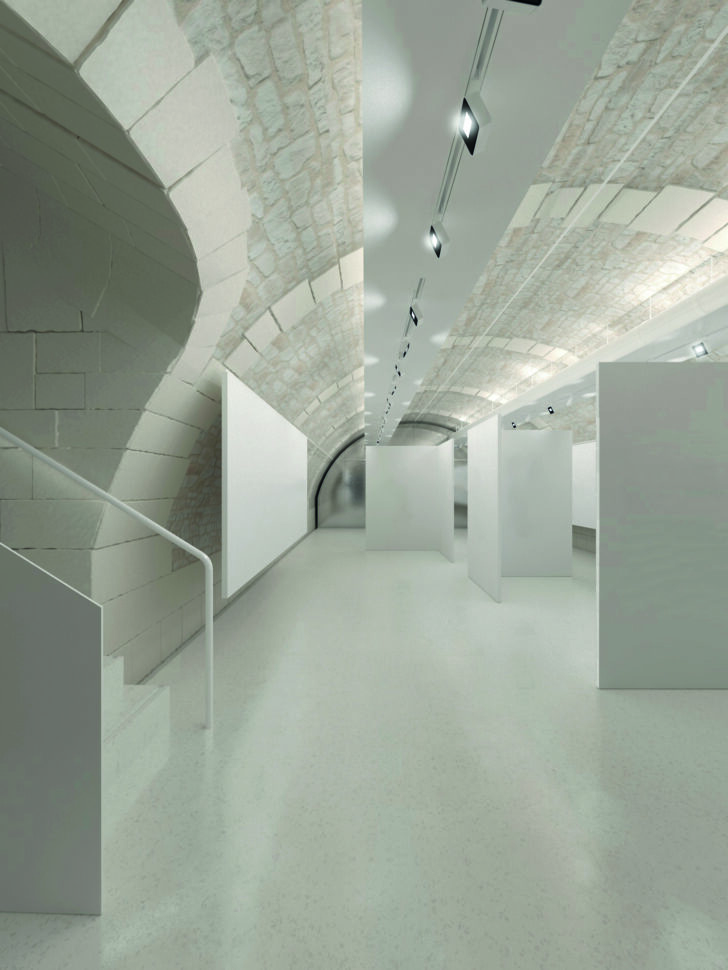 The Tube, a new exhibition space at the Fondation HCB © NOVO Architectures
17 August, 2022
New exhibition space
On November 8th, 2022, a 100 m2 space – the Tube –  will be inaugurated, representing an addition of 30% to the Cube (300 m²).
A room for school groups is also being equipped.
Two unprecedented opening opening exhibitions from November 8, 2022 to February 12, 2023:
Tube: Reconciliation – Henri Cartier-Bresson with Martin Parr
Cube: Laboratory of Forms – Jan Groover
The Fondation HCB will be closed to the public from September 26 to November 7, included.