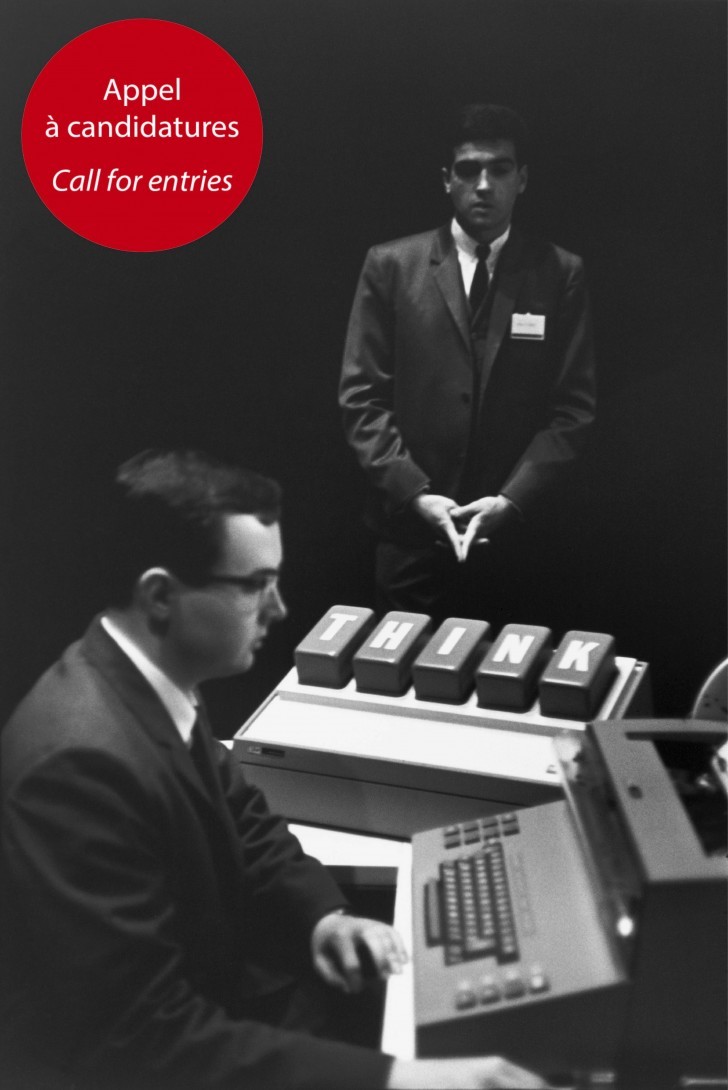 World Fair, 1967. Montreal, Canada. Henri Cartier-Bresson / Magnum Photos Courtesy Fondation HCB
30 January, 2015
Call for entries – HCB Award 2015
Presented by the Fondation Henri Cartier-Bresson every other year, the HCB Award is a prize of 35,000 Euros intended for photographers who have already completed a significant body of work with an approach close to that of documentary.
Candidates should be nominated by an institution (museums, galleries, independent curators, publishers…).
Eighteen months after the reception of the prize, the winner will have an exhibition of his work at the Fondation HCB in Paris and a catalogue will be published. The prize-winner will be announced in June 2015 by an international jury.
Application submission between March 2nd and April 30th, 2015
The HCB Award is made possible by a partnership with the Fondation d'entreprise Hermès