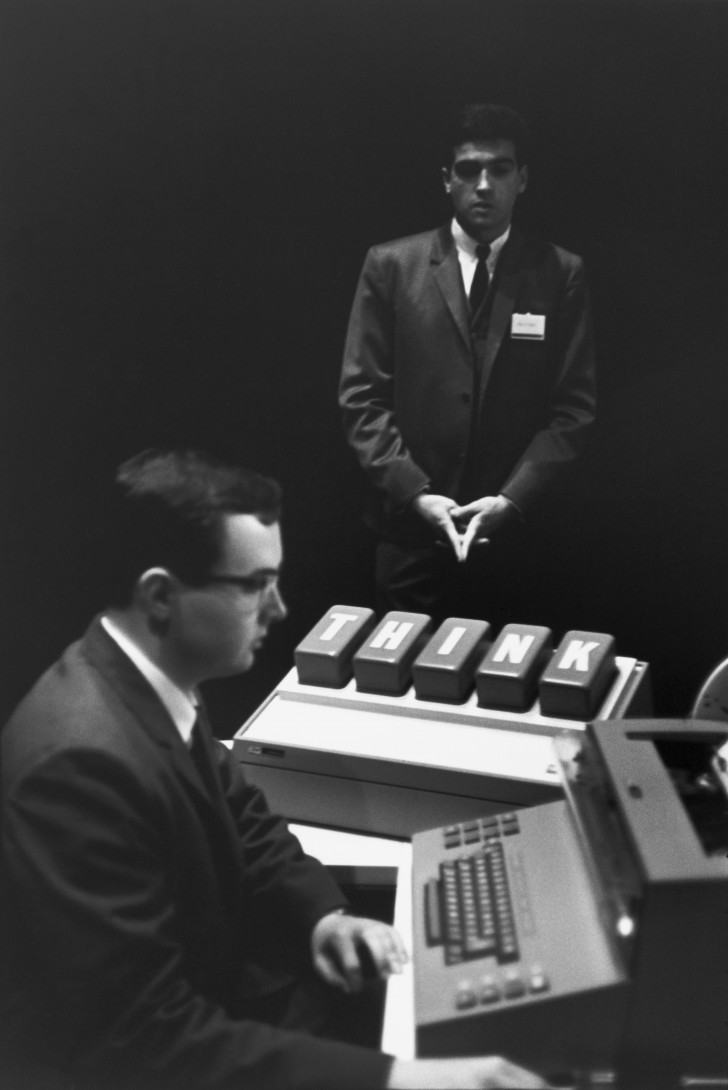 World Fair, Montreal, Canada, 1967 © Fondation Henri Cartier-Bresson / Magnum Photos
General Regulation
The HCB Award is dedicated to photographers of all nationalities who have already completed a significant body of work, close to the documentary approach. There is no age limit. The winner must use the grant to carry out an ambitious project. The Fondation HCB will be producing the exhibition and the publication of the book.
Candidates must be nominated by a professional from the photography field which supports their application. Museums, photography societies, photographers' agencies, art schools, universities, galleries, publishers, magazines, or independant curators are entitled to support the candidate. Individual applications without nomination are not considered.
Uncomplete applications will not be considered. The Fondation Henri Cartier-Bresson cannot be held responsible in case of deterioration or loss of the application files. Candidates and institutions commit not to claim for compensations should elements of the application files be altered or lost.
The application submission implies the full acceptation of all conditions stated by the general regulation of the HCB Award.
The winner commits to:
The exhibition of her/his artwork at the Fondation HCB, in Spring 2025 and the follow-up on the book's conception. The HCB Award exhibition may circulate and will be returned to her/him. The winner should not exhibit nor publish the entirety nor parts of the artwork completed thanks to the HCB Award before its exhibition at the Fondation HCB, and without the latter's formal consent. The Fondation HCB must be informed of the HCB Award project advancements.
Complete her/his artwork project before September 2024 at the latest.
Transfer the rights of reproduction, exploitation and diffusion of fifteen visuals to the Fondation HCB and the Fondation d'entreprise Hermès, for the promotion of the HCB Award and its exhibition, according to the following :
– five visuals free of rights to announce the HCB Award winner;
– ten visuals chosen at the time of the exhibition.
Donate five signed and unframed artworks, including three to the Fondation Henri Cartier-Bresson, and two to the Fondation d'entreprise Hermès.
Sign a contract with the Fondation Henri Cartier-Bresson at the time of the nomination, which resumes the above agreements.
The winner remains the entire owner of her/his work, to the reservation that the mention of the HCB Award and the support of the Fondation d'entreprise Hermès must be made for future exhibitions and/or publications.