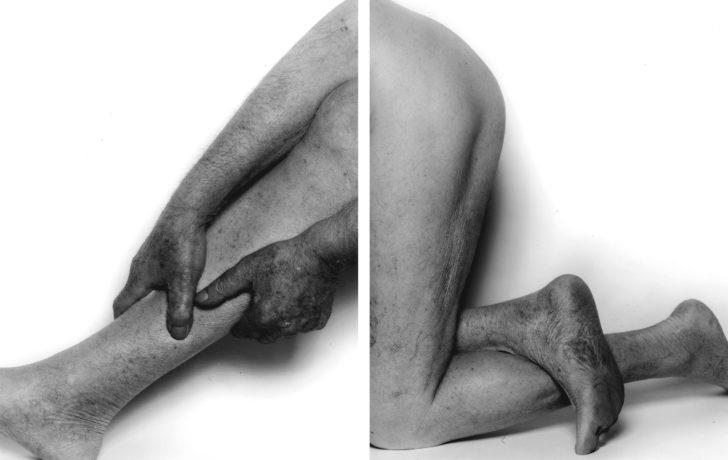 Body Parts, No. 8, 2001 © The John Coplans Trust
10 September, 2021
Upcoming : John Coplans – La vie des formes
From october 5, 2021 - January 16, 2022
Fondation HCB is presenting a remarkable exhibition on the œuvre of John Coplans (1920‑2003), in collaboration with Le Point du Jour, Centre d'Art Éditeur in Cherbourg-en-Cotentin. Works on show here, on loan from French collections, testify to the audacity of this British artist, known for uncompromising representations of his body.
Curation
Jean-François Chevrier and Élia Pijollet
Coproduction
The exhibition is coproduced with Le Point du Jour in Cherbourg-en-Cotentin. It will be shown from January 29 to May 15, 2022.
More info here.
Warning: some of the exhibition's images may offend the sensibilities of young visitors.