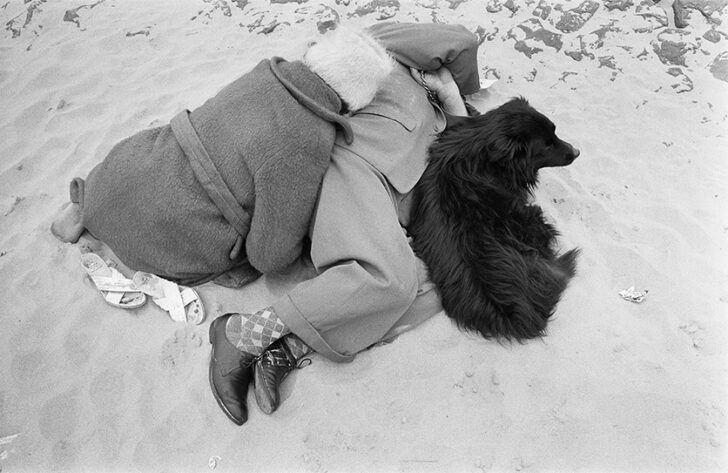 Henri Cartier-Bresson, Blackpool, juillet 1962 © Fondation Henri Cartier-Bresson / Magnum Photos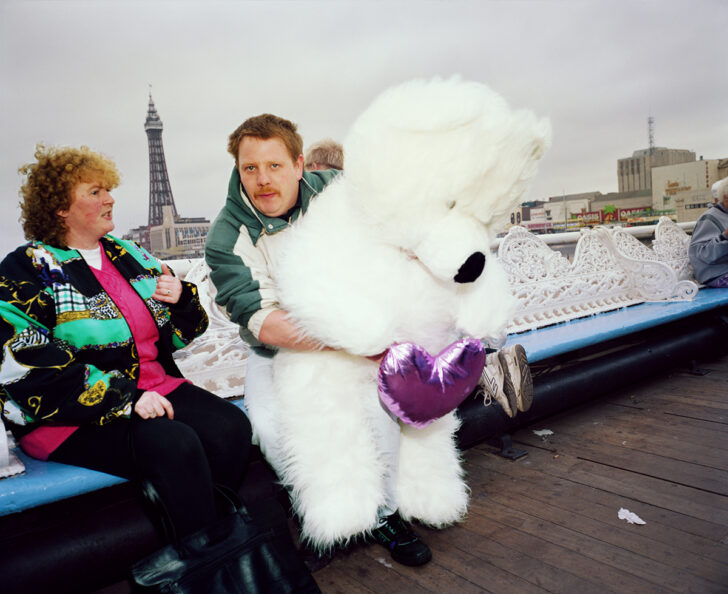 Martin Parr, Blackpool, 1993 © Martin Parr / Magnum Photos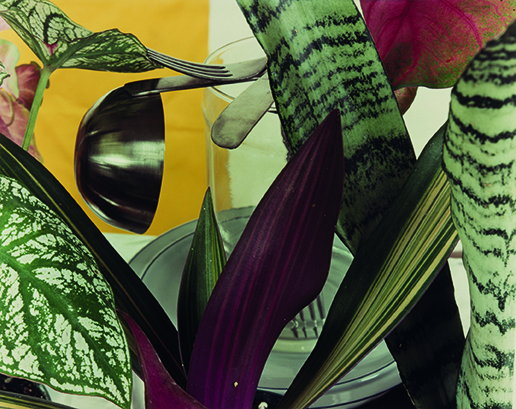 Jan Groover, Untitled, ca. 1978 © Photo Elysée - Fonds Jan Groover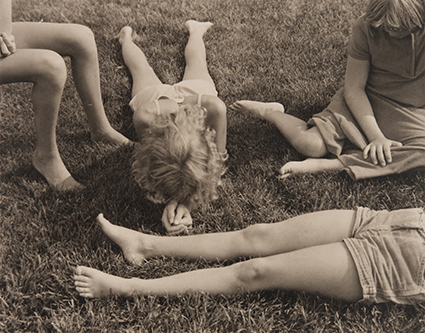 Jan Groover, Untitled, ca.1981 © Photo Elysée - Fonds Jan Groover
13 September, 2022
Upcoming exhibitions at the Fondation HCB
From November 8, 2022 to February 12, 2023
Henri Cartier-Bresson with Martin Parr - Reconciliation
To inaugurate its new exhibition space, the Tube, the Fondation HCB presents an original exhibition on the work of Henri Cartier-Bresson (1908-2004) and Martin Parr (born 1952). With a "large gap" between them, according to Parr, the show reconciles the two photographers through their perspectives on Northern English society, at work and at play, in three different eras. 
Jan Groover. Laboratory of Forms
Born in the United States, singular artist Jan Groover (1943-2012) played a significant role in the appreciation of color photography. In the first retrospective since her death in 2012, the exhibition shows the development of Groover's work, from original polyptychs to still lifes she produced throughout her career. Thanks to a donation from the Jan Groover archives at Photo Elysée (Lausanne) in 2017, the exhibition, shown in Lausanne in 2019, pays tribute to an artist who constantly reinvented herself, thus leaving her mark on the history of photography.