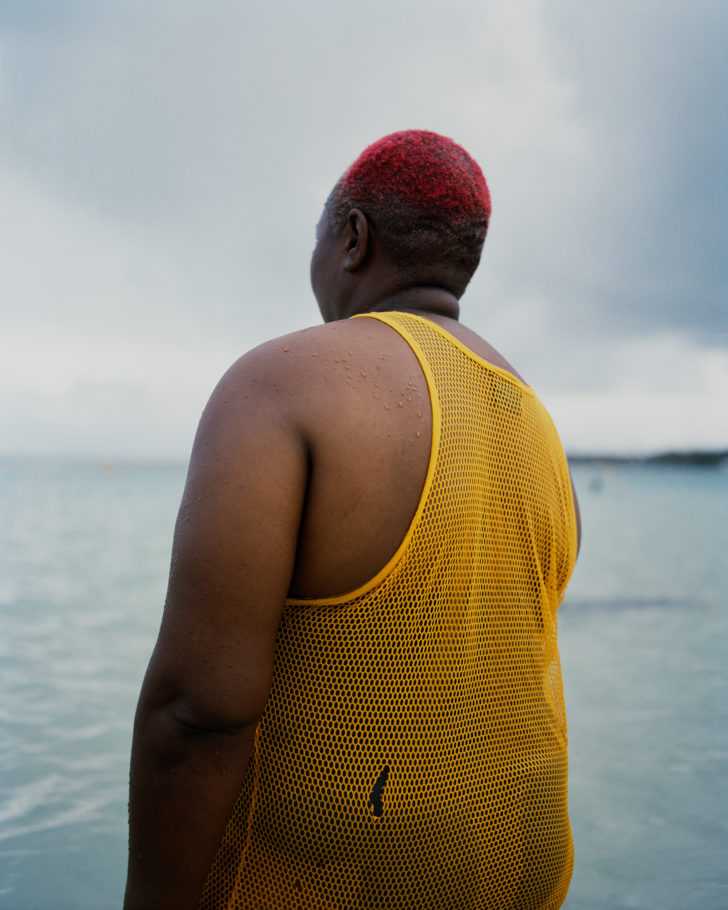 Let the Sun Beheaded Be, 2019 © Gregory Halpern / Magnum Photos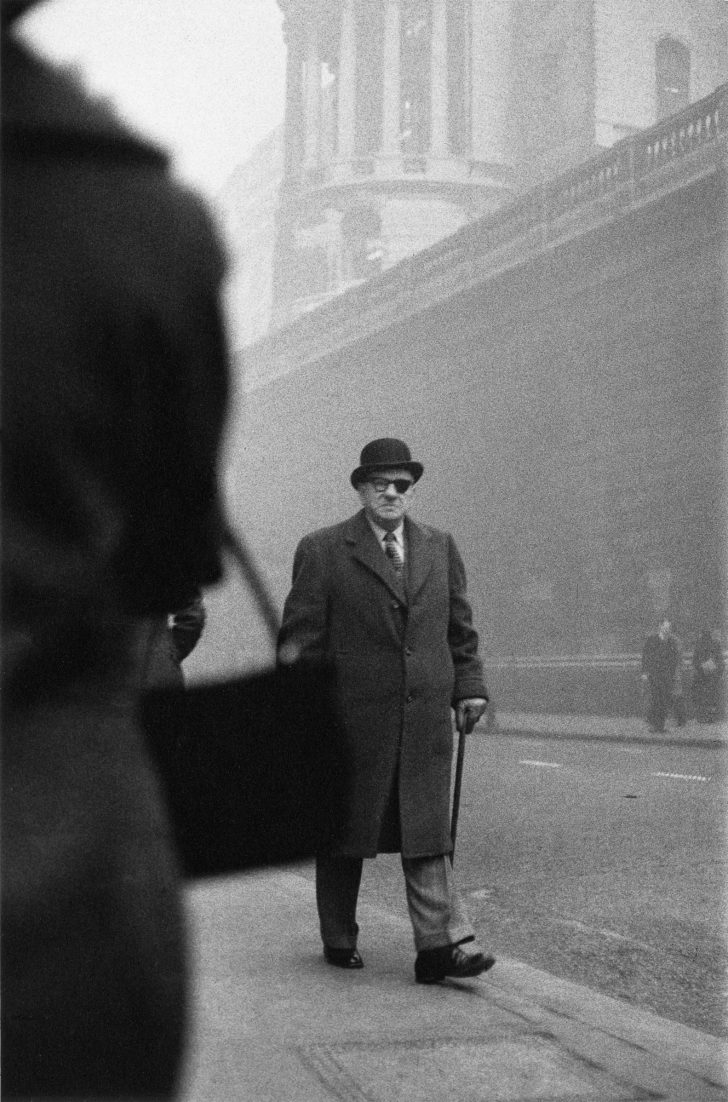 London, 1959 © Sergio Larrain / Magnum Photos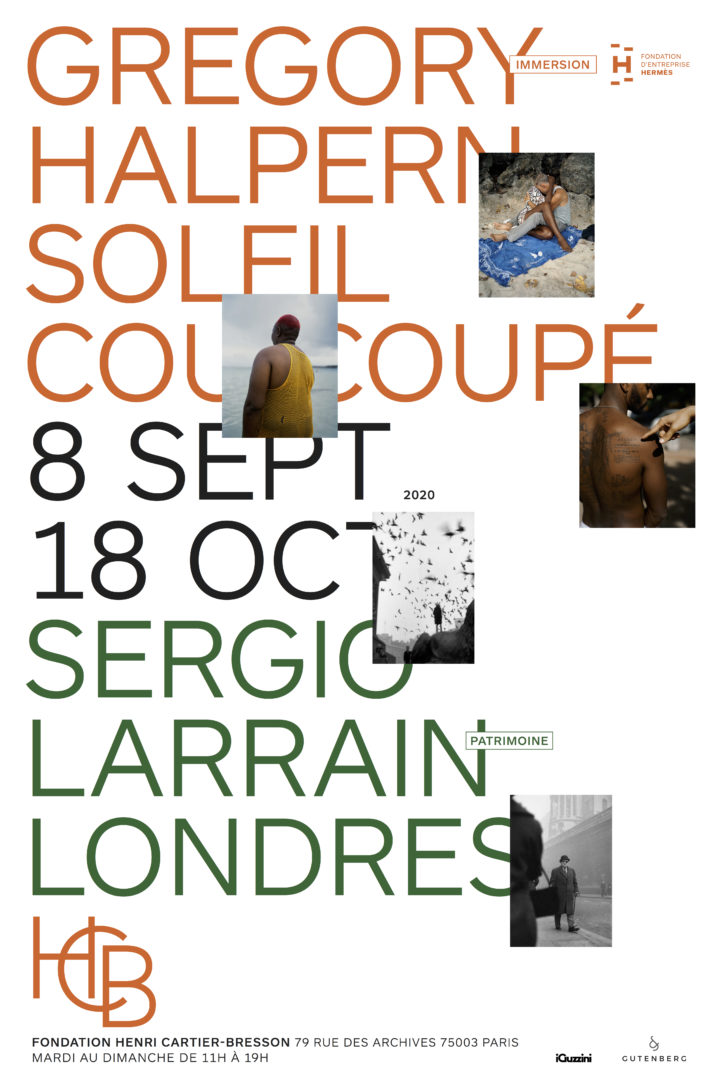 2 July, 2020
Currently at the Fondation HCB
From September 8 to October 18, 2020
Gregory Halpern - Soleil cou coupé
Fascinated by the history, place, people, and vernacular of Guadeloupe, the American photographer Gregory Halpern created a collection of photographs that is both enigmatic and alert to reality.
As the fourth laureate of the programme Immersion, a French-American Photography Commission by the Fondation d'entreprise Hermès, the American photographer will exhibit at the Fondation HCB his work from the 2019 residency.
Sergio Larrain - Londres
The Fondation HCB presents Londres, a new selection of photographs by Sergio Larrain (1931-2012), reworked by the artist himself.
In the winter of 1958-1959, the Chilean photographer traveled to the British capital, producing a collection of photos in which, sensitive to encountered scenery and light, the artist's imagination exceeds both the subject and frame of the image.
During this trip, Sergio Larrain made a stop in Paris where he met Henri Cartier-Bresson, allowing him to join the Magnum Photos agency.