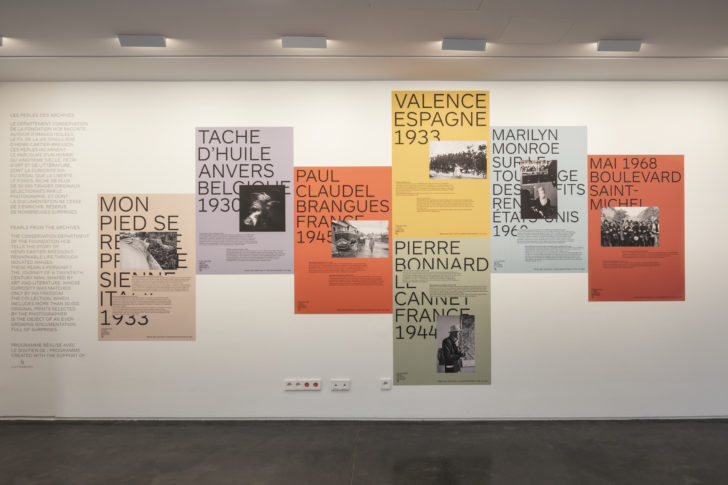 Pearls from the archives © Cyrille Weiner
17 January, 2019
Pearls from the archives
The conservation department of the Foundation HCB tells the story of Henri Cartier-Bresson's remarkable life through a few isolated images.
These pearls personify the journey of a twentieth century man, shaped by art and literature, whose curiosity was matched only by his freedom.
The collection, which includes more than 30,000 original prints selected by the photographer and is the object of an ever-growing documentation, is full of surprises.
Model: Atalante
Programme created with the support of Gutenberg Agency