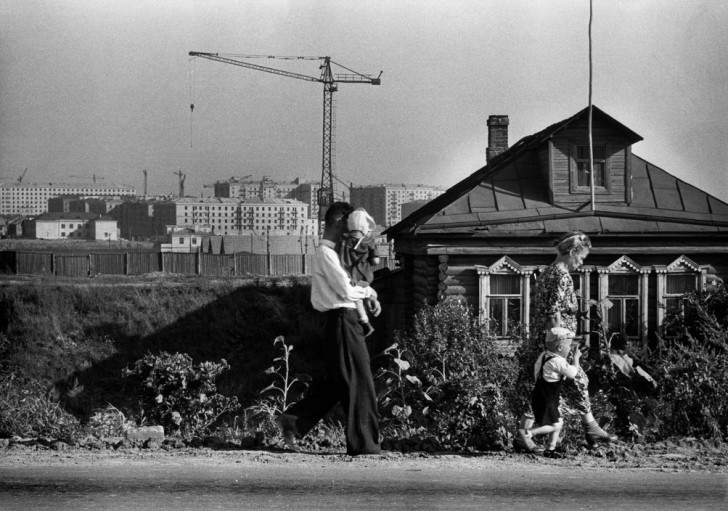 Moscou, URSS, 1954 © Henri Cartier-Bresson / Magnum Photos
Thursday 12 April, 2018
Urbans fields and others
Mobilités : a cycle of four meetings proposed by Jean-François Chevrier, art historian, professor at the École des beaux-arts de Paris and exhibition curator. Today, more than ever, the study of artistic forms, and specifically photographic works, calls for a historical and critical examination of the forms and language of mobility. The four meetings will show how photography can play a part in this endeavour when it's associated with social experimentation as well as with the arts of the image and the body in motion.
Urbans fields and others
Marina Ballo-Charmet, artist, talks with Stefano Chiodi, historian and art critic.
Thursday, April, 12 2018 from 6.30 to 8:00 p.m.
> Free admission with limited places
> RSVP